Known as the country's premier central business district, Makati City is a thriving cosmopolitan area. It hosts many financial institutions, corporate headquarters, and shopping complexes. As one of the most vibrant cities in the country, it offers a great urban experience for people living, visiting, or working here.
Here are eleven facts about Makati that you never learned in your Philippine history books.
Makati City was originally part of Rizal province until 1975 when it became a component town of the National Capital Region.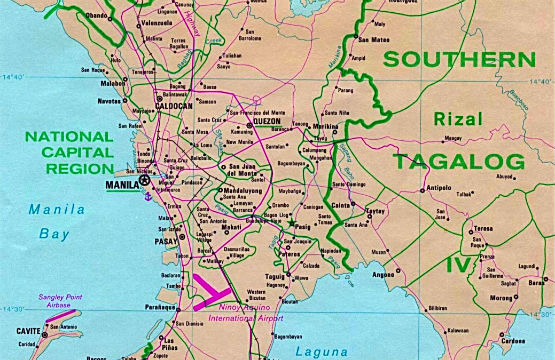 (Image source: www.armandobalajadia.com)
In 1937, Nielson Tower, the first international airport in the country, was constructed in a small portion of land in Makati.
(Image source: www.expatch.org)
Ayala Avenue and Paseo de Roxas used to be the two runways of then Nielson Airport.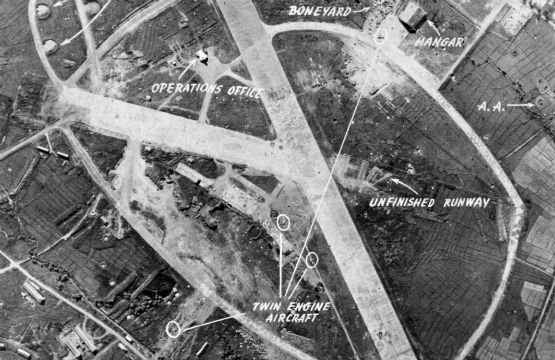 (Image source: www.timawa.net)
Although Makati only has less than one million residents, the Makati City population can balloon up to four million or more during the daytime when people go here for work or leisure.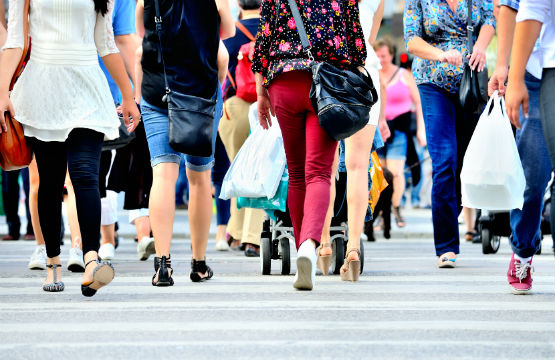 The local government created a basketball court in each barangay. As seen in Makati's website, there are 35 basketball courts already in place.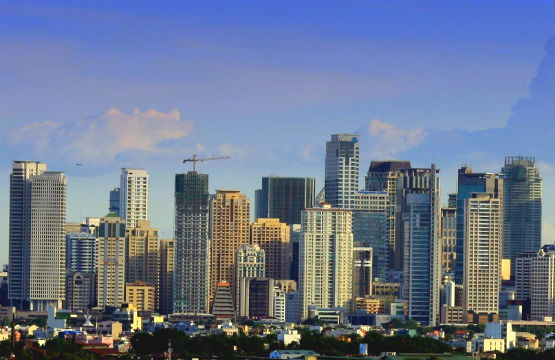 (Image source: www.flickr.com)
Office employees looking for affordable meals buy food at jolli-jeeps. These are food stalls that serve rice, viands, and even dessert.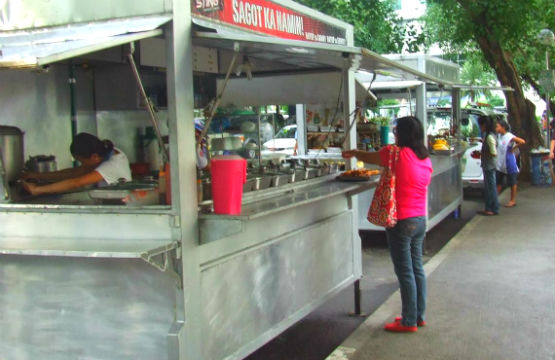 (Image source: walkandeat.blogspot.com)
The seven underpasses in Makati are only located along the streets of Ayala Avenue and Paseo de Roxas.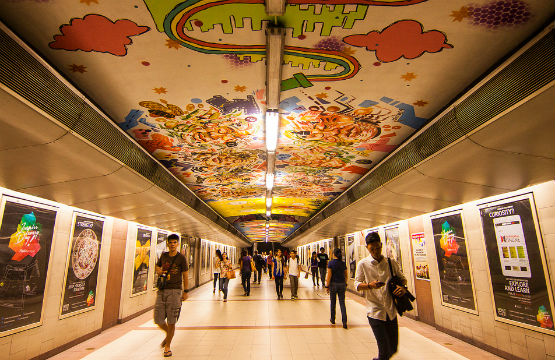 (Image source: www.flickr.com)
Four Filipino heroes have monuments in Makati (three of which form the corners of Ayala Triangle): former senator Ninoy Aquino, "Hero of Makati," Gen. Pio del Pilar, Gabriela Silang, and Muslim leader Sultan Kudarat.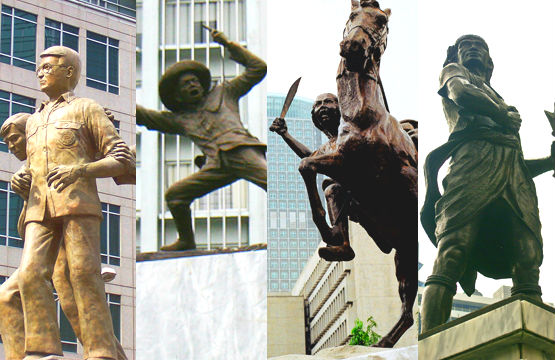 (Image source: www.flickr.com)
There are 185 trees and 148 energy-efficient lampposts that line up along Ayala Avenue.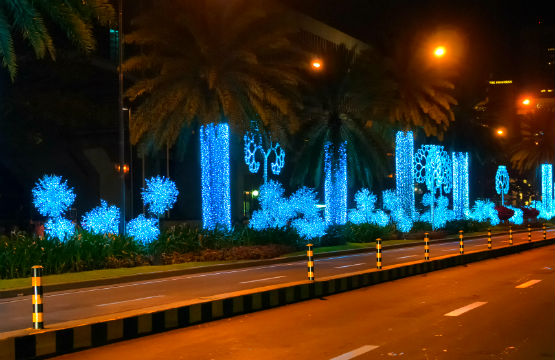 (Image source: www.flickr.com)
InterContinental Manila is the oldest and first five-star hotel to rise in Makati. It holds the prestigious #1 Ayala Avenue address.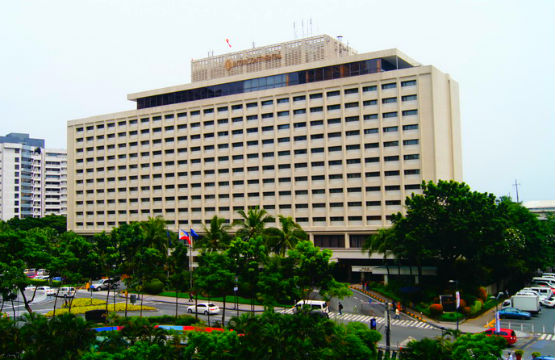 (Image source: www.flickr.com)
What other interesting facts do you know about Makati City? Share your trivia in the comments below.
Like What you've read?
If so, please join our newsletter and receive exclusive weekly home buying tips, financing guides and Philippine real estate news. Enter your email and click Send Me Free Updates