The real estate of key Asian markets is expected to remain fundamentally strong, according to a report jointly published by the Urban Land Institute (ULI) and PricewaterhouseCoopers (PwC).
The report dubbed "Emerging Trends in Real Estate Asia-Pacific 2014" noted that stiff competition for conventional assets in prime markets is boosting the popularity of niche property sectors and secondary markets for investments.
According to the report, unlike other asset classes, Asia's real estate "barely flinched" in 2013 in response to the tapering of the U.S. economic stimulus and expectations of higher interest rates. This is due, in part, to the increase in sovereign wealth and institutional capital being directed to Asian markets. The report also noted that a substantial volume of capital has moved across the region, specifically from China, Singapore, and South Korea, and invested in real estate assets across the region.
Although recently Asia's real estate market was characterized by higher prices and lower yields, investors reacted not by pulling away but instead by finding new ways to make the numbers work. This included focusing on specialized property types such as senior care or logistics, and on opportunities in emerging markets, said ULI North Asia chairman Raymond Chow.
"If we look at new ways to enhance returns, we can see investors are trying to enter at the development level and an increasing number of co-invested development deals are now being struck," said K.K. So, the Asia-Pacific real estate tax leader at PwC Hong Kong. So added that there's a trend toward lower opportunistic returns, and investors are opting for longer investment windows.
Here are the top investment Asian markets for 2014:
1. Tokyo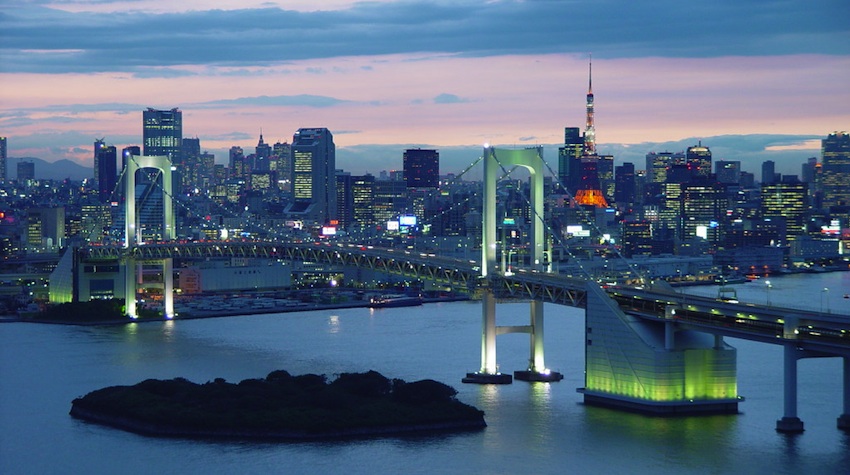 The Japanese capital claims the top spot and emerged as an investment magnet soon after the country introduced dramatic economic reforms aimed at boosting its economy. Transaction volume picked up significantly in 2013 and buying is expected to continue in 2014 as the success of the stimulus program is yet to be determined.
2. Shanghai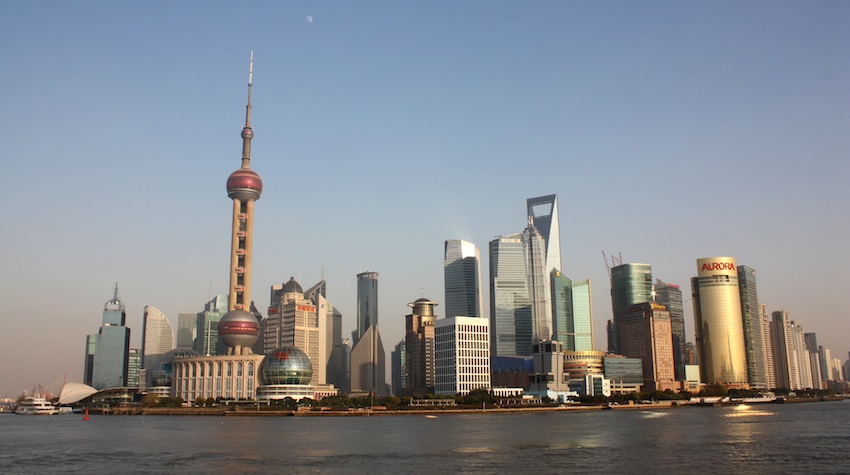 China's financial capital is not described as an "evergreen" market for investors for nothing. Despite cooling measures that stagnated rental growth, the city's real estate continues to draw international investors.
3. Jakarta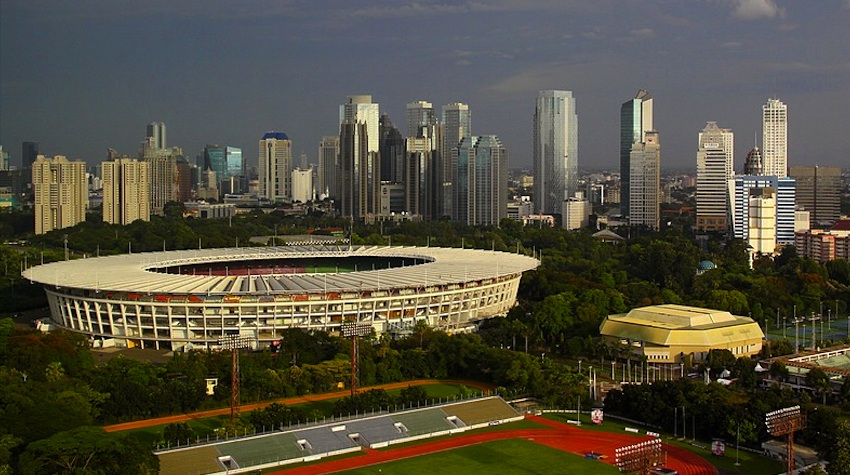 Jakarta's market is maturing and newly released office stock is of better quality that in previous years. There continues to be strong demand from companies seeking space, including the currently undersupplied central business district.
4. Manila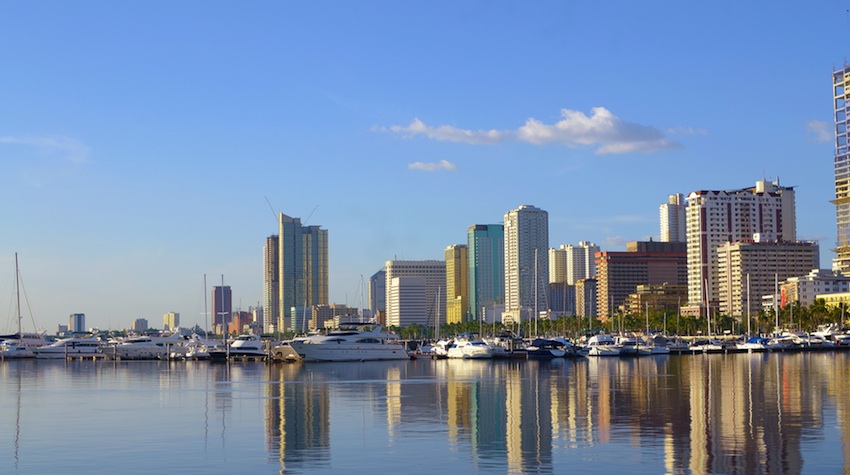 The Philippine capital for 2014 moves to fourth place, thanks to a fast-growing economy and its increasing popularity as a BPO destination. In addition, problems long associated with lack of transparency and governance issues are being addressed, and Manila is benefiting from a young demographic and strong inflow of remittance from overseas Filipinos.
5. Sydney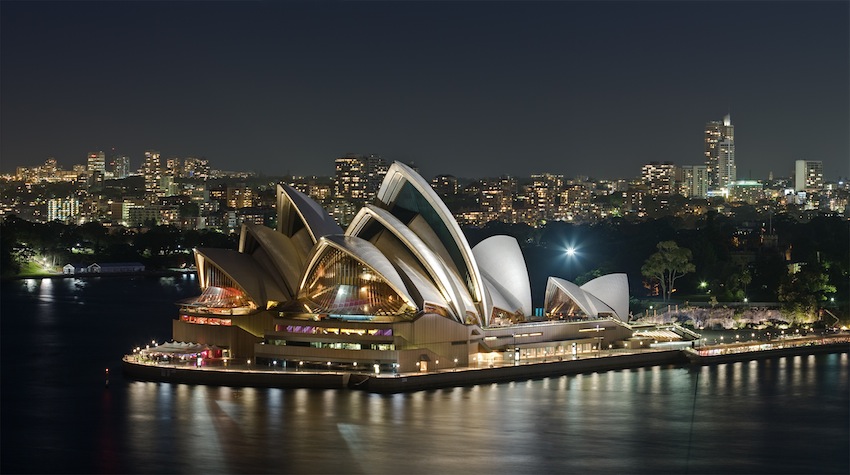 Due to limited supply in its office space pipeline and a solidly rebounding residential sector, institutional investors—both local and foreign—are increasingly becoming bullish of Sydney's market, which rounds out Asia-Pacific's top five markets.
Like What you've read?
If so, please join our newsletter and receive exclusive weekly home buying tips, financing guides and Philippine real estate news. Enter your email and click Send Me Free Updates