Summer, for most people, is the perfect excuse to go on an out-of-town trip with your friends or go abroad with the family to the cooler parts of the globe. However, summer might mean spending money that you cannot afford at the moment, especially for those who are saving up money for a home downpayment, or have allocated a chunk of their income to making amortizations on their new home.
Say hello to summer this year with these budget-friendly activities:
By yourself or with a significant other
1. You can try some relaxing yoga positions by yourself or with a partner at your local swimming pool.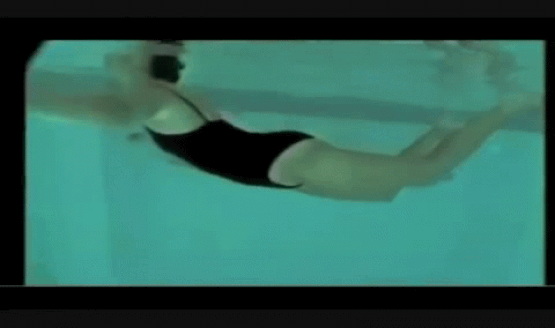 (Image source: Water Yoga's Purest Positions – Bil Morgan YouTube video)
2. Unleash your inner pop star and sign up for a hip-hop/zumba class offered by your local
barangay
or condo association.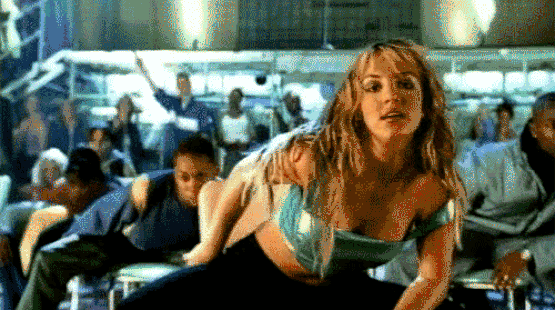 (Image source: uproxx.com)
3. Be the next Wattpad sensation and turn your current lovelife (or the lack of it) into a #hugotpamore novelette at a nearby park.
With your group of friends
4. Soundproof your living room (or bribe your neighbors and security with "So sorry" treats) before throwing an epic house party.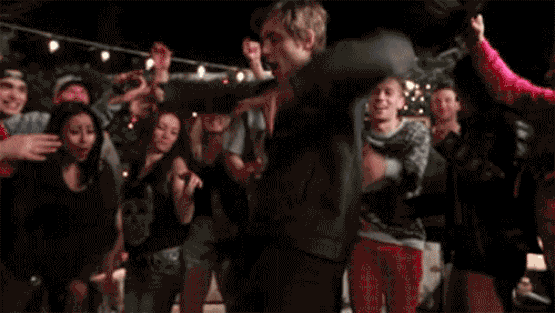 (Image source: mrwgifs.com)
5. Watch your friends transform into competitive monsters or clueless Cher Horowitzs by opting for a quiz night.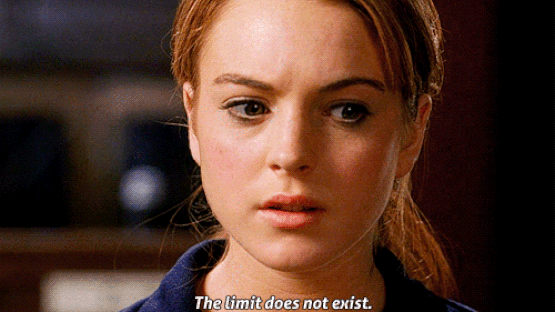 (Image source: imgarcade.com)
6. Take a trip down memory lane by hosting an Atari classic game tournament.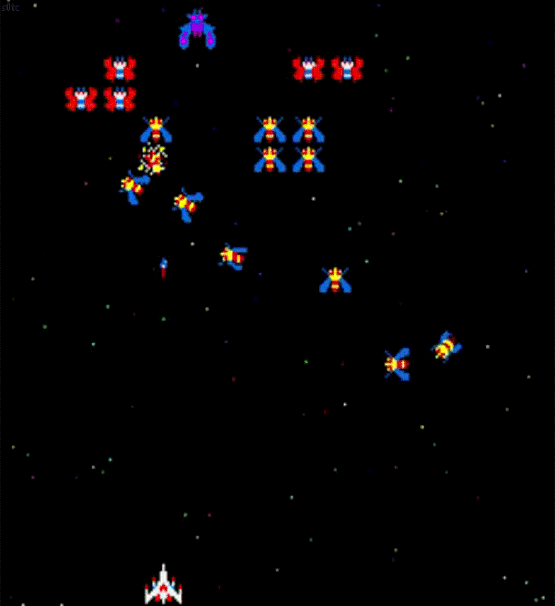 (Image source: giphy.com)
7. Take advantage of any open space or playing field in your area by installing a giant Slip and Slide.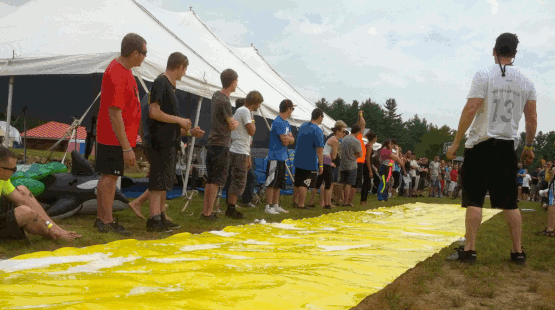 (Image source: www.skysurfer.com.au)
With your community
8. Check your neighborhood's schedule for outdoor movie nights.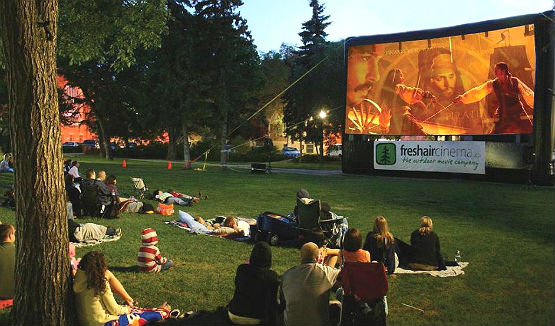 (Image source: bgckamloops.blogspot.com)
9. Organize a block party for a social cause.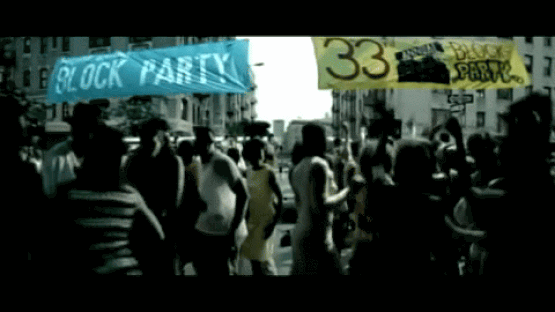 (Image source: Vevo music "Doo Wop- That Thing" – Lauryn Hill)
10. Watch out for that next (free!) music festival at your local park.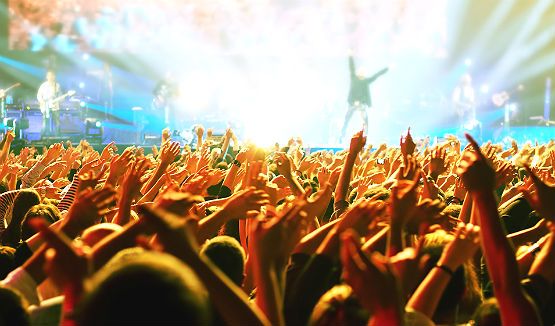 And if you're feeling very adventurous
11. Participate in your local
barangay
's "Amazing Race."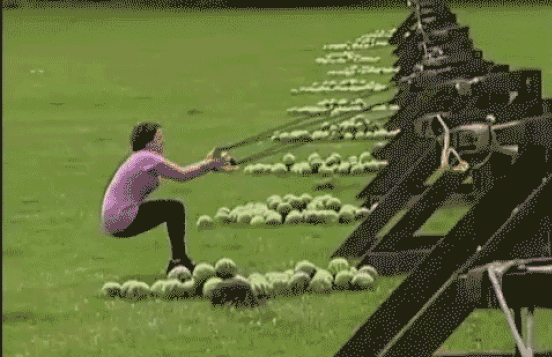 (Image source: collectionofawesome.com)
Just be careful though.
Love to live in a home with resort-style amenities? You can have an awesome staycation everyday in these properties.
Like What you've read?
If so, please join our newsletter and receive exclusive weekly home buying tips, financing guides and Philippine real estate news. Enter your email and click Send Me Free Updates