When
searching for a home
, one of the most important considerations is whether the area matches your lifestyle and personality. At the same time, where you live (or grew up in) can also influence who you are. So if you find yourself gravitating towards a home in the North, such as
New Manila in Quezon City
, it's safe to say that you might exhibit the qualities of a typical Northerner — laid-back, artistic, open-minded and active, with a penchant for tradition and quality.
Though personalities are many-faceted, one cannot deny that some traits are common to those who live in the same urban space. The North is replete with music and art hubs, diverse eats and academic communities, so you can just imagine the kind of characters calling it home. So do you possess the signs of a true Northerner? Read on to find out.
1. You have an artistic soul.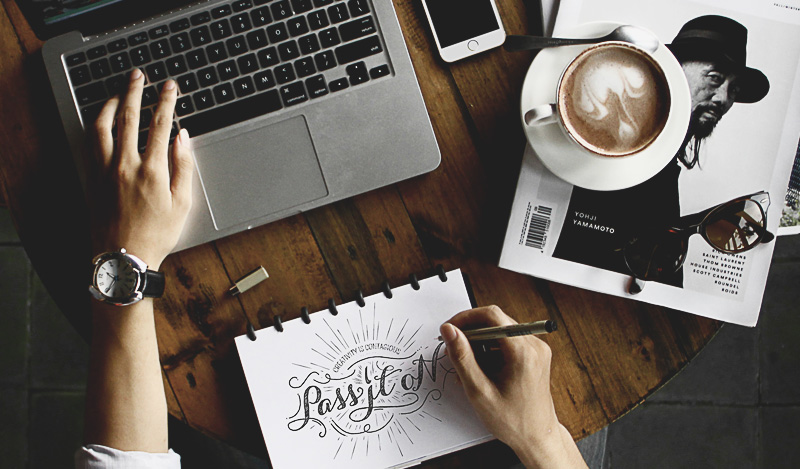 The North is known to be a breeding ground for artists. With its many iconic music venues, clubs, art galleries and PETA Theater in San Juan to the artsy streets of Cubao X, it's no wonder Northerners revel in a more chill and laid-back atmosphere.
2. You value efficiency when moving from point A to point B.
Northerners may be laid-back, but when it comes to getting from point A to point B, efficiency is still king. Because of its location and connectivity to the metro's main thoroughfares, New Manila is easily accessible to the central business districts of not just Quezon City and Pasig, but also BGC and Makati.
3. You cherish a neighborhood with a university vibe.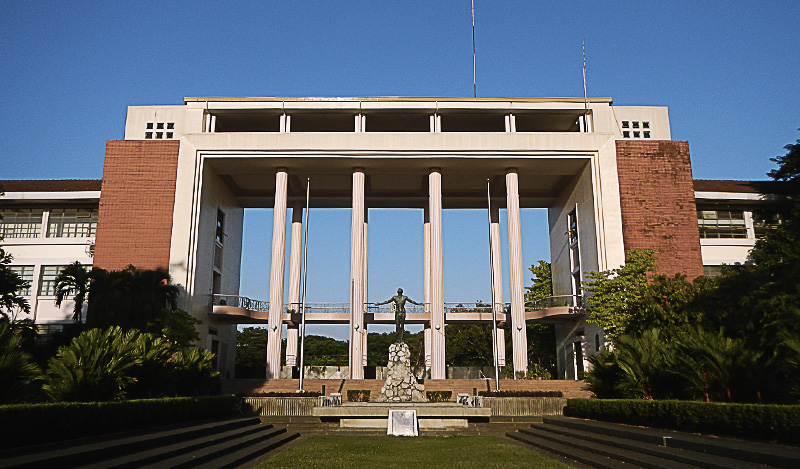 The secret to the youthfulness of the Northerners comes from the fact that they live near universities with a lively, relaxed yet perpetually evolving atmosphere. This is then balanced with an academic seriousness that encourages learning, awareness and social involvement. Open-mindedness is a true Northerner trait! This is all thanks to the sprawling campuses such as the University of the Philippines Diliman, Ateneo de Manila University and University of Santo Tomas, and the communities that have formed around them.
4. True Northerners enjoy good dining.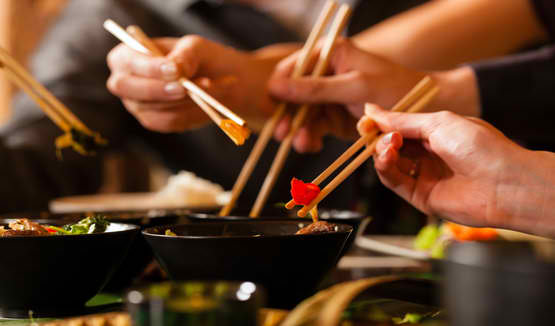 Culinary hubs abound in the North: Greenhills' Asian holes-in-the-wall, Tomas Morato's diverse eats, Maginhawa's affordable treats, food parks galore. The best part is, most of these haunts, especially the ones near schools and universities, offer a wide array of food choices that can suit every palate and budget. There's a wealth of gourmet spots, but most Northerners are suckers for delicious comfort food that's kind on the wallet. Northerners can appreciate Mang Larry's isaw just as much as Victorino's chef-produced fine dining.
5. You enjoy traditional, elegant living.
The moneyed families of old like their space, which is why many of them settled in various enclaves within the large metropolis of Quezon City. Spot sophisticated mansions in Loyola Grand Villas, Corinthian Gardens, White Plains and New Manila. As such, all Northerners value the elegance of
spacious living
and intimate communities that value privacy. Modern-day New Manila has that, plus the convenience of being close to various lifestyle hubs, schools and business districts.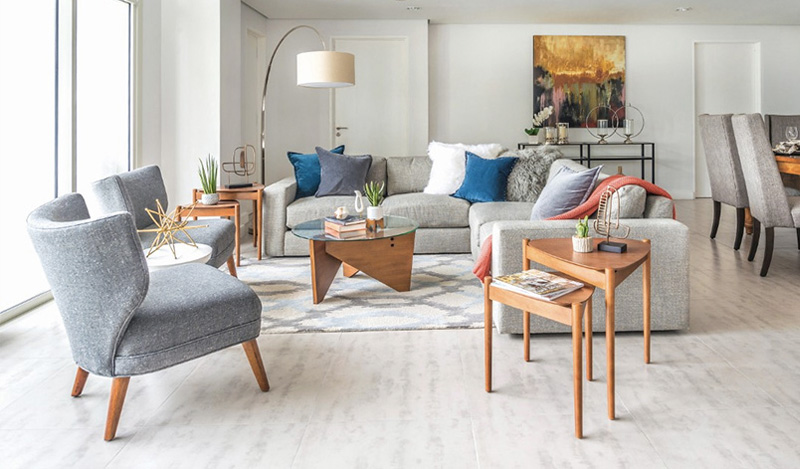 Whether you want to experience being a true Northerner or you already are one, this New Manila condominium might be a perfect match for you.


Like What you've read?
If so, please join our newsletter and receive exclusive weekly home buying tips, financing guides and Philippine real estate news. Enter your email and click Send Me Free Updates