Pasig City is fast becoming one of the best places for yuppies and even starter or growing families to buy a home, whether it is a condo or house and lot for sale.
But why do we say that this riverbank city is one of the most underrated locations in Metro Manila? We lay our case with these nine reasons:
1. Its LGU is leading the green movement.
(Image source: PGAA Creative Design)
In 2013, Pasig earned international recognition as one of the most liveable cities in the world. This is evident in several aspects such as the city hall building in itself and the green practices imposed by the government.
2. You are encouraged to help improve Metro Manila by going car-free for a day.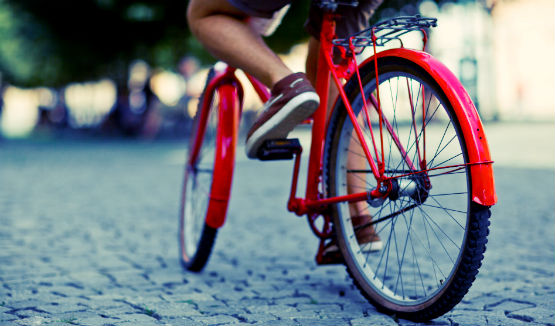 This event happens every Sunday along F. Ortigas Jr. Road (Emerald Avenue) in Barangay San Antonio. During the day, people are encouraged to bike, exercise, run, skate, and bond with family and friends along the street.
3. It is fast becoming the next lifestyle haven in the north.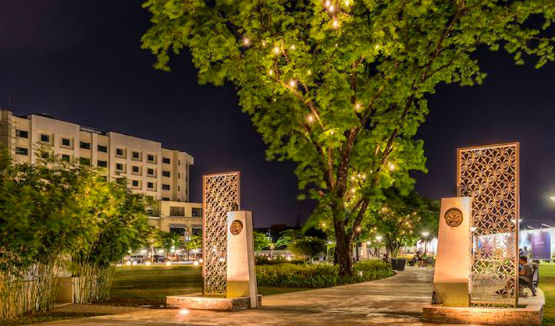 (Image source: Capitol Commons Facebook page)
The newest and hippest entertainment hot spots are here. Capitol Commons, The Grove by Rockwell, Metrowalk, Depot Area, and Frontera Verde offer several restaurant and entertainment varieties that can satisfy anyone who's looking to have a good time.
4. Great food is everywhere.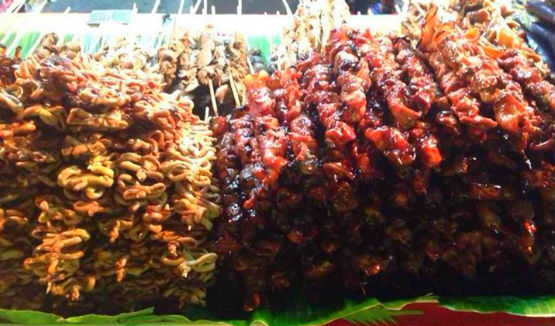 (Image source: Three Sisters' Restaurant of Pasig)
If you're a foodie, you're going to get spoiled in Pasig courtesy of the different sumptuous meals Kapitolyo's holes-in-the-wall offer. You can choose from Asian or Western delicacies like RUB Kapitolyo and Ninak. There's also the classic Three Sisters' restaurant, which is a crowd favorite for its yummy and cheap pork BBQ on stick and other Filipino street food.
5. Your next great, big adventure is just around the corner.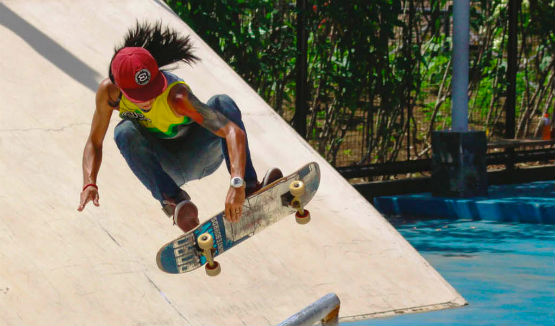 (Image source: RAVE Pasig)
Extreme adventures in the city are a rare treat for many urban dwellers. That is why Rainforest Adventure Experience (RAVE) in Pasig is a city hit because it offers different kinds of activities inside a lush rainforest.
6. This is the only place where government employees can ride a tutubi.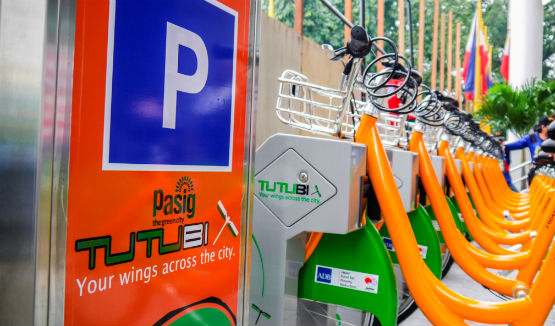 (Image source: cleanairasia.org)
And it's not that insect. Tutubi is a bike-sharing program created in partnership with the Asian Development Bank (ADB) to encourage government employees to change the way they travel or commute across the city.
7. It has really cool transportation alternatives.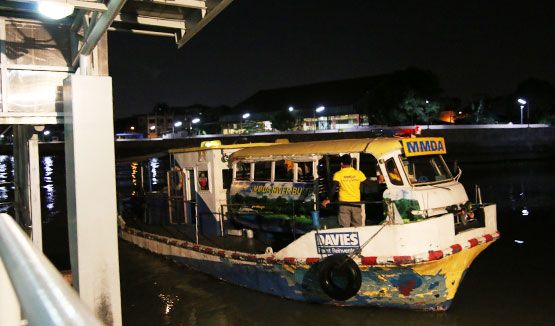 The Pasig River Ferry experience will change the way you travel. And there's also eco-friendly public vehicles such as e-jeepney and e-tricycles.
8. Culture is important to Pasigueños.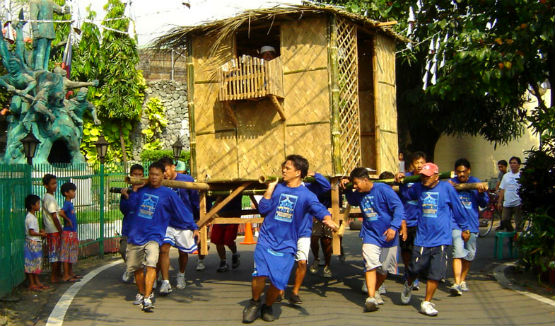 (Image source: pasigcity.gov.ph)
There are different festivals that uphold Filipino culture such as the Bayanihan Festival, Pakalog Festival every December, Bambino Festival in honor of Sto. Niño every January, and Araw ng Pasig, to name a few.
Pasig City has also retained its Old Manila charm as seen in its restored plazas and old, historical churches. Some of the city's residents also managed to keep some of the Spanish-styled houses.
Do these things make you want to live in Pasig? Check out different properties for sale or rent here.
Like What you've read?
If so, please join our newsletter and receive exclusive weekly home buying tips, financing guides and Philippine real estate news. Enter your email and click Send Me Free Updates