The southern portion of Metro Manila is known to many for its easy and relaxed vibe, well away from the noise and chaos of urban city life. After a grueling day at work, who wouldn't want that calming and laid-back ambience the South has to offer?
That essence of serenity is also what makes the South an ideal location for growing families and retirees as well who just want to enjoy their lives after working hard all those years.
Here are more reasons why you should consider moving your family to the South:
1. It's accessible to the rest of Metro Manila.
The South is comprised of the cities of Parañaque, Las Piñas, Muntinlupa, Makati, Pasay and Taguig. With the South Luzon Expressway (SLEX), Skyway and C5, getting to and from these cities are hassle-free. Most neighborhoods here also provide residents convenient access to shuttle services to key business districts in Metro Manila.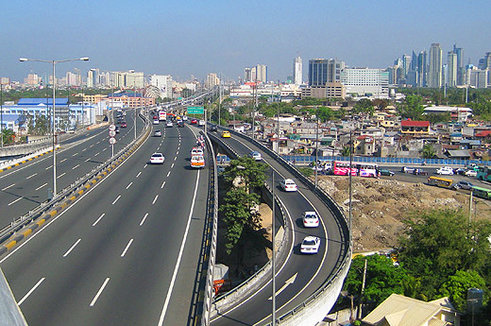 Are you a frequent traveler? Here's a bonus for you: All four terminals of the Ninoy Aquino International Airport (NAIA) are just a short drive away from the South. This means that there's no need for you to wake extra early and still fear failing to catch your 7 a.m. flight.
2. It has everything you need.
Need to buy groceries? Want to watch a movie with your other half? Suddenly crave some sweet pork ribs? Whatever it is that you need or want, this side of Metro Manila has got you covered. And the good thing is, you won't have to brace the metro traffic!
Residential developments in this area, like East Bay Residences in Sucat, Muntinlupa City, already has everything you need within reach. Just outside this condominium community's residential area is a three-storey retail row housing a supermarket, cinema, dining establishments, cafes, banks, and services that will make running errands much more convenient.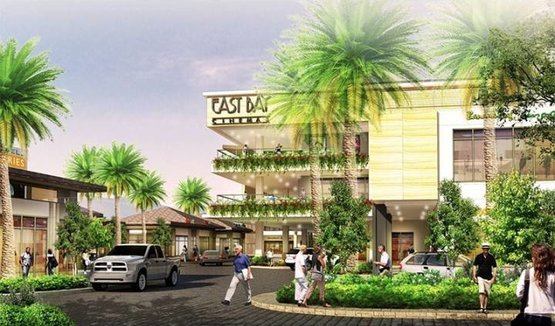 It's also just a few minutes drive away from malls and lifestyle centers like Alabang Town Center and Molito.
The location is also perfect for parents who only want the best for their children. Some of the country's top schools are just a few kilometers away, such as the De La Salle Zobel, San Beda Alabang, Woodrose, and Southridge.
3. You're near weekend getaways.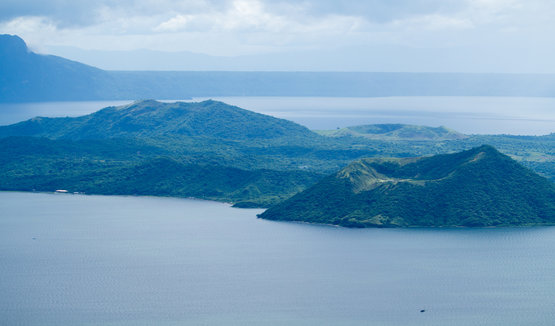 There's Tagaytay, where you can enjoy the cool breeze, go horseback riding or just eat bulalo. There's Laguna, where you can take a dip in hot springs or rent private resorts with swimming pools. There's also Cavite and Batangas, where you can take on new adventures, take a hike in different mountains, or fall in love with the sunrise or sunset by the beach, whichever you prefer.
If you live in the South, all of your favorite weekend getaways are easier to reach. The SLEX gives you access to Laguna while the Southern Tagalog Arterial Road (STAR) will get you to Batangas. The Manila-Cavite Expressway, meanwhile, connects Parañaque to Cavite. And with the Muntinlupa-Cavite Expressway, Muntinlupa residents can avoid the Alabang-Zapote Road and go straight to the province of Cavite conveniently.
4. It inspires strong ties.
Building strong family ties and community relationships are important here. East Bay Residences, for one, offers expansive on-ground amenities and sprawling open spaces where every family and community member can gather and form strong bonds.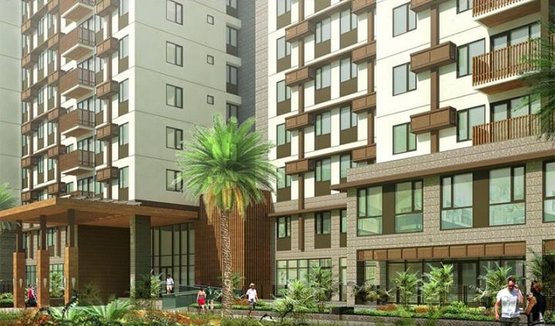 Here, you can comfortably socialize with your own community, reminiscent to how it was living in a village or subdivision in the South. Spend your mornings jogging alongside your neighbors, and enjoy weekend afternoons in the pool with your kids.
Your dear furry friends are family too, of course. Here, you can walk your dogs freely and let them play with other pets too and have fun.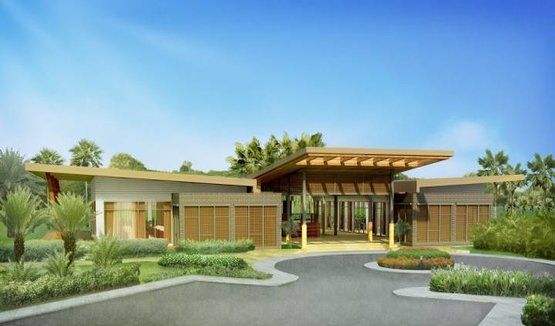 What more can you ask for?
Are you looking for a warm neighborhood to live in? Search for your new home here in the South.
Like What you've read?
If so, please join our newsletter and receive exclusive weekly home buying tips, financing guides and Philippine real estate news. Enter your email and click Send Me Free Updates