Carissa's Articles

Professionals
This year's theme is about "Measuring Our Gains and Meeting the Challenges Ahead".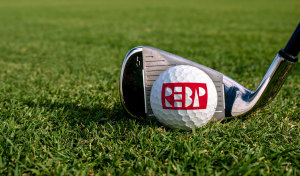 Inside ZipMatch
ZipMatch joined the Real Estate Brokers Association of the Philippines (REBAP National) and gave free live real estate referrals courtesy of ZipMatch.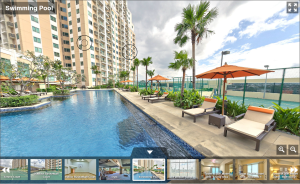 Inside ZipMatch
Real estate marketplace ZipMatch recently closed a $2.5 million Series A round to expand across the Philippines and make home buying smarter for Filipinos.