Heavy traffic notwithstanding, living in Northern part of Metro Manila gives you several advantages. Often overlooked because of commuter prejudice, you'll surely find an interesting place here where you can live independently or with your loved ones. Teacher's Village is a perfect example of a residential haven in the North. We count the reasons why having a home address in Teacher's Village, Quezon is worthwhile.
1. It is in a flood-free area.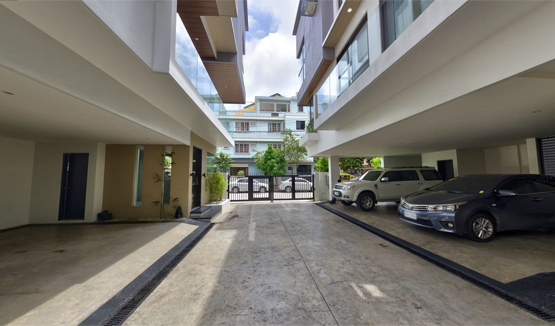 While some areas in Quezon City (QC) made it in
Project NOAH
's (Nationwide Operational Assessment of Hazards) list of flood-prone areas in Metro Manila, majority of this locality does not suffer the same fate. Several of the neighborhoods, including Teacher's Village, are completely flood-free.
2. There are superb and secure homes for sale in the area.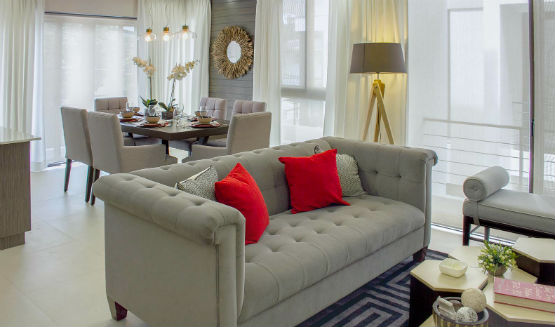 Comprising of mainly residential properties, Teacher's Village fosters a suburban-like environment not flanked by high-rise buildings. You can choose a house and lot or a townhouse if you're looking for a new home.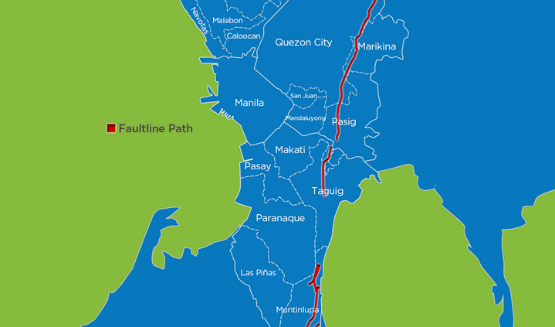 Located in District 4 of Quezon City, Teacher's Village is a good distance away from where the West Valley fault traverses. Homebuyers who consider an earthquake-safe property as a
non-negotiable when buying a home
will have peace of mind when they settle here.
4. Prominent schools are nearby for your kids.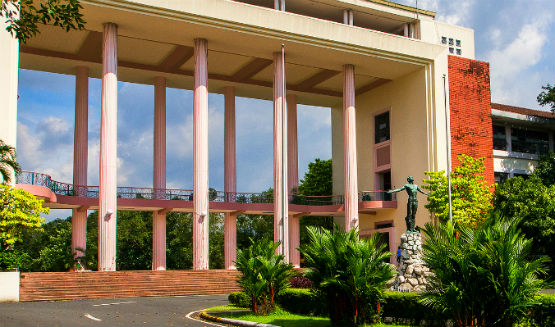 (Image source: Flickr the.delro)
Parents who want the best education they can give their children can send them to University of the Philippines Diliman, Miriam College, Claret School of Quezon City, or Ateneo de Manila University, which is less than 20 minutes away from Teacher's Village (barring there is no heavy traffic).
5. The neighborhood has access to several modern conveniences.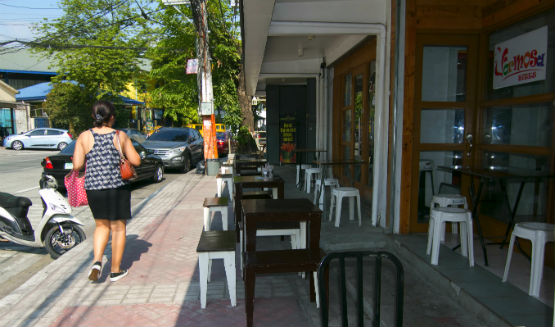 Commercial establishments are all over the locality. So if you need to purchase basic home essentials, there are several groceries and convenience stores within the area. For people who enjoy going to the mall, Trinoma and SM City North are a short drive away.
6. Top medical institutions are close by.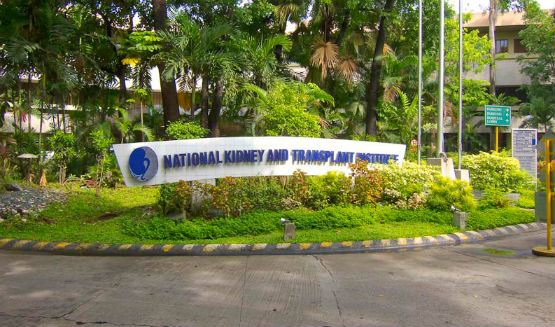 (Image source: www.uratex.com.ph)
Aside from private and public health centers found in the neighborhood, specialty hospitals like Philippine Heart Center, National Kidney and transplant Institute, Lung Center of the Philippines are accessible.
7. You can grab a bite at some of the latest hip restaurants in the area.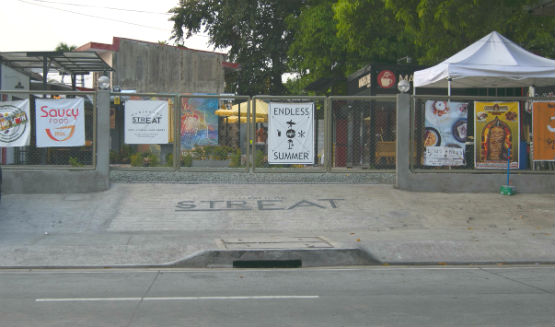 For exciting gastronomical adventures, Maginhawa Street is the go-to place for those living in the vicinity and even visitors of the area. But there's another hidden gem (or rather a street) in Teacher's Village that is slowly making a name for featuring scrumptious dining experience – Malingap Street. In Malingap, food lovers can try different kinds of cuisines while chilling out in the Z compound. Food offerings range from Western, exotic Eastern, and Pinoy local favorites.
Check out these family-friendly townhouses for sale in 33 Mahabagin Street in Teacher's Village and condos for sale in Quezon City.
Header image source: gridcrosser.blogspot.com
Like What you've read?
If so, please join our newsletter and receive exclusive weekly home buying tips, financing guides and Philippine real estate news. Enter your email and click Send Me Free Updates