Manila, Philippines – 10 January 2014: Imagine a real estate future where finding a home can be an easy process with a prospective buyer who may not know what he wants—but knows what he can get because he's knowledgeable of the financial options available before him.
Online real estate website ZipMatch's strategic partnership with BPI Family Savings Bank is more than just a simple pairing of real estate listings and loans. It's also about giving Filipinos choices—and more importantly, the financial options—when looking for their dream home.
How do they go about this? By going for the bigger picture: there's a need to educate Filipinos about the home-buying process and knowing what their financial options are when they go looking for the right property. As a result, this partnership is all about teaching Filipinos the right mindset when buying real estate.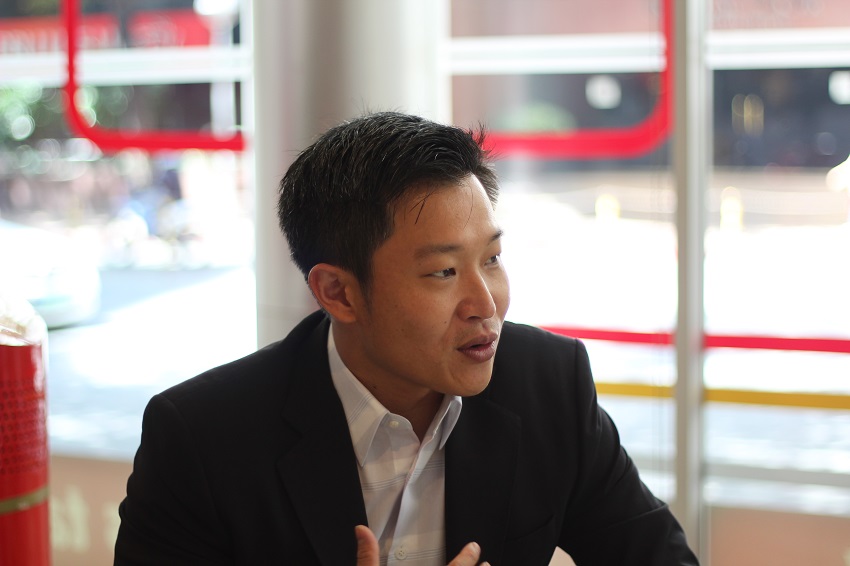 John Dang, co-founder of ZipMatch, said it's all about trying to make home-buying easier by opening up options for Filipinos and letting them know what financing is available. He said, "We get a hundred buyers and when we try to qualify them, the number one disqualifying factor is when we ask them their budget."
Dang noted that even though these buyers may think they can't afford certain properties, they may be able to afford it thanks to financial options provided to them by the banks or other financial institutions—or even by their family. "But they don't know that. Right off the bat, they quit. They don't try anymore."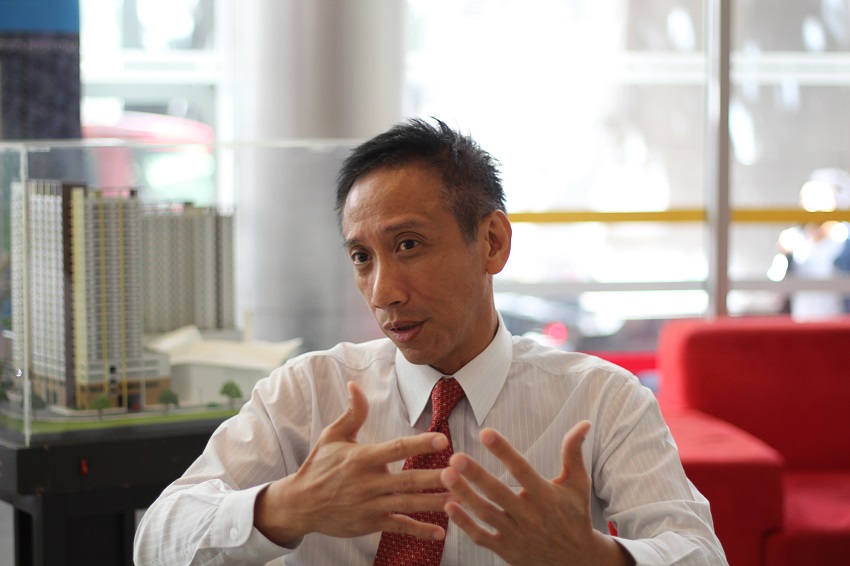 BPI Family Savings Bank Vice President and Product Marketing chief Ramon Noel Altamirano agreed, saying that buyers will become more aware of what they can get—if they know how much real property they can afford. He said buyers should learn to ask first: "It would also be good if people get to be literate about their finances."
Altamirano said that most of the time, people are not aware of their buying power. For example, he explained that if a buyer knows his budget, he can create a list from which he can shop for the right property.
What's more, he said the buyer can sometimes get a better deal by negotiating in the secondary market. In other words, instead of buying a new house or condo with a set price, why not look at what resellers are offering? Altamirano further said that "when a buyer knows how much he can afford, he gets the confidence to negotiate better with the seller, and finalize the deal faster."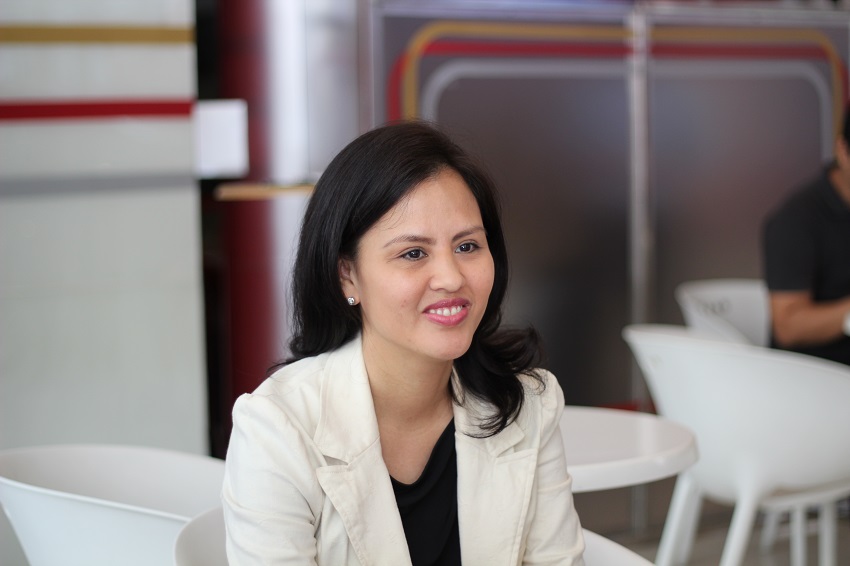 Donna Barroga, BPI Family's Brand Manager for Housing Loan, said this is why both ZipMatch and BPI Family became partners. That is, both companies share the passion in educating people and making them aware of their choices.
This thrust of educating people about financial matters is something BPI Family truly believes in. Jocelyn Sta. Ana, BPI Family Vice President and Retail Mortgage Division Head, related that they conduct nationwide sales clinics with accredited brokers to help them identify which clients or buyers who can qualify for what types of properties and what are the financing packages.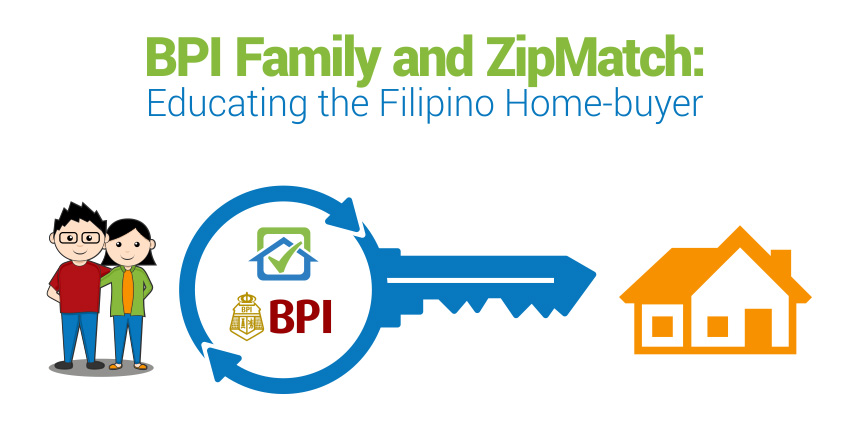 ZipMatch also believes knowledge is power, with a smart website that conveys information of the surrounding city environs via helpful articles, the City Guides, and the 360-degree views. ZipMatch also offers a one-on-one concierge service that guides buyers through the buying process.
Ultimately, ZipMatch's partnership with BPI Family is the perfect match. It combines ZipMatch's out-of-the-box thinking and BPI Family's iconic social responsibility to help Filipinos not only find the property they want but also educate them of their financial capability.
With this kind of a future, who can't appreciate something like that?
Like What you've read?
If so, please join our newsletter and receive exclusive weekly home buying tips, financing guides and Philippine real estate news. Enter your email and click Send Me Free Updates