In the world of real estate, there is nothing more satisfying for buyers than snapping up a property for less than its value, renting it out for a good return, sitting back while its capital value grows, then selling it for a hefty profit. For the person who plans to make money from real estate, all of these can be achieved by buying a preselling condo or property.
But what is a pre-selling property?
Pre-selling properties are those sold to home buyers or investors very early on in the construction process. These are also called "off-plan" properties in other parts of the globe, as buyers are buying nothing more than a plan.
Many property developers offer pre-selling condos to buyers in order to finance the development itself. The customers, on the other hand, as early adopters are rewarded with a discounted price and the promise of capital appreciation once the property has been turned over and, in cases of townships and mixed-use projects, all infrastructures and amenities have been put in place.
But buying a pre-selling property is not for the faint-hearted. For starters, there's the chance the buyer will get disappointed when the turned-over product looked nothing like the swanky model unit the property agent showed you. It's like a major Hollywood studio adapting your favorite book into a film, only to discover that the characters did not turn out to be all you imagined them to be.
Then there's the risk of the place stagnating in a few years' time. Since the turnover date is 2 or 3 years away, you can't be sure if your chosen area will deliver that much-publicized capital growth.
How do you protect yourself and your investment then? Here's a list 8 useful tips when buying a pre-selling condo.
1. Have Some Money for Down-payment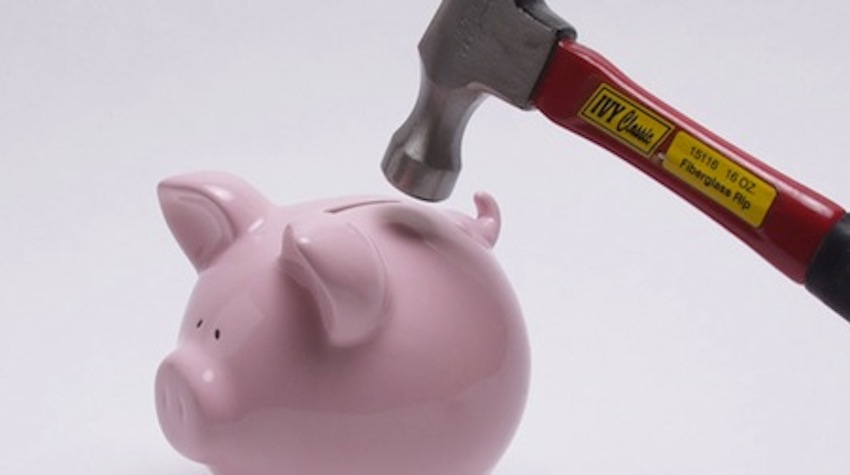 Even if you plan to apply for a bank loan to finance your purchase, you still need to shell out a certain amount for down-payment. Usually this may cost you 20 percent of the purchase price (high-end ones usually require a higher down-payment).
Some developers also require a reservation fee, but this will eventually form part of the down-payment should you decide to push through with the purchase. However, in most cases the reservation gets forfeited if the buyer decides against buying after a certain number of days, so make sure to ask this. In addition, it's also prudent to have at least an amount equivalent to 5 percent of the purchase price ready for taxes and other fees associated to the purchase.
2. Choose Your Developer Wisely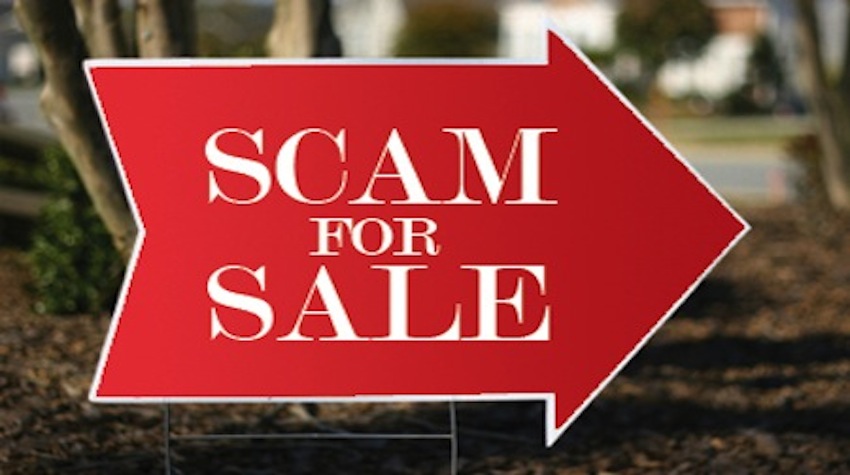 Some buyers are apprehensive about buying preselling condos because they fear that the finish product may not turn out to be what the sales agent promised it to be. Or worse, the project may not materialize at all. This, sadly, is sometimes true. But it can be prevented by carefully choosing your developer.
This is an easy toss between developers who have just launched their first project and established ones who are generally well-funded, have reputation to protect, and highly unlikely to default.
First-time developers are generally cash strapped and are up against the odds when trying to market preselling properties. Hence, they are in urgent need of buyers to help them cover their upfront financial requirements and help ensure the success of the project. When they fail in this, the project will surely not materialize.
Established developers, however, are more financially secure and are highly likely to deliver their promise since they have a reputation to protect. Therefore, it makes more sense to purchase from them.
3. Location Is King (Most of the Time)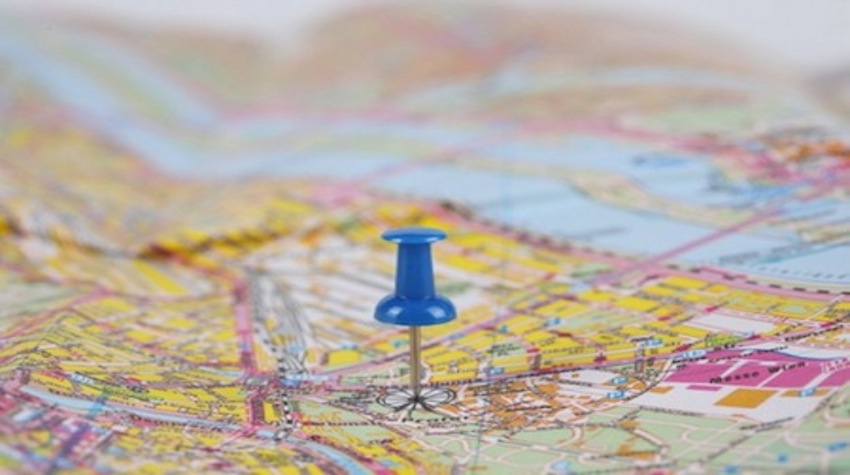 They say that the worst house on a good area is still better than the best one on a bad area. The same is true for pre-selling condos. But this doesn't mean that only those within newly minted townships or mixed-use projects are worth buying. If you can't afford to pay premium for a luxury apartment in, say, Rockwell Center, why not look for a less pricy one located along its fringes. Make sure to research about the area, though. Is it served by good transport links? Is the area prone to flooding? Knowing these things will allow you to plan your purchase accordingly.
4. Get Financing Ready
If you plan to purchase your preselling condo through bank financing, make sure to have your loan approved. The first step to getting your loan approved is to have all the required documents ready, which typically will include credit history, financial statement, bank statements, and proof of income.
In addition, one of the common mistakes many homebuyers commit when applying for a home loan is getting the lowest rate without carefully studying the terms. In many cases very low loan rates are offered only on a promotional basis, and the borrower gets hit with the "real" rate later on. This is often the case when interest rates have been falling for some time. Borrowers should instead focus on a stable rate, not necessarily the lowest, that their monthly can accommodate.
5. Snoop Around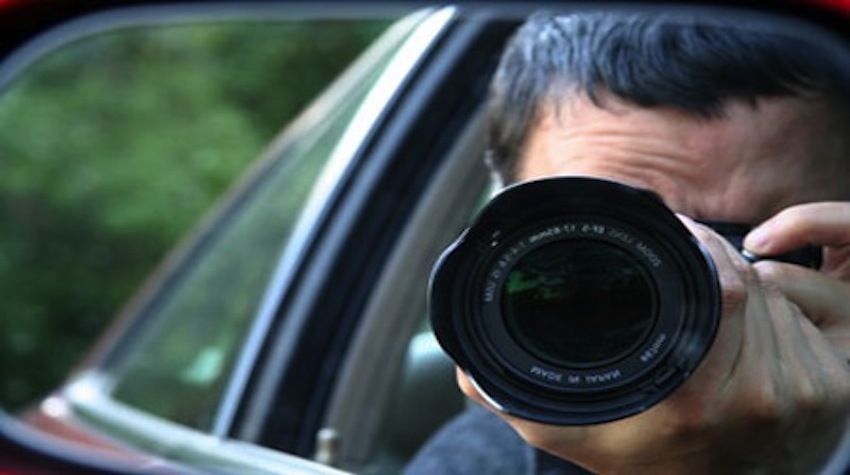 A prudent and resourceful buyer knows the advantage of snooping around before making a major purchase (and house shopping certainly qualifies as one). Before entering into a contract with a developer, do a bit of background check by visiting the company's website. Know more about the developer's reputation and integrity first before saying yes to a purchase.
According to Portfolio Property Investments' Josh Atherton, it will definitely be prudent for the buyer to ensure that the developer is actually commencing the project by visiting the site. Another way to guarantee the developer's financial status is to have the same written into the contract if possible, to avoid encountering financial complications with the developer. Also ask to see the developer's balance sheet to determine its financial strength. If the developer goes into liquidation before the property is finished you may lose your deposit and other costs.
Lastly, make sure that the developer has a License to Sell issued by the HLURB for the project it is selling. This can be verified in the
HLURB website
.
6. Read the Contract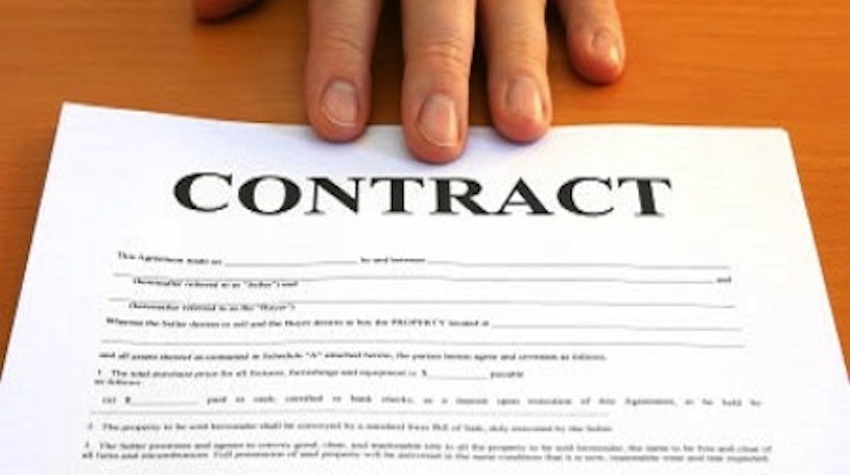 When buying a preselling property you're most likely be coordinating with the developer's property agents or consultants. Make the most of your interaction with these people by asking the right questions. Sit down with them to discuss the contract thoroughly, and remember to ask questions to determine what is covered as part of the purchase price (fittings, floor coverings, painting, decorating, etc.). Also discuss your expectations for the property with your developer and, if possible, have them written into the contract to avoid disagreement at the completion of the project.
7. Carefully Inspect the Display Home or Model Unit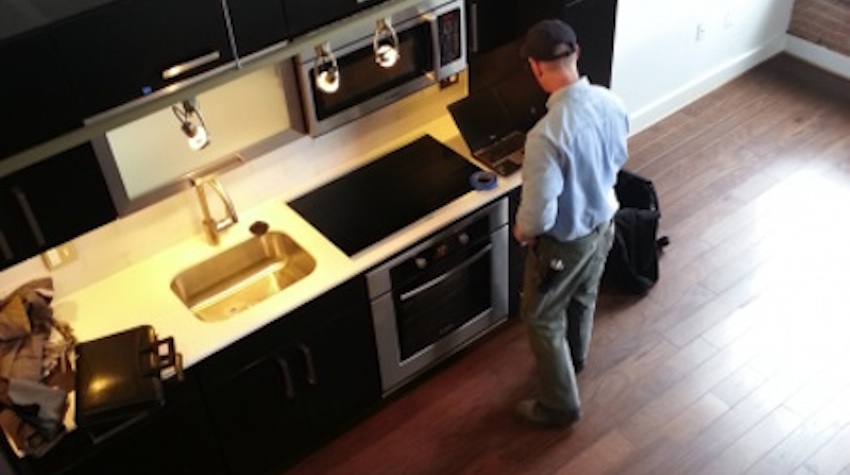 As you're buying an as-of-yet non-existing property, carefully inspect the display home or model unit. In most cases these model units are poshed-up versions of the actual property (fancy lightings, decor, and lavish draperies are the usual tricks used to make these more photogenic), so make sure to ask questions as to what type of finishes, fittings, and, in some cases, furnishings are included in the contract.
However, as developers are up against time to complete a project, they usually are given plenty of flexibility in how the project is to be completed. A pre-selling contract will usually stipulate that the property will be constructed in accordance with the finishes and materials described, but as a buyer you should be aware that it also provides the developer the sole right to alter the finishes and materials in certain circumstances, provided the alternatives are of no less quality.
In the case of defects in the turned-over unit, pre-selling contracts normally stipulate that the developer is to remedy any defects identified by you as the buyer, prior to you settling on your purchase so make sure to inspect your property.
8. Carefully Follow Market Conditions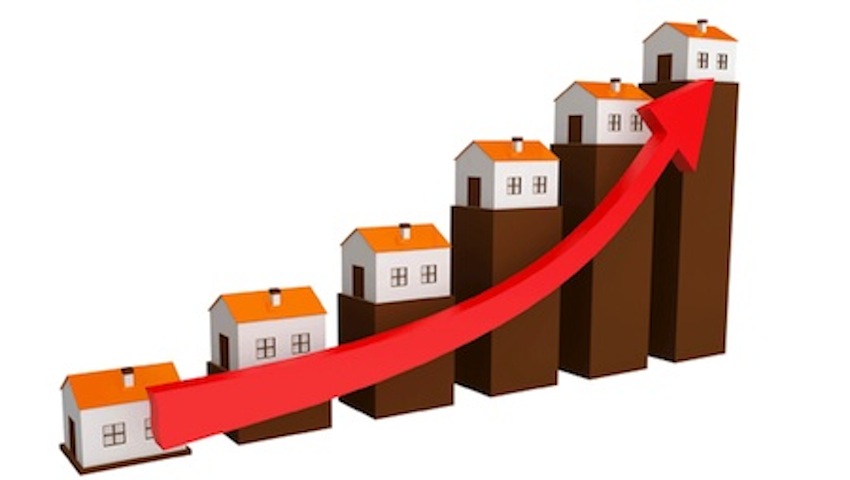 Pre-selling condos are indeed useful for investors because of the promise that these properties' market value will increase by the time of their completion. But then again, there's the risk that they won't. To counter this, make sure that you follow the prevailing market conditions. Real estate consulting firms come up with annual and quarterly data on capital appreciation and rental yields. Prevailing interest rates, on the other hand, can be found in the website of the Bangko Sentral ng Pilipinas. Knowing all these can help you plan your next move.
Investing in pre-selling property is like any other business venture—you have to play your game really well to maximize your profit. One way to help you achieve this is by studying carefully the prevailing market conditions, which, by the way, doesn't take a rocket scientist to understand. A bit of cunning and a calculator will usually do the trick.
Like What you've read?
If so, please join our newsletter and receive exclusive weekly home buying tips, financing guides and Philippine real estate news. Enter your email and click Send Me Free Updates