Buying a real estate property is an exciting and challenging experience for many Filipinos. But with so many types of homes available in the Philippine real estate market, it may be a bit difficult to find the one that would satisfy your taste, budget, preferences and lifestyle.
Related content: Filipino homes evolved from caves to condos [Infographic]
In a flash survey we recently conducted, over 80% of respondents revealed that they want to own a multi-level home. Around 20% of females are considering a bungalow-type property, and around the same number of women prefer to live in a townhouse. Meanwhile, majority of those who want to live in a condominium are male.
So, which one is the right one for you? We list down the most common types of houses in the Philippines that you may encounter while searching for a home.
1. Condominium
What is it? A condominium consists of a unit space in a building or a real estate development. This can either be a studio-type home, or a unit that has one, two, to three bedrooms. Each unit can be owned by different owners and have individual condominium titles. As a condo owner, you share interest and access in the building amenities and other common areas. These project developments are mostly found in urban cities and central business districts.
Best for: Yuppies, Couples
Pros: This is popular for real estate investors who wish to earn rental income. Condos for rent or sale in cities like Taguig and Makati are favorites to homebuyers simply because of the convenient living experience it offers. Shared amenities allow you to enjoy facilities like swimming pools, gyms, and playgrounds without thinking of maintenance.
Cons: Location and size plays a key influence on the price of a property, so expect to pay out a substantial amount when buying one, especially on a home loan. Condominiums have a lifespan of 50 years, and could present problems for homebuyers who are looking to live in retirement in a condo. Monthly association dues could also put a dent on your household expenses, especially if the price of amenity upkeep increases.
Buy or rent condos for sale in: Makati, Bonifacio Global City, and Quezon City
These are the different kinds of popular condos in the country:
Mid-rise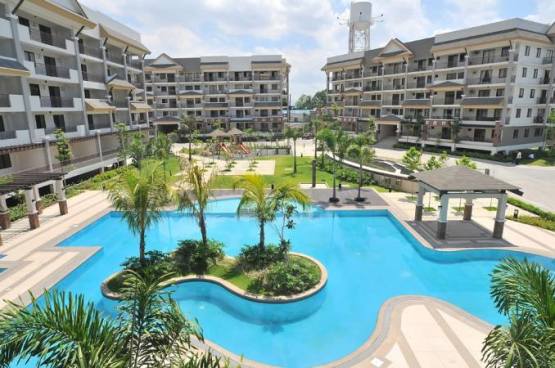 Popular condos: One Spatial, Pasig; Sea Residences, Mall of Asia
This type of condominium can be up to 10 floors high. Mid-rise condos allow urbanites and professionals working in the city to enjoy the convenience of condo living and still feel like living in a laid-back community.
High-rise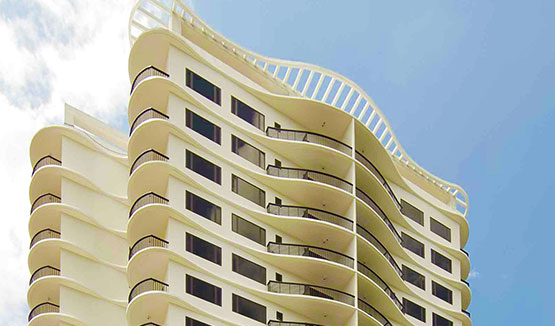 Popular condos: Arya Residences by ArthaLand Corporation, One Rockwell by Rockwell Land, One Serendra by Ayala Land Premier
High-rise condos are prevalent near or within the city center, and are in proximity to shopping malls, schools, and everything that modern urbanites need. Residents are usually young and active professionals and families. It features luxurious and exclusive amenities that are not usually found in other types of homes.
2. Townhouse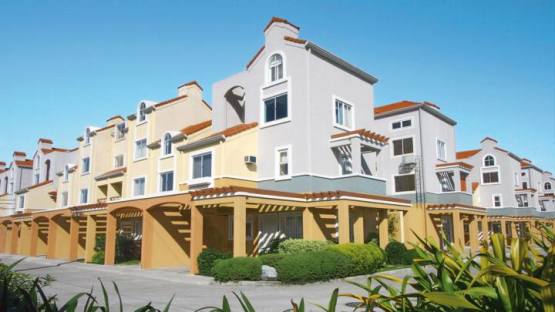 What is it? Also known as a townhome or a row house, this is a style of housing where similar homes are in a row and share a common wall.
Best for: Starter families, retirees
Pros: A townhouse can provide the comfort of a house and lot plus the convenience of condo living. It offers just the right size of living space per household member. It is less expensive than a house and lot.
Cons: Although most townhouses for sale are well-insulated, residents will still need to be mindful of the noise to avoid disturbing the neighbors. Unlike a house and lots, owning a townhouse will limit you to make home improvements that may threaten the uniformity of the housing complex's building structure, like solar panel roofs.
Buy or rent townhouses in: Manila, Quezon City, and Pasig
3. House and Lot
What is it? This type of home is the preferred real estate property by Pinoys. Literally speaking, you will own both the house and the land where it is built.
Best for: Growing and large families, retirees
Pros: Buying a house and lot for sale gives homeowners more freedom and space to move around or make home improvements. Owning a home also provides a sense of privacy not achieved in a condo. Homeowner's association fees are only applicable when your house and lot is in a gated subdivision.
Cons: A house and lot for sale in a gated subdivision is more expensive, particularly if located within or near the city centers. It is more high-maintenance than any other types of home in the Philippines because you will be responsible for maintenance, repairs and improvements. For homeowners whose homes are built on vast patches of prime land, you'll be paying more taxes as compared to a townhouse or a condo.
Popular locations: Pasig, Marikina, and Laguna
There are different kinds of houses and lots for sale in the Philippines:
Single-attached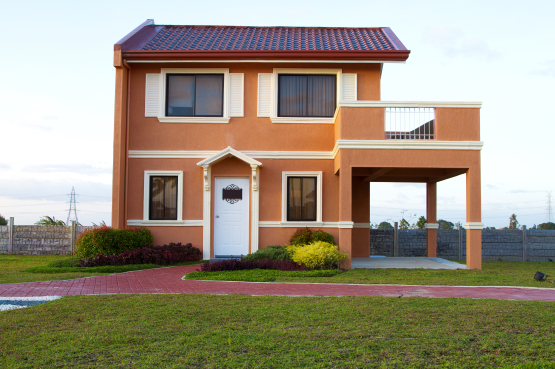 For this type of house and lot, one side of your house is attached or built directly at the side of your lot. If your house would, there would be a big space on the right, and vice versa. Usually space at the back and front exist too. It is similar to a duplex, except units would be side by side only.
Single-detached
Single detached means that your house is detached from any side of the lot. Basically, there is an open space on the sides plus the front and back, and your house is in the middle of the lot.
Bungalow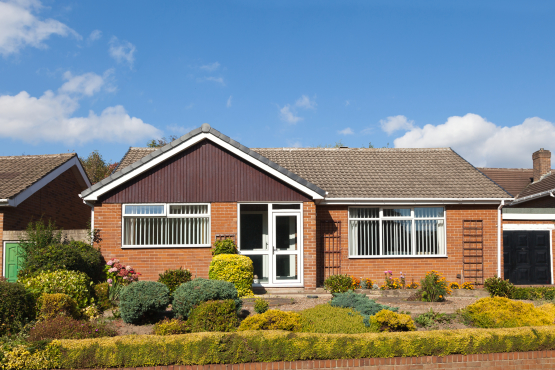 This is simply a single-storey house with all the rooms located in the same floor, and that is in the ground floor. It is suited for families with members who have impaired mobility such as your elderly relatives (i.e. lolo and lola) that will find it difficult to take the stairs.
Duplex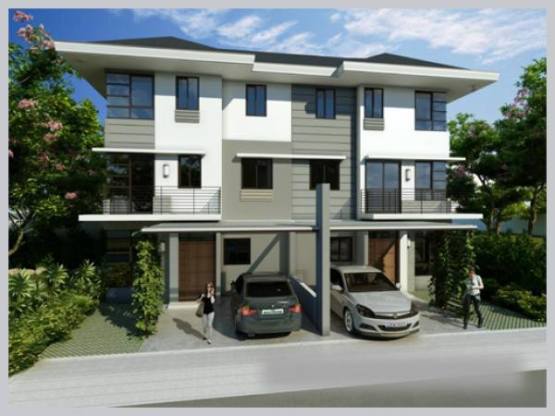 This is a single building that contains two housing units. They may be side by side or up and down, depending on the architectural design.
Triplex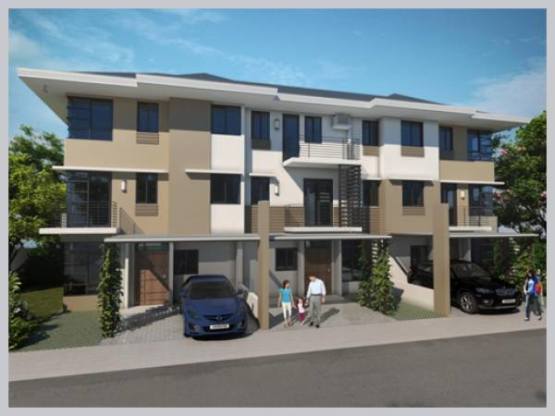 This type of building is similar with the duplex, but instead of two, there are three housing units in one building. Check out this triplex houses for sale in Quezon City.
Multi-level
(Image source: Jorgen Udvang/Shutterstock.com)
This kind of house and lot for sale is typically the big ones located in gated subdivisions. Since you own the entire perimeter on the property plus the house, you can do whatever you want with it.
Are you planning to buy a real estate property in the Philippines now? Start you home search here.
Like What you've read?
If so, please join our newsletter and receive exclusive weekly home buying tips, financing guides and Philippine real estate news. Enter your email and click Send Me Free Updates