Over the last few weeks, I found myself getting more and more stressed, especially at our six month-old home. And when the long break came, I realized what the source of the problem is: the growing clutter at home.
Studies have concluded that clutter elevates stress in people, and can even cause someone to feel depressed. Although my husband and I have managed to avoid clutter over the last few years in our rented apartments, we've both admitted that we have let clutter take over our lives in our new home. We found ourselves amassing unnecessary stuff, making our home space smaller and crowded, and unknowingly depreciating our home value.
The long break gave us the opportunity to declutter our apartment and make it the same space we fell in love with six months ago. Here are 26 ways to do it: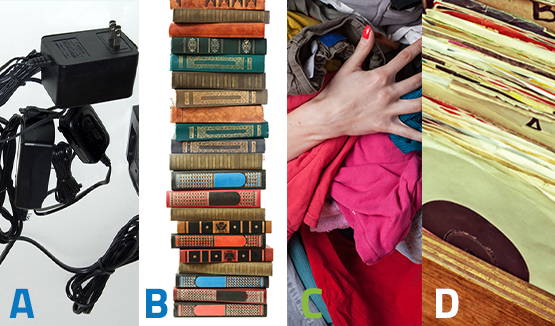 All types of extra or unused Accessories;
Books that you will never read;
Clothes that are hopelessly stuck in another era (or those that can't be fitted or tailored);
Discs (e.g. DVDs, CDs);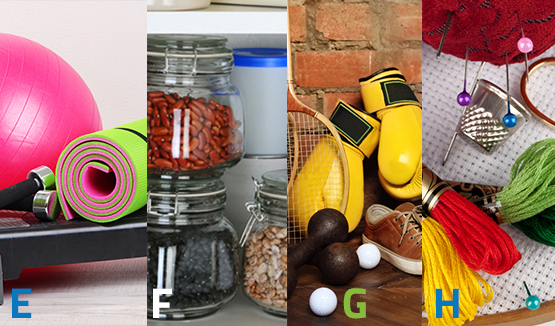 Equipment that you don't really use;
Fridge and cupboard stuff older than a year (because there IS such a thing as an expiration date);
Sports or hobby Gear that you will never use in the future;
Do-it-yourself (DIY) Handicrafts that you will not be able to finish;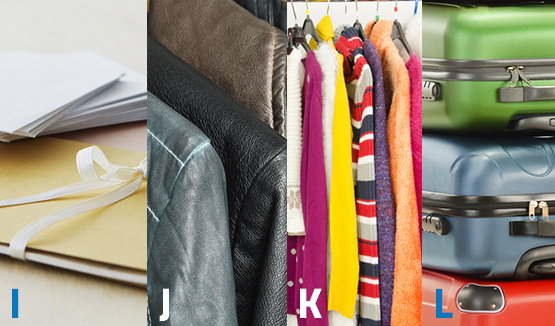 Invites to past events (like weddings and kiddie birthdays);
Too many Jackets (you need only a couple);
Too many Knitwear or kaftans or any type of seasonal clothing;
Assorted Luggage (you only need one overnight and one suitcase);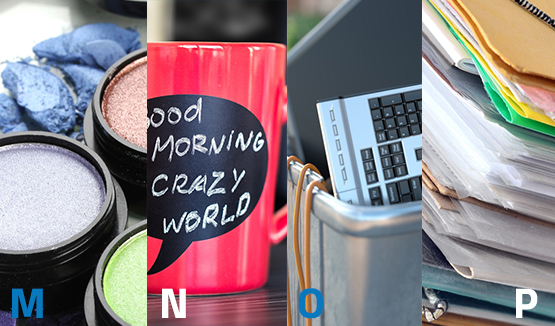 Expired Makeup and other toiletries;
Novelty items, including those kitschy mugs;
Office swag (no need to broadcast to everyone that you love your office very much);
Anything that's made of Paper (even receipts and you ex's love notes goes too);
Your QA excellence trophy, and any award that you can always document via your resume or photo;
Rare kitchen tools (cake holder or napkin holder);
Stuff you've been meaning to fix, but never got around to doing;
Technology that's super dated (pagers, flip phones);
Plastic Utensils from your numerous food deliveries and take-outs;
Vinyl records (give them to the real hardcore fans);
Worn-out or damaged membership cards and other IDs;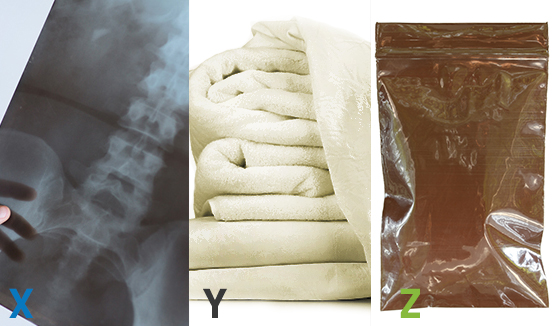 X-ray results and other medical papers that are no longer accurate;
Yellowing linen from your closet; and
too many Ziplock, garbage, or plastic bags.
Decluttering and increasing the value of your home is not just about getting rid of things you no longer use. Here are 7 sustainable steps in running an energy-efficient home.
Like What you've read?
If so, please join our newsletter and receive exclusive weekly home buying tips, financing guides and Philippine real estate news. Enter your email and click Send Me Free Updates