Applying for a housing loan is rarely a quick and painless process when you're buying a real estate property in the Philippines. On the other hand, there are certain steps in the home loan application that you can control, like having the complete and necessary documents on hand.
Keep in mind that this checklist only contains the most common documents required by a lending institution in the country. You will still need to verify with your bank loan or in-house financing officer if there are supplementary documents needed to process your housing loan application.
1. Completed application form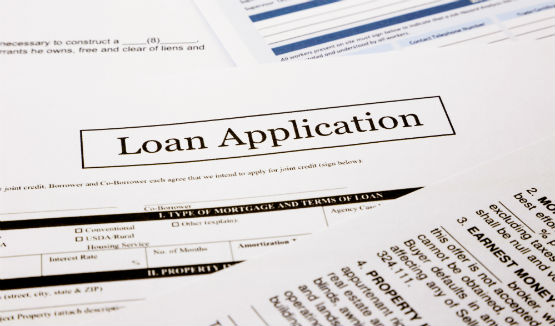 Make sure that this form is properly filled out. Double check the spelling of your name, contact number, address, and other personal details. For more convenience, some local banks allow you to accomplish an application form online or download a copy and submit it to the branch near you.
2. Proof of income documents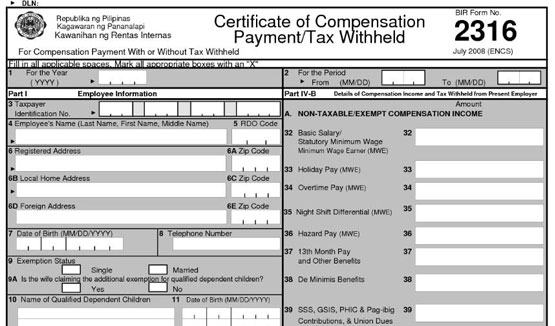 Income verification is required by lenders as documentary evidence that you, as the borrower, has the capacity to make a long-term financial commitment. Your income and other financial data will be assessed to determine your ability to repay the loan.
If you are locally employed, you should submit:
Latest Income Tax Return (ITR)
Latest 3 months pay slips
Certificate of Employment (COE) with salary breakdown
Latest 3-6 months bank statements
If you are an Overseas Filipino Worker (OFW), you should submit:
Latest 3 months proof of remittance/pay slips
Latest 3 months bank statement
COE with compensation
Latest Crew Contract (for seafarer/seaman) or Employment Contract (for land-based OFWs)
Copy of Special Power of Attorney (SPA)
Note: The last three documents must be duly authenticated by the Philippine consulate for them to be valid. For the latest crew contract, it must be authenticated by either the Philippine consulate or the Philippine Overseas Employment Administration (POEA) for nurses and other contract workers.
For self-employed (business owners/practitioners):
Certificate of Business Registration with Department of Trade and Industry (DTI) or Securities and Exchange Commission (SEC)
Two-year Audited Financial Statements
Latest 1701 ITR
Latest 3 months bank statements
At least three trade references: List of suppliers and customers or affiliated hospitals/clinics with addresses/schedules (for doctors)
Latest 6 months bank statements
Lease Contracts and copy of title (TCT/CCT) for rental income
For foreigners with a Filipino spouse, you may submit:
Photocopy of either the Alien Certificate Registration (ACR), Alien Employment Permit (AEP), or VISA ID
Note: Under article XII of the Philippine Constitution, foreigners cannot acquire a private land in the country. As such, the loan and real estate property title will be under the Filipino spouse's name. However, both must sign off the loan.
3. Identification cards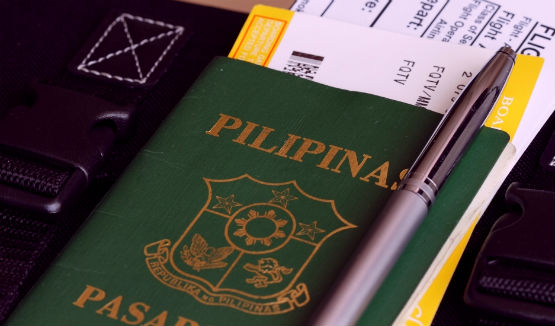 When providing identification cards (ID), you should submit one to two valid government-issued IDs with photocopies.
Here is the general list of acceptable IDs in the Philippines as per Bangko Sentral ng Pilipinas (BSP) for financial transactions:
Passport
Driver's License
Professional Regulation Commission (PRC) ID
Postal ID
National Bureau of Investigation (NBI) Clearance
Police Clearance
Government Service Insurance System (GSIS) e-Card
Digitalized Social Security System (SSS) Card
Senior Citizen Card
Digitalized Bureau of Internal Revenue ID
For those employed abroad, they can submit the following:
Overseas Workers Welfare Administration (OWWA) ID
OFW ID
Seaman's Book
Other types of acceptable IDs:
Alien Certification of Registration/Immigrant Certificate of Registration
Government Office and GOCC ID, e.g. Armed forces of the Philippines (AFP ID), Home Development Mutual Fund (HDMF ID)
Certification from the National Council for the Welfare of Disabled Persons (NCWDP)
Department of Social Welfare and Development (DSWD) Certification
Integrated Bar of the Philippines (IBP) ID
Other company IDs registered with or supervised or regulated either by the BSP, SEC Or IC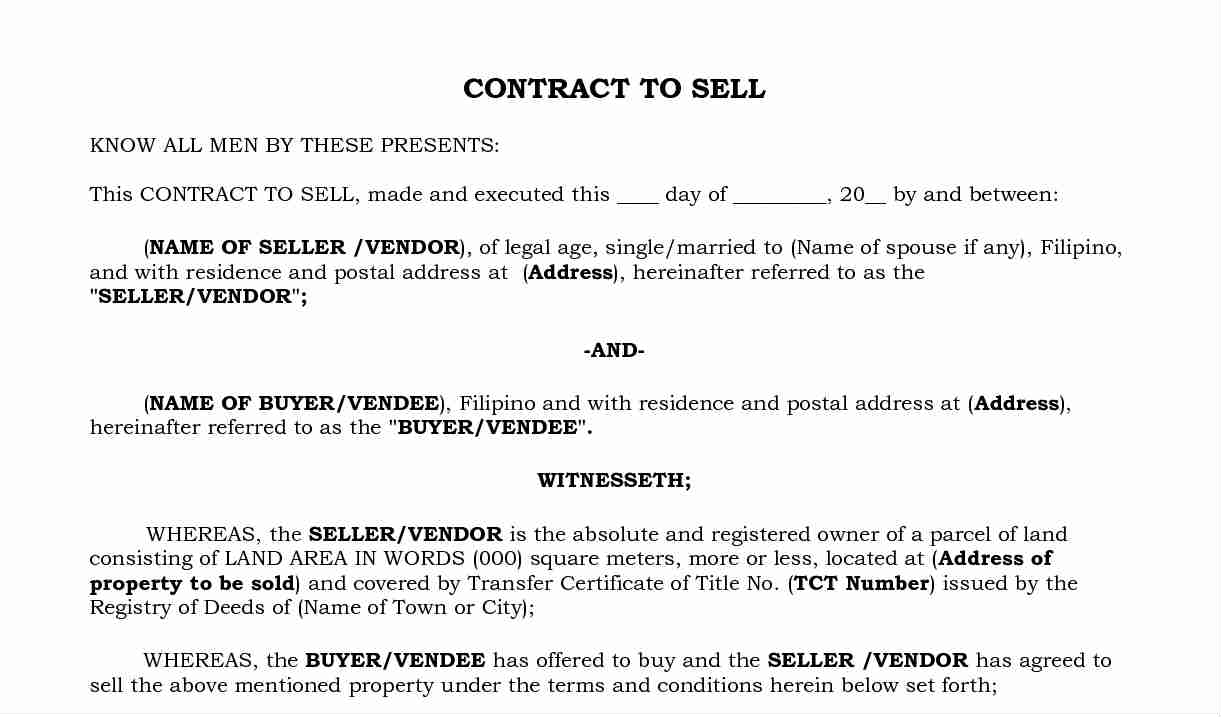 Collateral requirements differ if you're getting a loan from your lender to buy a home with an accredited project developer or not.
If you are searching for a home loan to buy a property from an accredited developer, you need to submit the following documents. The documents should state the condominium for sale's description and purchase price:
Contract to Sell
Reservation Agreement
Endorsement letter
If you are purchasing a real estate property from a developer who is not accredited with your lender, you should provide the copy of collateral title (Transfer Certificate Title for house and lot or Certificate Condominium Title for condominium).
5. Supplementary documents
These are additional documents you need to submit, depending on your circumstances.
For married applicants, you need to forward a clear copy of your National Statistics Office-issued marriage certificate. If you are just newly married, you can go to the office of the city hall where your marriage contract has been registered and filed to ask for a civil registrar copy.
For housing loans with a co-borrower, you would also need to submit your co-borrower's proof of income, identification, and other required documents.
Important reminders
Before submitting your housing loan application and document requirements, verify with your lender what particular documents are needed to be submitted as original copies or photocopies.
If you are applying for a housing loan online, be wary about the site you have submitted your application to to avoid identity theft. Other banks allow scanned copies or photos of your document requirements if you apply online.
Upon online submission, you should receive a feedback via email and/or SMS from the bank for the next steps. If you have not received any notification, follow up with a phone call to the bank and get a reference number to track your application status.
Want to increase your chances of getting your housing loan application approved? Check out our tips on what you need to do.
Like What you've read?
If so, please join our newsletter and receive exclusive weekly home buying tips, financing guides and Philippine real estate news. Enter your email and click Send Me Free Updates