Any homebuyer will tell you that buying real estate in the Philippines is akin to a tragic Greek odyssey. From looking for prospective homes to buy, dealing with a real estate broker to securing your home loan, the process is long, challenging, and at most times, emotional.
Because the need to provide the family a place to call home, or for some, an extra source of income, is great, the experiences are often taken with doses of laughter to be shared later on like horror stories.
Luckily, the Internet has brought advancements to the homebuying process, like online listing portals, Property pages, virtual 360° tours like this one, and online home loan applications.
Meanwhile, let's relive a Pinoy's feelings during the homebuying process courtesy of these funny Internet memes:
1. When you see your dream house that the ad says is affordable until you look at the price: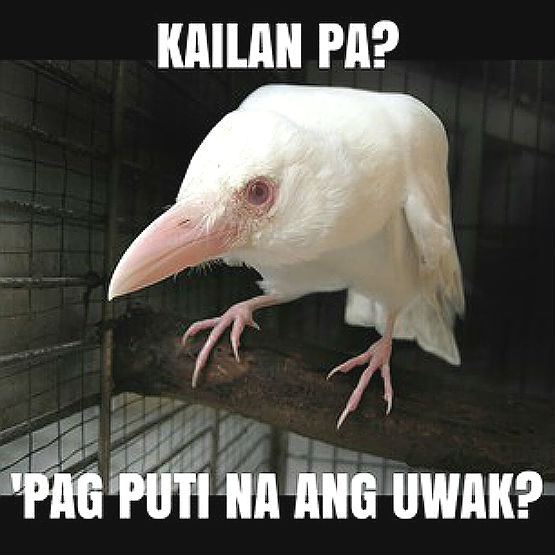 (Source: pinsta.me)
Most of the time, real estate ads in the Philippines are not transparent with the affordability of properties. This usually discourages homebuyers, especially those who are on a budget.
2. When you realize the listing you want online was a duplicate of the one you saw earlier, only published with a different title: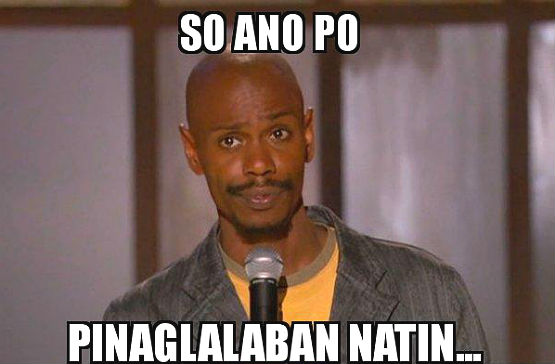 (Source: www.skyscrapercity.com)
Majority of the listing portals in the Philippines rarely curate listings. As such, real estate professionals oftentimes re-post their listings to get top search results in already-crowded online marketplaces. This results to confusion, particularly to first-time homebuyers who are doing their research online.
3. When you find the home that's perfect, but the real estate agent on the phone said that the home has already been sold: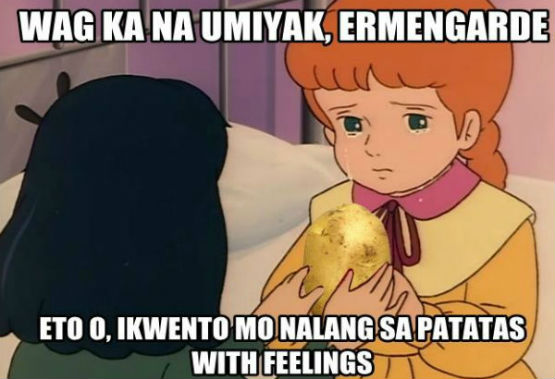 (Source: pinoyambisyoso.com)
As mentioned earlier, online listing portals that are rarely curated often keep old and dated listings, and sometimes, listings with incomplete information. Homebuyers are then left choosing the next higher-priced property on their list, losing the opportunity to find their preferred home.
4. When you are trying to locate the condo for sale, and the broker or seller could not be reached during reasonable business hours.
(Source: www.mememaker.net)
A friend of mine was scheduled for a "tripping" at a development a few minutes just outside Metro Manila. He said that the "tripping" had totally turned him off with homebuying for a while. He laments how he and his driver had tried to find this supposedly accessible property for half a day while trying to contact the broker, to no avail. The broker, who assumed that my friend was not interested with the property, did a follow-up call offering him other properties that weren't even to his liking.
5. When you spent too much time househunting that your HR department has issued a memo for your absences and excessive leaves.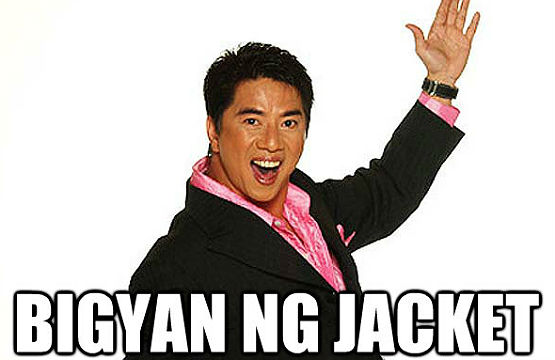 (Source: www.quickmeme.com)
One of the things a homebuyer pours into the homebuying process is time. For homebuyers who need to relocate immediately to a new home, time is really of the essence. I know a couple of friends who had to relocate to a new city with their families for their jobs had the most traumatic time looking for a new home. They both swear to never go through homebuying again in the next few years.
6. When you finally made a downpayment you barely raised, and the agent surprised you with "hidden costs" that are twice more than the deposit.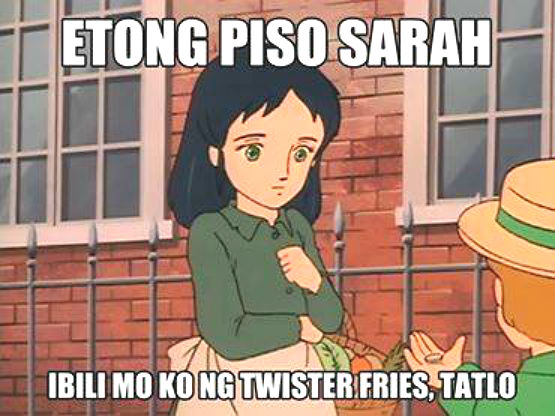 (Source: www.newsgra.ph)
"Hidden costs," which are sometimes renamed as "move-in" costs, are costs associated to a homebuyer before moving into the property (ex. Meralco deposit, condo association fees). These costs often come as a surprise for the homebuyers, especially those who are only prepared to pay for their downpayment and realty taxes only.
7. When you went through the bureaucratic red tape just to get the necessary paperwork for your home loan, and then the lender tells you that you still lack another document.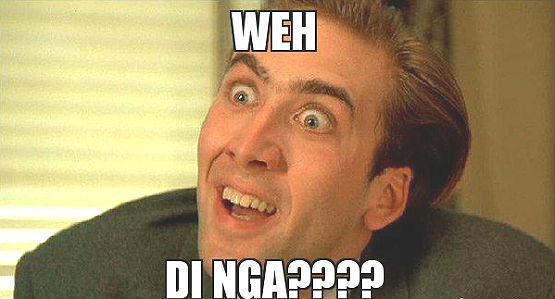 (Source: makeameme.org)
Home financing is also an entirely new and tiring ball game for homebuyers. In their quest to get the best interest rates, homebuyers submit applications to multiple banks, and comply to each bank's many requirements. Factor in the actual turnaround time for banks to respond to your application can be real hiccup to buying a home, especially if the property you are eyeing is also being sought out by someone else
8. When you got your home loan approved by the bank and realized the bank has another loan program that offer a much lower rate.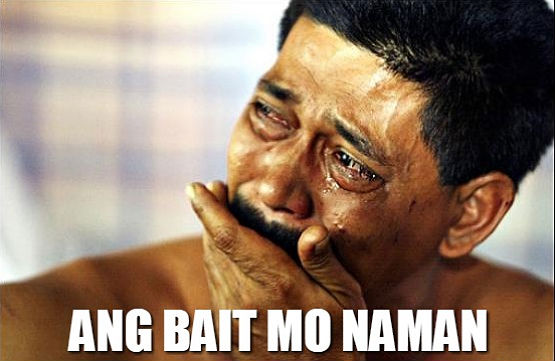 (Source: www.troll.me)
Some of the banks in the Philippines are quite vague about their interest rates and lock-in period, which poses a problem for Pinoys who have a certain budget amount set aside for amortization payments. A 0.02% difference in bank interest rates could mean thousands of pesos that could have been alloted for your future amortization payments.
9. When you finally signed the contract-to-sell, but then you spot a more affordable home for sale, which is unfortunately, to your liking.
(Source: pixshark.com)
There is no money-back guarantee of sorts in real estate. As such, homebuyers legally cannot back out of a signed contract unless the developer has not fulfilled their terms, gives an indication that they cannot uphold the terms of the contract, or if the terms or the contract is grossly unfair.
10. When you did not do a punch list during turnover and failed to notice exposed wiring, or (gasp!) leaky plumbing: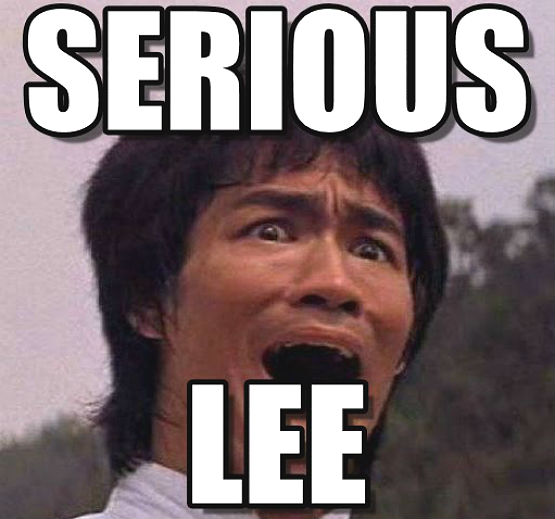 (Source: www.missosology.info)
Be smart and segurista when buying a home in Taguig, Makati, Pasig, or anywhere in Metro Manila. This also means being proactive with inspecting the property and giving feedback to your broker before moving in. Doing a thorough inspection of the property before turnover will minimize maintenance costs that should have already been fixed or remedied by the broker or the developer in the first place.
Smart home buying begins after this article. Explore, find and inquire about your dream home in Taguig, Makati, Pasig, or anywhere in Metro Manila NOW.
Like What you've read?
If so, please join our newsletter and receive exclusive weekly home buying tips, financing guides and Philippine real estate news. Enter your email and click Send Me Free Updates