With lots of green spaces and hip destinations, Bonifacio Global City continues to stand out over other communities in the metro. It has become a top favorite among urbanites and their families when they want to unwind and spend quality time together especially during weekends and holidays.
If you live in one of the prime condominiums in BGC, it's definitely going to be an advantage for you since you'll have easier and more convenient access to everything this lively area has to offer. Check out some of the family-friendly places in BGC for when you want and need a quick downtime with your children.
1. Mind Museum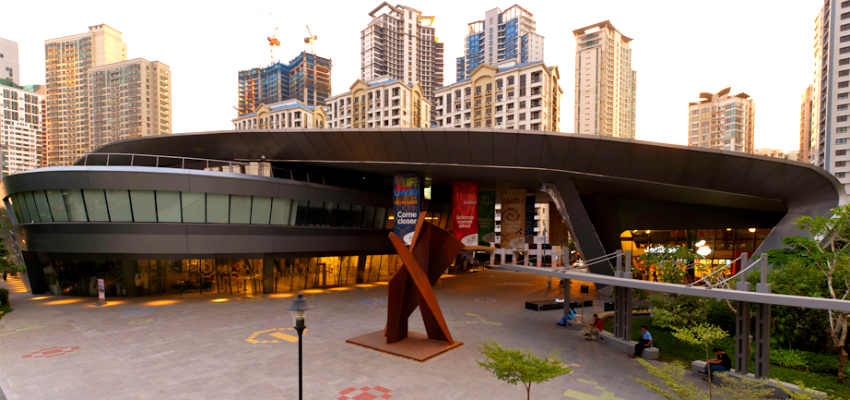 Let your kids explore the wonders of science and our planet in a fun and creative way in this world-class facility. Entrance fees at the Mind Museum are affordable, and you can also take advantage of the promos they offer regularly.
2. Kidzania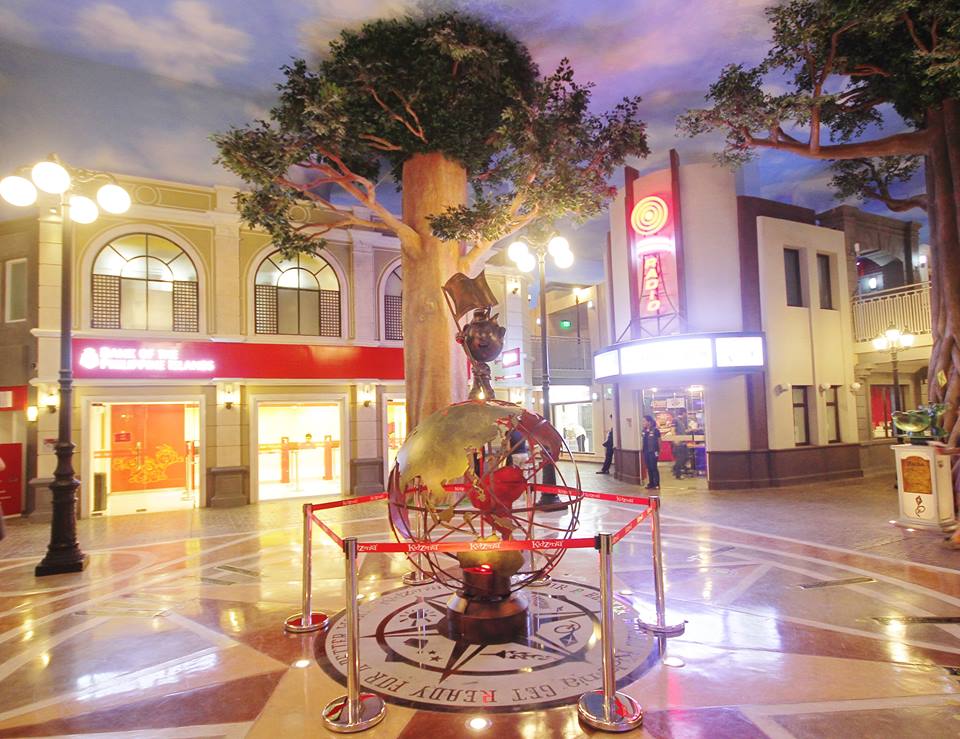 Want a unique play experience for your kids? Check out Kidzania. This indoor play facility features an interactive environment where your children can mingle and get to try how it is to be an adult in their own compact and safe world. There are role-play activities, where they can wear realistic uniforms and work like a real grown-up.
3. Terra 28th
Bring your kids out to Terra 28th and keep their modern gadgets inside the cases. The location showcases different play areas where they can experience playing traditional Filipino games like luksong baka, piko, and habulang taya. Don't forget to join the games, and reminisce the good old days.
4. High Street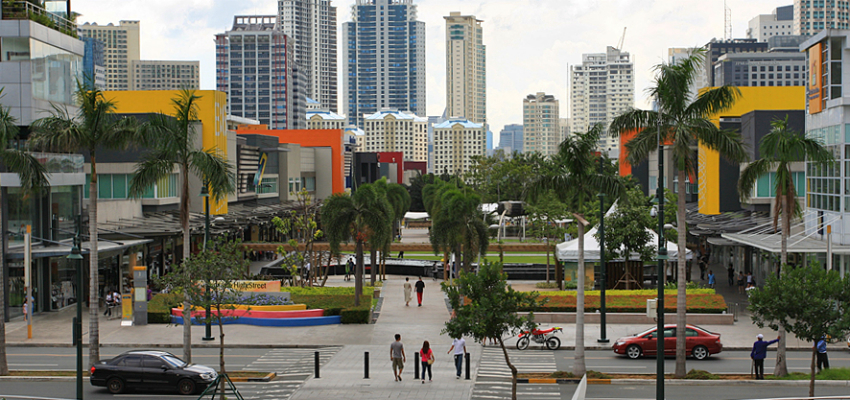 When you drop by High Street, you'll never fail to see family and friends also hanging out here. It offers ample space where you can sit and relax while meeting with other people. This area is pet-friendly, too. You don't have to worry about bringing your furry friends because they are very much welcome. There are also many activities happening here so don't miss out on the fun.
5. Market! Market!
Indeed, going to a mall to unwind has become an integral part of the Filipino family habit. And like any malls in the city, Market! Market! is a great place for you and your loved ones to de-stress. This air-conditioned mall lets you escape the scorching heat even if for a few hours only. There are also many affordable food choices available to satisfy your tummy without breaking your wallet.
What makes this place even more exciting is that you can try a more adventurous activity without leaving the comforts of the mall. There's a wall climbing facility where you can teach your kids to enjoy an extreme sport.
6. The corner of 34th Street and 9th Avenue
If you haven't been in this area yet, you should be going now. Tucked in this corner is the awesome Flying Trapeze. Let your children experience this remarkable adventure and allow them to meet new friends, too.
7. Track 30th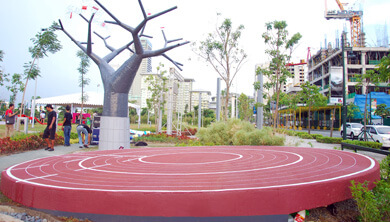 Inspire your children to have a more active lifestyle and to be fitter when you are in Track 30th. Teach them the basics of running, exercise, and even yoga or meditation so they can appreciate it at an early age.
8. Just about all open green spaces in BGC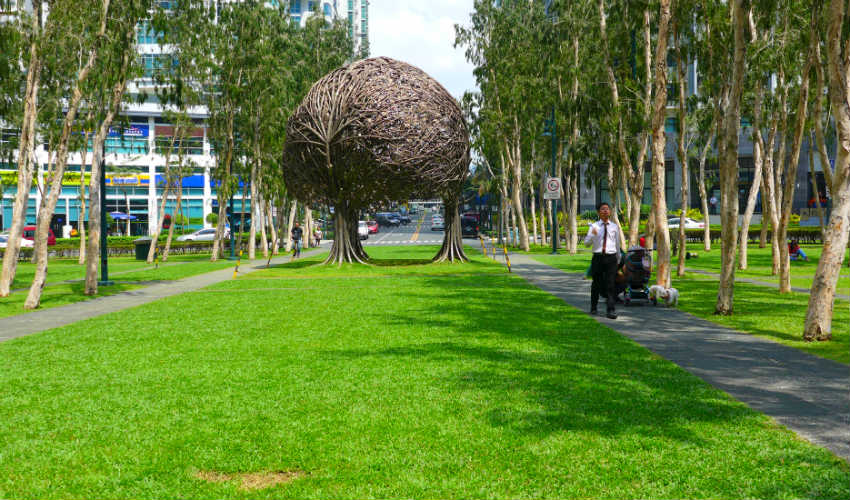 The great thing about living in Bonifacio Global City is that it fosters a great environment for families and a healthier lifestyle. Whenever there are green spaces, you are welcome to chill out in the spot.
Inspired to live in BGC? Check out these properties for sale.
Like What you've read?
If so, please join our newsletter and receive exclusive weekly home buying tips, financing guides and Philippine real estate news. Enter your email and click Send Me Free Updates