**ZipMatch's #HowIGotMyHome is an ongoing series that features the stories, experiences, and lessons learned of Filipinos who have successfully bought homes in the Philippines.
A recent study conducted by ZipMatch revealed that a lack of savings is the most common reason Filipinos don't own a home. Some of the respondents, who were in their twenties and thirties, said they were not financially capable or they don't make enough money to buy a real estate property yet.
Tisha Escalona, a business woman, believes that owning a home is all about setting your priorities. She shared with ZipMatch her story on how she and her husband were able to buy their new home by taking control of their finances and changing their lifestyles.
Making the smart move
Prior to buying their own home, Tisha and her husband rented a condominium unit. But when their children came, the place became cramped. It was then that the couple realized that they needed a bigger space plus a home where their kids can grow up well.
When you have a family, your priority is to make sure your kids are in an environment that is fitting for how you want them to grow up.
And with the constant repair they had to do for their rented place, the couple also discussed that spending money for fixes and investing on a property that isn't theirs is not a smart move. So they decided to look for a place that was convenient for all their needs (i.e. good location, ample space, and affordable).
Watch the video below and be inspired to begin the road to your own dream home.
Being a homeowner
Buying a home may seem like a huge undertaking for many, but Tisha said you CAN do it if you put your heart into it.
At first, it would seem impossible because you need thousands and millions of pesos to own a home, but it's about setting your priorities."
She also emphasized the importance of saving early while you are still young.
For those who want to have their own homes, especially those who are in their 30s, you are at the peak of your career and earning capacity. Save up no matter how little it is. Just make sure you save every month. The next thing you know you can own a home.
Moreover, Tisha said there's no greater feeling than owning a home that you've worked hard for.
You're proud that all of this is because of your hard work. It's not a mana or something you inherited from your family. It's something that you did on your own. There's a different kind of fulfillment that you feel.
Elegance on a budget
When you look inside Tish's home, you'll be wowed with its well-designed interior plus fancy looking furnishings. But you'd be surprised to find out that the furniture and decorations are not as expensive as you think they are. Many of the items are custom-made or sourced from local shops in Dapitan. Her country-inspired home features paintings that cost as low as P250 and other affordable stuff.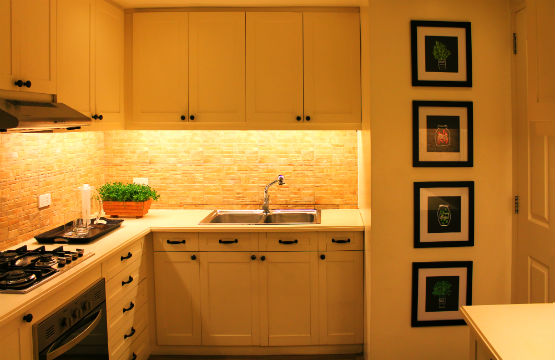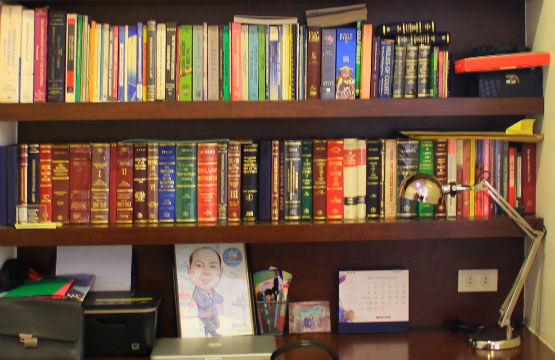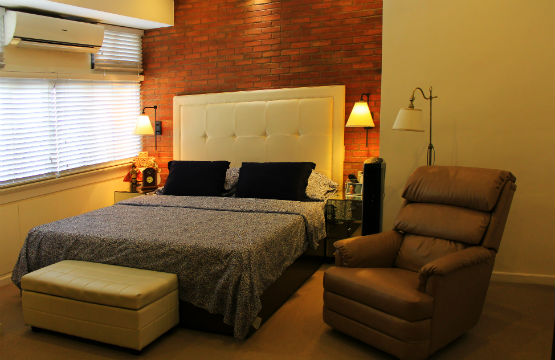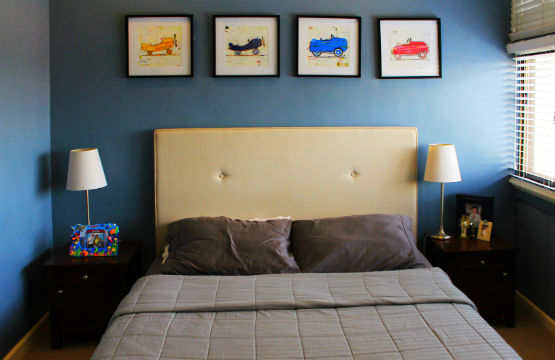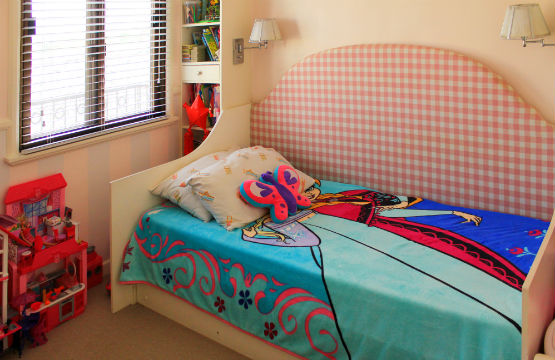 Creating a special family place
And here are some of her (and ours as well!) favorite area and décor in their home.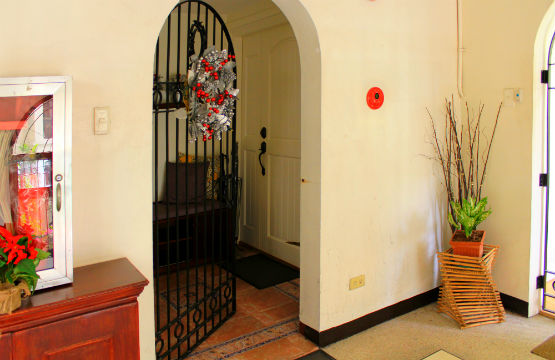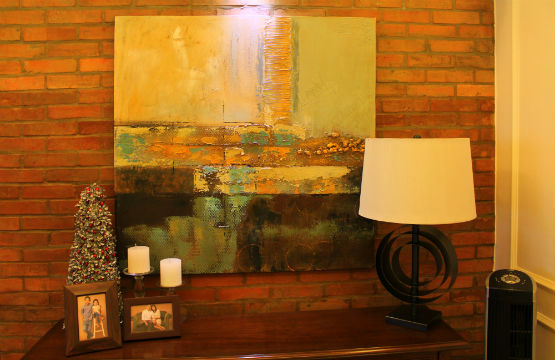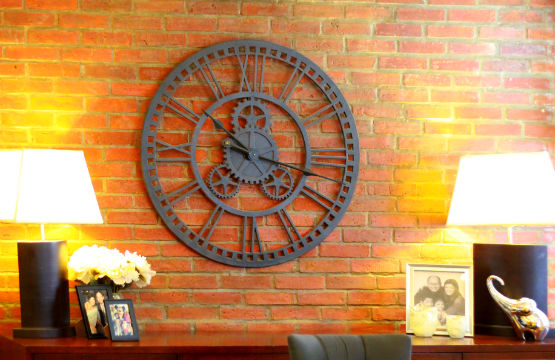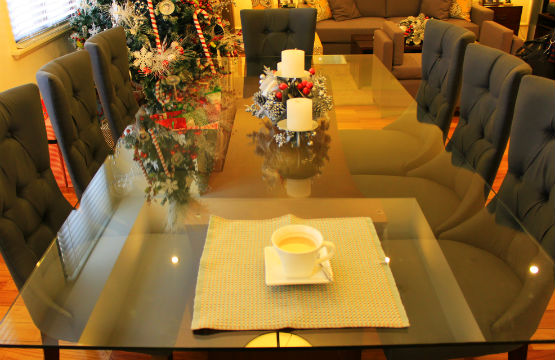 In addition, the dining area is Tisha's most favorite place in her home because this is where memories are made.
It's where we all gather as a family and talk. When we have guests, more than the sala, we just sit there, lounge the whole day, and [eat] good food. It's where memories are created because that's where stories are told.
Want to own a home like Tisha's? Check out these condominiums which also have luxurious amenities.
Like What you've read?
If so, please join our newsletter and receive exclusive weekly home buying tips, financing guides and Philippine real estate news. Enter your email and click Send Me Free Updates