To the uninitiated, the name Batangas would recall two things: products that are made there (ex. kapeng barako, balisong), and a number of popular diving and beach hotspots (Anilao in Mabini, Sombrero Island in Tingloy, Ligpo Island in Bauan, Matabungkay in Lian, Punta Fuego in Nasugbu, and Calatagan and Laiya in San Juan).
But did you know that Batangas is quickly growing to be a viable alternative to countryside living? Here are five reasons why we think so:
1. The elevation in Batangas is similar to Tagaytay.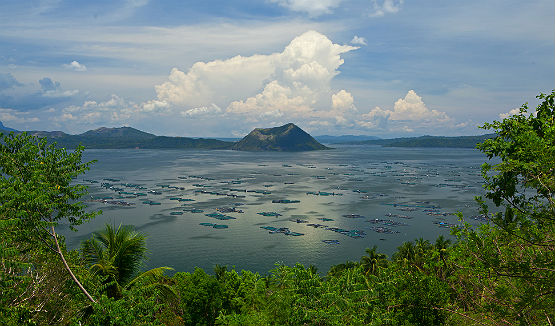 Why This Matter: The air is much cooler as compared to other nearby provinces outside Metro Manila.
Home to lush plantations and farms, the province of Batangas' 10 m (30 ft) elevated location makes it a perfect place to choose your next home.
2. Batangas is just 60 minutes away from Metro Manila. Promise.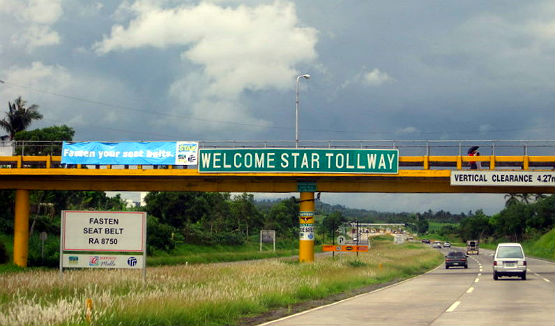 (Image source: akoaygrateful.files.wordpress.com.)
Why This Matter: If you prefer the long commute, you might as well choose one that's convenient.
Batangas is not the malayong ibayo many people think it is. Batangas is now more accessible thanks to the 42-kilometer Southern Tagalog Arterial Road, also known as the STAR Tollway or CALABARZON Expressway, as well as the South Luzon Expressway Calamba Interlink. The It only took us an hour and 15 minutes (with traffic) tops to meet friends in a residential development in the province.
3. Own a larger than usual house and lot at affordable prices as compared to properties in other saturated cities like Cavite.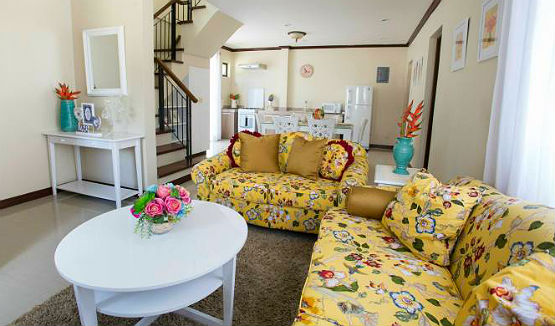 Why This Matter: Because you know you're getting your money's worth if you can get a high-value property at a similar price.
Although Cavite and Laguna properties may seem attractive because of their prices, it wouldn't be worth it if you are getting subpar homes at a price that you can get in an underrated location.
Ironwood Estates, a new residential development in Lipa, Batangas, for example, range from 88 to 110 square meters starting at less than P3 million. This is more than enough room for a growing family of four. The floor space per room is also commendable in Ironwood, especially the bathrooms, as they are also bigger than the usual rooms in a subdivision house and lot and employ a high ceiling.
4. It's refreshingly quiet.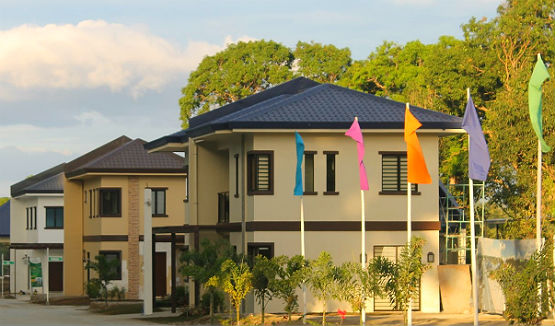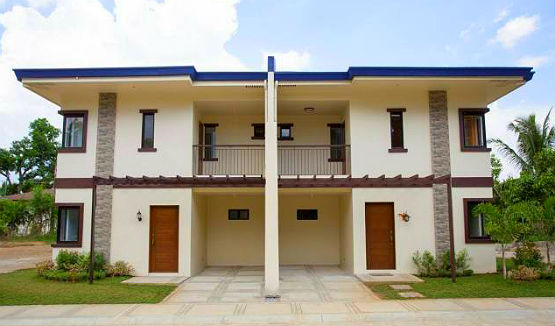 Why This Matter: It wouldn't be countryside living if you cannot achieve a peace of mind in your own home.
It's easy to fall in love with rustic charm of the province. There are no blaring car horns, buses, taxis, and jeepneys scrambling for passengers, frantic pedestrians navigating the streets, and all the chaos that go along with city living.
The urban planning at Ironwood Estates complement the charm of countryside living by ensuring that homes in the residential development are nestled within pockets of lush greens courtesy of pocket gardens, manicured lawns, and tall trees bordering the entire development.
5. The city is poised for further growth.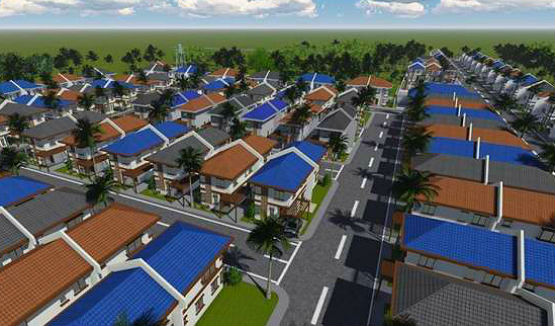 Why This Matter: You would want to purchase a property in a community that would gain a high appreciation rate in the next few years.
Bordered by Cavite and Laguna to the north and Quezon to the east, Batangas is a vibrant first-class province that successfully strikes a balance between economic growth and countryside living.
The provincial capital, Batangas City, is home to the country's second largest international seaport, next to Metro Manila. This has encouraged local and multinational companies to set up operations in the city's commercial business district and industrial parks.
Moreover, a 10-year Comprehensive Development Plan has been created to guide the the province's education, health, housing, population control, and economic programs until 2018. The plan will make sure that the progress Batangas is enjoying is seen and felt consistently throughout the province.
Ready to make that big leap and invest in a home in Batangas? Check out this residential development in Lipa here.
Like What you've read?
If so, please join our newsletter and receive exclusive weekly home buying tips, financing guides and Philippine real estate news. Enter your email and click Send Me Free Updates