Independence is a concept that every Gen Z and millennial feel most connected to. They believe that this sets them apart from older generations. For these age groups, part of being independent means paying your bills, working hard to afford your needs and wants, and saving up for your dreams and ambitions. Aside from that, independence also means living away from your parents, siblings, and other family members. 
In a Filipino home, it is common to see kids over 18, their spouses and children, and even relatives stay within the same house as the former's parents. Though this family setup is not typical among other cultures, especially Westerners, Filipinos refer to this as a product of our close family ties. While there's nothing inherently wrong with this, some Gen Z or millennial family members refuse to support everyone living in the same household.
The need to pursue their career path 
Those who fall under this age group were born when the world suffered from the economic recession. Hence, they witnessed how their parents struggled to make both ends meet. However, they couldn't do anything about it when they were younger. The best they could do now that they're earning is to keep themselves and their future family from going through the same ordeal. 
Now, they could better their lives. However, there's a price they have to pay for this improvement — they might need to leave their families behind as they pursue their respective careers. Studies reveal that millennials are real estate's top customers. The same study also revealed that these generations of Filipinos are currently highly interested in condos. 
Students or unmarried young professionals working in the metropolitan areas usually opt for condos for rent or condo sharing. Newly-married couples who both have great careers in big cities also go for condos since it offers the independence, convenience, and flexibility they're looking for in a property.
Why condominium units?
Why do millennials and Gen Z prefer condominium units over other property types? Though most of their reasons may circle around convenience and preference, there's no denying that they have significantly impacted the real estate market. Below are a few of the good reasons why:
Condos are closer to the metro
It doesn't matter if you're in Luzon, Visayas, or Mindanao; it's a fact that the center of trade and commerce is in the big cities. This is where large corporations, well-known companies, prestigious universities, and lucrative opportunities are found. Since millennials or Gen Z fall within the working class and student categories, it's no surprise to see them flock where these prestigious companies and universities are. For example, if you're from Luzon, you know that yuppies and students love to live within such neighborhoods as BGC, Makati, Eastwood, and Ortigas. 
These are central business districts where everything you need is conveniently located. When you work or study somewhere in BGC, for example, it's more convenient if you also live within the same area. Considering the traffic situation in the metro, it's best if your house is nearby. You don't have to wake up three to four hours before office or school hours to get to work.
You can slow down, enjoy your coffee and breakfast, and equally enjoy a luxurious bath before getting to work or school. If you forget something, you can just drive or walk back home and be in your office in an instant. And if your friends or colleagues invite you to an after-work chill session, you don't have to worry about commuting after getting wasted. Plus, even if you party until the wee hours of the morning, you still get to go home fast and enjoy a long sleep before you work the following day again. 
Condos offer hands-off maintenance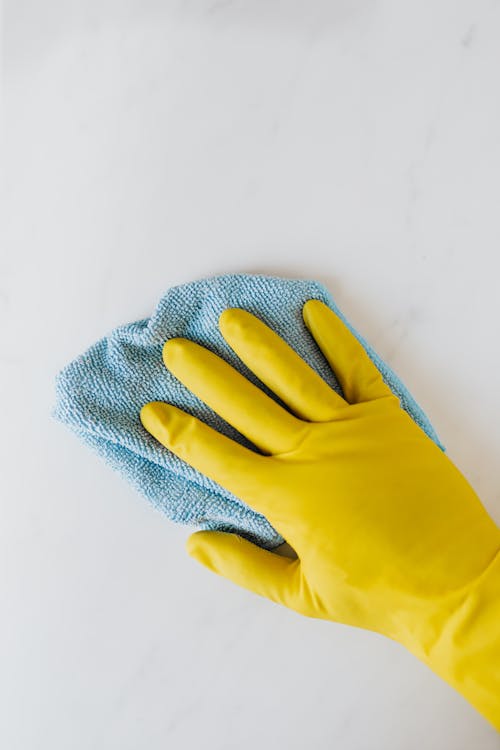 Let's face it — the working class' and university students' lives are hectic. From work reports to academic papers, external stressors, and pressure from expectations — Gen Z and millennials never had it easy. With most of their time spent on their jobs, school work, and personal relationships, they hardly have the time to worry about trivial matters like housework and other chores. While some may hire people to clean after them, this isn't an option for most, considering the cost and difficulty of hiring trustworthy people you can invite inside your home. 
These issues are quickly settled when you opt for condos for rent or sale. Here, it is a norm to peg a fixed amount each unit owner has to pay monthly as maintenance fees. With their premises being kept clean by a third party that doesn't have to live with them, their burdens are lightened. And since they also don't have to do the cleaning by themselves, they can allocate more time for activities that mattered more — sorting workloads and school work. 
Not ready to settle down yet 
More and more millennials and people who belong to Gen Z prioritize their career and life plans over settling down and having kids. In the past, it is ideal to settle down in your mid or late 20s. Now, people marry late, and newly-married couples even refuse to have kids yet. They believe that they have to fulfill their respective dreams first, work hard to be financially secure, and invest in their kids' future before they start conceiving. 
With just the two of them living together, there's no need for a big house yet. A condominium unit they can rent out temporarily while building their corporate careers is a very lucrative option. With most housing subdivisions being developed in areas far from the metro, accessible condo units are the way to go. They don't have to travel and beat the traffic every day just to get to work and earn a living.
With these condos for rent situated next to department stores, malls, business districts, restaurants, churches, gyms, and recreational areas, life gets easier for these busy couples and university students. They don't have to travel far to shop, enjoy, eat, and have fun. When they're tired, they can simply enjoy themselves in nearby malls and cafes. Since they don't have to worry about traveling and traffic, they have more time for themselves. 
Condos are income-generating assets  
The truth is, it doesn't matter if you rent or buy a condo — either way is less expensive than buying a house and lot in a subdivision. Currently, even mid-range subdivisions sell their residential units for at least two to three million. Besides the two or three-digit equity you have to pay within six months, you will also have to commit yourself to spend a two-digit monthly amortization for 10 to 25 years. Yes, many condominium units cost way higher than these housing units, but the thing with condos is you can convert it into an income-generating asset. Especially if it's located in a prime spot, you can convert it into a rental property when you're not staying there. You can even list it up in Airbnb since tourists prefer these kinds of properties when they're vacationing. If your unit is located near malls, restaurants, and tourist spots, you won't have a hard time marketing and getting your property booked. You can also put a subdivision property for rent, but it isn't as lucrative and compelling as a condominium unit. With most subdivision properties located in areas hours away from the city, it's hard to sell them to tourists looking for temporary shelters. Plus, condos have that certain charm that made them ideal for a fast-paced and temporary kind of living set-up — something that perfectly matches these tourists' needs.
Condos offer access to a plethora of amenities 
When you buy or rent a condominium unit, you automatically gain access to the amenities it offers. And these amenities largely depend on the type of condominium you own or rent. For example, high-end luxury condos in BGC offer amenities like a 40-meter luxury pool, jacuzzi and sauna room, hotel-like lobby, green spaces, children's playground, and more. You don't quickly get the amenities of this caliber, even in high-end subdivisions. 
Plus, the cost of maintaining and keeping these amenities is shared by all unit owners. The availability of these amenities allows you to save more. For example, you don't have to pay for a gym membership if your condo offers a shared wellness facility. You don't have to pay to let your kids enjoy since your condo also has a shared park and child recreation area where they can run and play with others. 
Condos are easier to fluff or redecorate
Home fluffing has been a rising trend among apartment and condo owners because it allows them to experience a new home environment without significant makeovers. Millennials and Gen Z love to experiment with their homes, and home fluffing a small unit like a condo makes the process easier. They can change wallpapers as frequently as they want, add signature pieces, and move around furniture to give their home a fresh look instantly.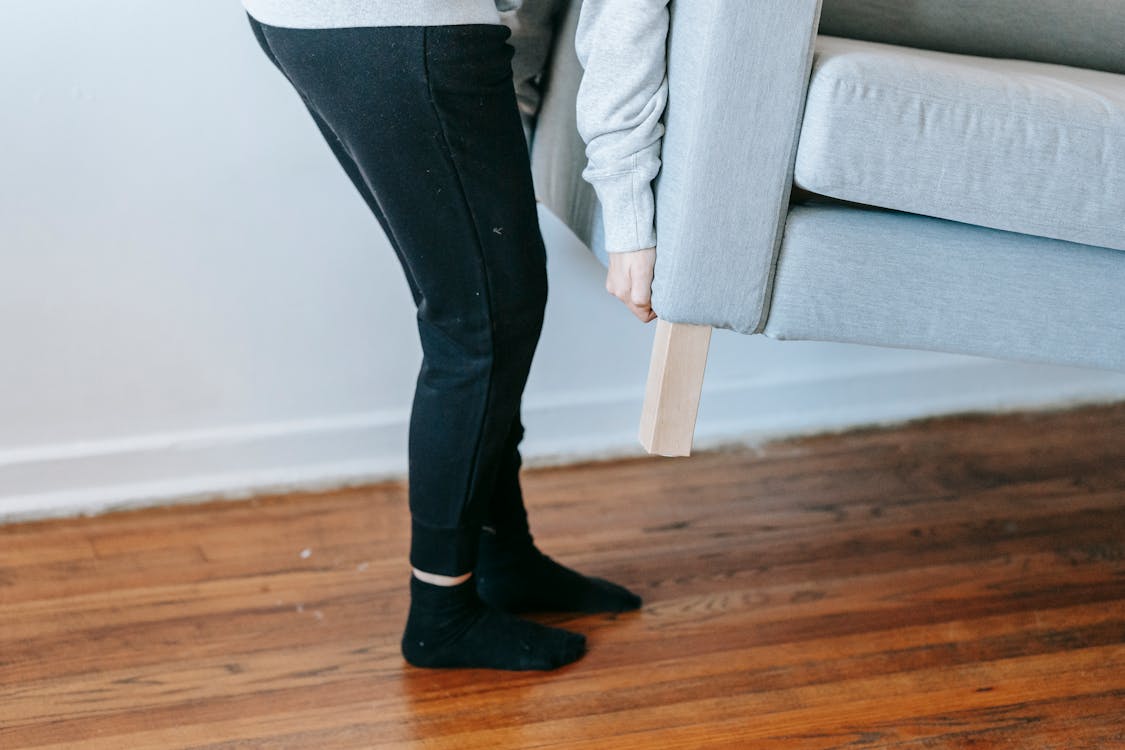 If you're living with your family, you need to get everyone's approval when you intend to reinvent your living space. You also need to consider your parents' and siblings' preferences when you think of decors and fluffing concepts. However, if you have your own home, you can do pretty much anything and everything you want. You can be as eccentric as you would like, and no one would bat an eyelash.
Condos are eco-friendly and more energy-efficient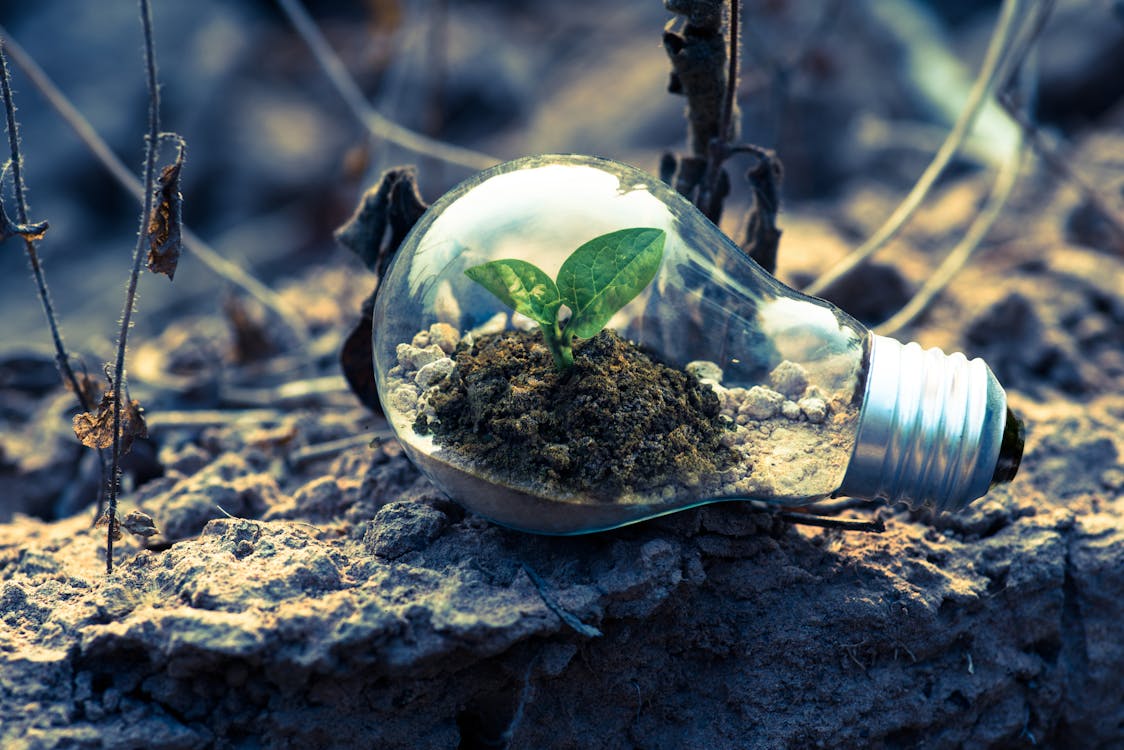 When you stack dwellings in one development, you save energy and natural resources. Though this isn't an obvious benefit, it's worth noting that when common elements are shared, you significantly lessen the power consumed. Aside from that, the piled units in the condo help insulate the place, reducing the need for pieces of machinery that run on fuel to keep the site warm or cold. 
Not only that, since these condominium units are usually near the downtown areas, there's less need to use cars to commute. People can either walk or opt for shared transportation to get to where they should be. This simple shift in lifestyle can significantly lessen one's carbon footprint. Also, since these units are situated next to other condos and buildings, it reduces the need to install new sewage, electricity, and water systems. 
A single road can also provide access to as many people as it can. As such, there's no need to cut down more trees, demolish more homes, and reclassify lands to facilitate the construction of additional roads and highways. In the end, you get to help save the environment by simply opting for condo units and condo rentals. 
Solo condo living offers freedom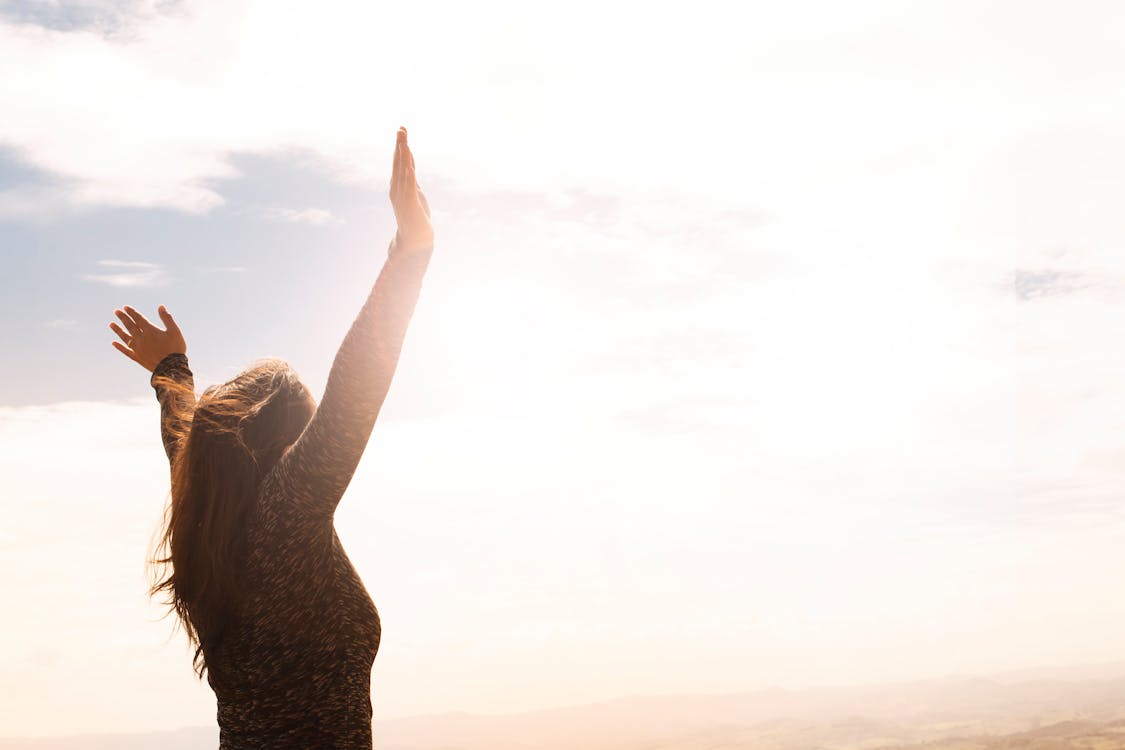 Let's admit it — when we live with our parents or relatives, we have to abide by their rules. And though parents are only looking after their children's welfare, there are times when they're imposing their limiting beliefs. For example, you're working as a prosecutor, but your parents are forcing you to go for government service because they're always worried about your safety. This may be natural for parents, but incessant worrying can only wear and tie-down someone who's looking for a career break. 
Hence, even without the presence of real danger, they often end up giving on their dreams to appease their parents. If you live independently, your life decisions are solely yours. You have the freedom to make choices, learn from them, reap their benefits, and live with the consequences. This is the kind of freedom that will force you to be mature enough to face any kind of challenges life might throw at you.
Takeaway 
People born as millennials or part of Gen Z may be deemed as headstrong, aggressive, and outspoken, but they certainly have reasonable and logical reasons behind their actions. The generations before them may criticize them for being entitled, and the generations after them may brand them as 'boring.' But despite all these, one truth stands out — they know what they want, and they work hard to get it. 
If you're ready to explore your condo options, visit our listings and find
one and two-bedroom condo units that fit your lifestyle and preferences
!
Like What you've read?
If so, please join our newsletter and receive exclusive weekly home buying tips, financing guides and Philippine real estate news. Enter your email and click Send Me Free Updates