We maintain our living rooms tidy and beautiful because it is where we spend most of our time, whether alone, with family, or with friends. We skillfully place each thing so that we can move about freely without looking cluttered. Tasteful furniture and adornments contribute to the graceful atmosphere we're going for. From window styles to accent center tables, we must know how to select the proper components to make our living room appealing and relaxing. Here are a few examples of beautiful living rooms.

1. This room is picture-perfect in every way.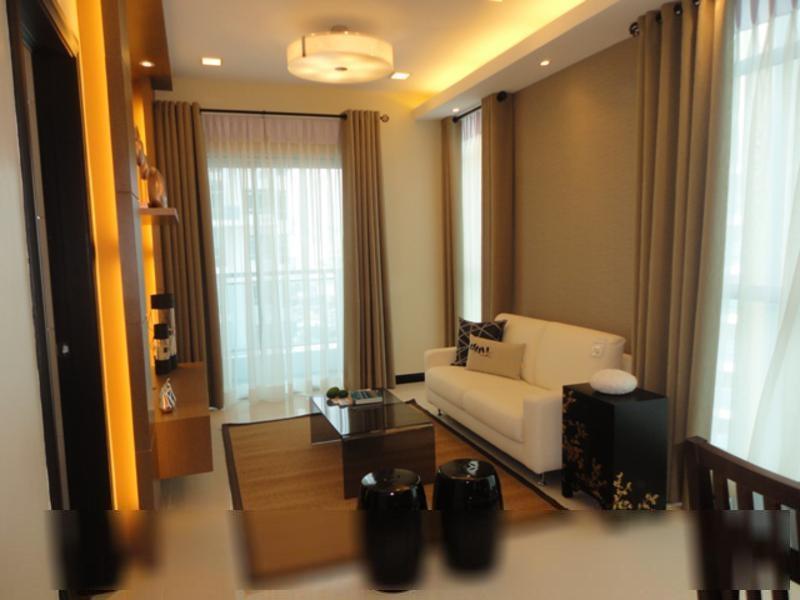 This 80-square-meter 
condo for rent in BGG 
has 2 bedrooms, 2 bathrooms, and 1 parking space.

2. Every piece has a lusher sense thanks to its apparent neutral color.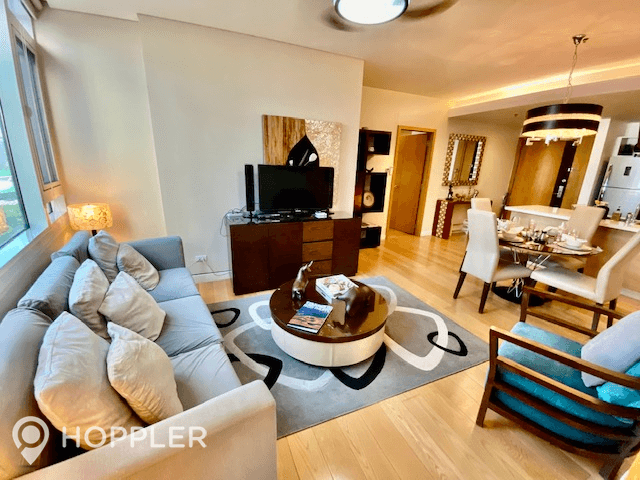 This 115-square-meter
condominium for sale in Makati
has 2 bedrooms, 2 bathrooms, and 1 parking space.

3. The soft lighting, white walls, and polished wooden floor make everything shine out.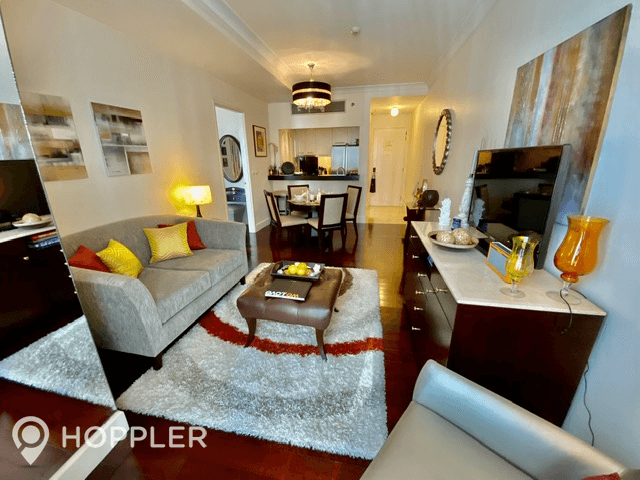 This fully furnished
condo for sale in Makati
with a floor area of 72 sqm has 1 bedroom, 1 bathroom, and 1 parking space.

4. Modern furnishings and decorations are cleverly positioned to add to the overall look.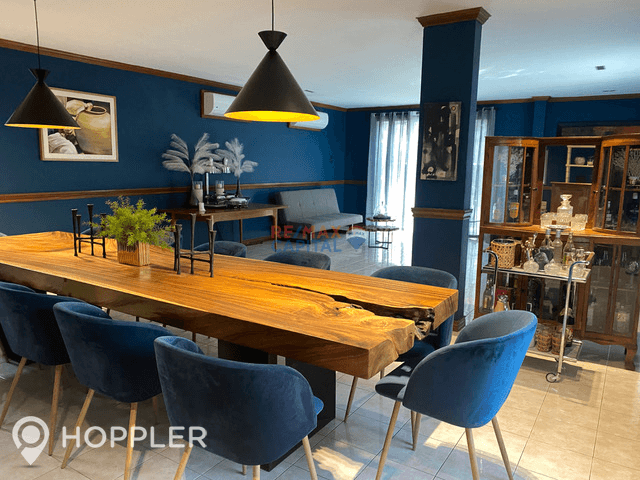 This semi-furnished
house and lot for sale in Magallanes
with a lot area of 445 sqm has 5 bedrooms, 4 bathrooms, and 6 parking spaces.

Would you like to live in one of these houses? We can be reached at (02) 826 1872 or (02) 826 1322. Visit our
website
to look at other properties.

SHARED ARTICLE BY
HOPPLER INC.

Like What you've read?
If so, please join our newsletter and receive exclusive weekly home buying tips, financing guides and Philippine real estate news. Enter your email and click Send Me Free Updates