Whatever the motivation is, deciding on investing in real estate with your significant other is a big, humongous step. Not only the fact that you'll both be shouldering the responsibilities as new homeowners, there's also the fact that you'll both be taking on the responsibilities of keeping the home well after you have paid your mortgage in full.
It also gets trickier if your relationship doesn't pan out in the long run. Gela* (not her real name) bought a condo with her long-term boyfriend for investment. However, the two had a bad breakup after, and didn't want to do anything with each other anymore.
Eventually, Gela and her ex-boyfriend had to make a decision about continuing the amortization payments on their condo, which was bought both in their names. Because neither of them have the capacity to shoulder the full monthly amortization, they made the difficult choice of forfeiting their downpayment and the first initial payments.
Head And Heart
Before taking that homebuying plunge, it's always wise to use your head as well as your heart. Here are a few tips on how to invest in a home with your significant other:
1. Determine how you finance your homebuying budget.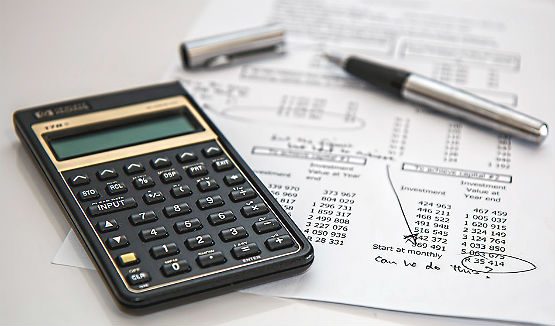 (Image source: Pixabay)
Some couples may opt to split the downpayment and amortizations to a certain percentage. Other couples will have one taking care of coming up with the entire downpayment and the other shouldering amortization payments. There might also be a mortgage involved. Whatever your financing setup is, it helps clarify both your roles, especially when you're making what could be the biggest investment in your life.
2. Write what you agreed on paper.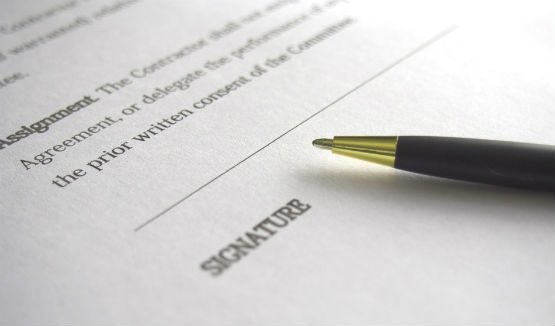 (Image source: Pixabay)
Some couples at this point would already balk at the idea of drawing up a written agreement or a contract. Because love, right? However, this is extremely important for two reasons.
One reason is that an agreement written in paper enforces the couple to fulfill their responsibilities in working towards a common goal.
And because it is a contract, there will be provisions that you both agreed on just in case anything inevitable happens, especially with regard to property ownership as either tenants in common (each partner owns a proportionate share of the property) or joint tenants with right of survivorship (each partner owns an equal share of the property and has the right of survivorship if one passes away).
3. When hunting for the right house to invest, avoid "Keeping Up with the Joneses."
Naturally, you'll have friends or family members telling you about their own homebuying recommendations. But then again, their "advice" can only be helpful if it's aligned to what you and your significant other's homebuying plans, especially when it comes to sticking to a budget.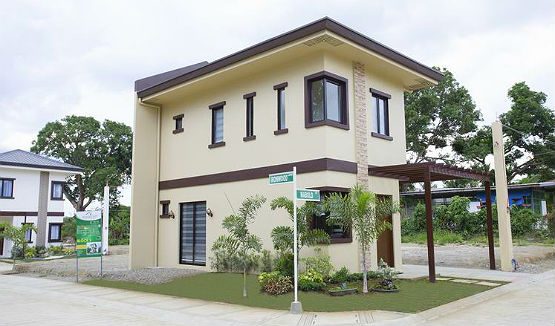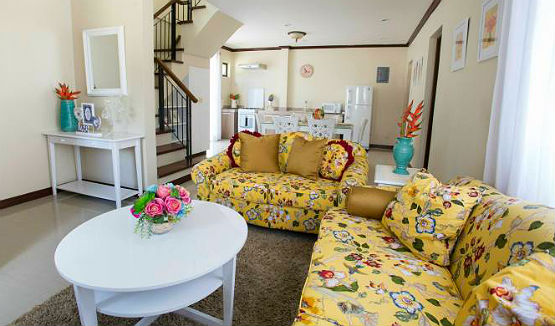 4. When raising money for a downpayment, stick to a schedule.
Setting on a timeframe to come up with a downpayment allows you to move out from the "shopping" rut. It will also influence you both to follow through with the financial commitment.
5. When making payments towards your home, do it on a joint account.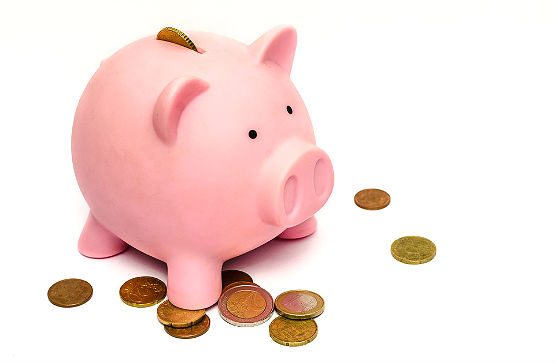 (Image source: Image source: Pixabay)
Even if you set up automatic monthly payments from your individual accounts, it kind of makes sense to have one joint account to pay for amortization payments, property taxes, insurance, and even household costs like utilities. Moreover, it helps you simplify your budget tracking.
The Takeaway
It may sound crazy to make a long-term commitment with your significant other. But with the right approach, buying a home with your significant other is just like another commitment which can end up as a good investment.
Go on, take the plunge. Start your homebuying journey here.
Like What you've read?
If so, please join our newsletter and receive exclusive weekly home buying tips, financing guides and Philippine real estate news. Enter your email and click Send Me Free Updates