When you say Cubao, Araneta Center is one of the first things that come to mind. Children who grew up during the 70s and 80s may recall many happy Christmases watching the fantastic holiday displays at the COD Department Store. And long before Star City and Enchanted Kingdom, there was Fiesta Carnival, which was a big hit to everyone looking for a good time with its carousel, roller coaster, and bumper cars. Of course, any memory of Cubao won't be complete without mentioning Araneta Coliseum, which remains a popular venue for basketball games and big-name concerts. While Cubao has managed to retain the retro charm that it's known for, new developments have given the area a breath of fresh air and a modern vibe that's worthy of capturing Instagram moments in, giving people more incentive to
get a home in this rejuvenated neighborhood
. Here are five places that are worth your social media memories.
1. New Museum Alert: Art in Island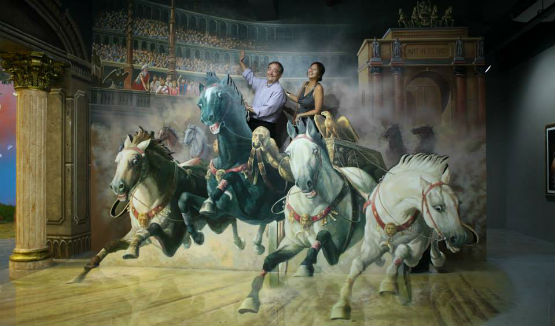 (Image source: Art in Island/Facebook)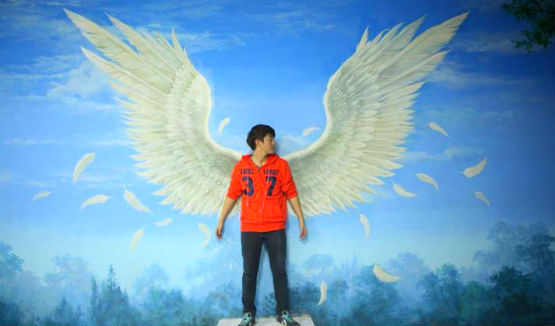 (Image source: Art in Island/Facebook)
What to bring:
The whole barkada, your trusted DSLR camera or smartphone cam, and your imagination. We always think of art museums as very serious and boring establishments, where guests look, study, and observe public installations. However, Art In Island aims to change that. Located in 175 15th Ave., Brgy. Socorro in Cubao, it's a 3D museum that encourages visitors to have fun and interact with art. You can be as wacky with your poses alongside the sight-tricking public displays, and no one will raise their eyebrows. Open from Tuesday to Sunday, 9:30 am to 9:30 pm, you can fight wild animals, look like a giant, be swept out to the ocean, or be a part of a famous painting. Tickets are P500 for adults and P400 for students. Children below 3 feet can get in for free.
2. New Hotel Alert: Hotel Novotel Manila Araneta Center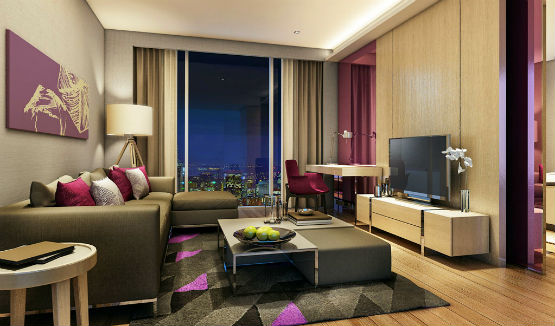 (Image source: Hotel Novotel Manila Araneta Center)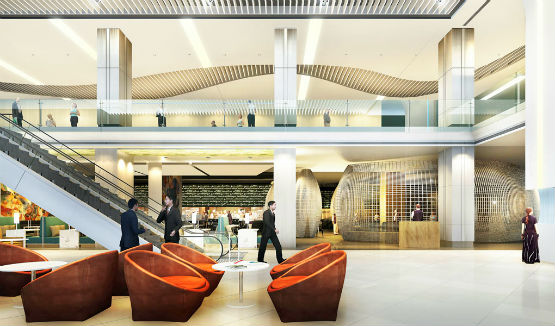 (Image source: Hotel Novotel Manila Araneta Center)
Who to bring:
Business clients, vacationing friends, and family members. This 4-star, mid-priced hotel brand's first venture in the Philippines is right in the heart of Araneta Center. Hotel Novotel Manila has 401 stylish rooms and suites and seven meeting rooms perfect for business trips and family vacations. There's also an outdoor bridal garden and a pillar-less grand ballroom for special events. Hotel guests can experience contemporary casual dining at Food Exchange Manila and enjoy a drink at the chic Gourmet Bar by Novotel before hanging out at the trendy Pool and Lounge Bar. The hotel's In Balance Fitness gym is open in December 2015, while the Spa and Kids Club opens in early 2016.
3. New Residential Development Alert: 10th Avenue Townhomes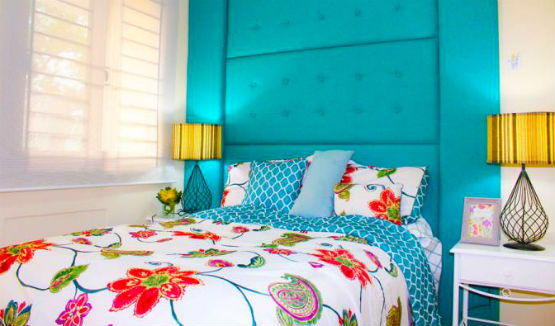 Who to bring:
Your significant other and family members so you can check out the place! 10th Avenue Townhomes, the latest development from
Trans-Phil Land Corporation
, is within walking distance of Cubao's retail, entertainment, and business centers. Each 3-bedroom townhouse has a contemporary design and a well-thought out floor plan that maximizes the use of all living spaces. Each unit also has its own garage and 24-hour security. Future tenants may consider this as property alternative to their next home simply because of its accessibility.You're a few minutes away from Farmers Market, SM Hypermart, Ali Mall, The SM Store Cubao, Farmers Plaza, Araneta Coliseum, and Gateway Mall. If you're looking into a career in the BPO sector, a number of them have set up shop in Cubao. And since Cubao is a major transportation hub (MRT-3, LRT-2, provincial buses, jeepneys, and buses stop at Cubao at some point), commuting is also not an issue.
4. New Restaurant Alert: Four Seasons Hotpot City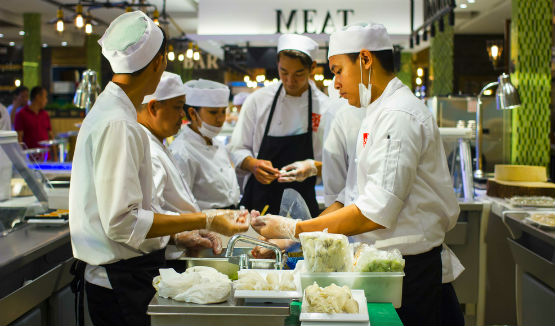 (Image source: Four Seasons Hotpot City website)
What to bring:
A hearty appetite and your food plating knowledge for that awesome menu shot. The same group that gave us Vikings Luxury Buffet and NIU by Vikings now has a new buffet concept restaurant. Four Seasons Hotpot City serves a wide range of fresh and healthy ingredients carefully selected by chefs daily so foodies can create their own dishes. Their Manhattan Parkview, Araneta Center branch is officially open. The restaurant is open daily for lunch (11 am to 2:30 pm) and dinner (5:30 pm to 10 pm). Kids, big groups, and birthday celebrators get special discounts!
5. New Events Venue Alert: Kia Theatre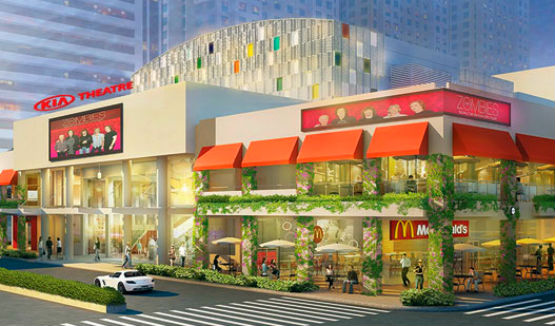 (Image source: BusinessWorld Online)
Who to bring:
Live show fans of all ages. Following its opening in 1965, the New Frontier Theater was the biggest cinema in Asia at that time. Moviegoers could watch their favorite movies as many times as they want. The theater was also the venue of choice for premiere nights of local movies from the 70s up until the early 90s. But with the growing popularity of home entertainment and state-of-the-art cinemas in malls, New Frontier Theater eventually had to close. Old timers will be happy to know that the New Frontier Theater they've grown up with is back as the new 2,385-seater Kia Theatre. The theater's new name was inspired by the five-year agreement signed between the Araneta Group and the Columbian Autocar Corporation, the distributor and assembler of Kia cars in the country. Kia Theatre will be a venue for musicals and other live shows that are too small for the Smart Araneta Coliseum. And as to be expected, visitors will be welcomed by a car showroom inside.
Looking for townhouse options in Cubao? Search for your next home here. Don't forget to check these condominiums for sale in Quezon City.
(Header/Image source: www.aranetacenter.net)
Like What you've read?
If so, please join our newsletter and receive exclusive weekly home buying tips, financing guides and Philippine real estate news. Enter your email and click Send Me Free Updates