When one talks about buying a condo in Makati, the most sought-after addresses are those located close to the city's central business district. Based on home seeker search results, Ayala Avenue, Poblacion, Bel-Air, Legaspi Village, and Salcedo Village are heavy favorites. If we have not sold you enough of
San Antonio Village through its neighborhood
, why don't we talk about its potential real estate value instead?
An Underrated Location
San Antonio Village is one of the many barangays that make up North Makati. Just 7 minutes away from Ayala Avenue and 15 minutes from the heart of the Makati Central Business District, an array of business and corporate establishments like banks, shipping companies, manufacturing companies, printing companies, training centers and recruitment agencies contribute to the barangay's local economy. Pablo Ocampo Street (formerly Vito Cruz Extension), Kamagong, Pasong Tamo and Sen. Gil Puyat Avenue are occupied by commercial establishments while the rest of San Antonio are residential areas. In recent years, San Antonio has been groomed to become a real estate hotspot, thanks to the new developments in the area. And why shouldn't it be, when strong economy is boosting both land and property values? According to an industry report, comparative land values in the Makati CBD and surrounding areas are expected to fetch at Php382,000 to Php670,000 per square meter. Residential capital value commands an average of Php151,323 per square meter, while average residential rental rate picks up at Php883 per square meter per month.

Future developments
Real estate developers like
Megaworld
are keen to bank on the rising property values in Makati, especially the underrated ones. As a mark of its real estate commitment to the city, Megaworld is set to debut
San Antonio Residence
, a 40-storey residential tower conveniently located along Malugay Street. The project will also integrate a 2-storey mall from the ground level up, which will showcase the best of retail, dining, and lifestyle shops, and further boost a thriving economy in the area.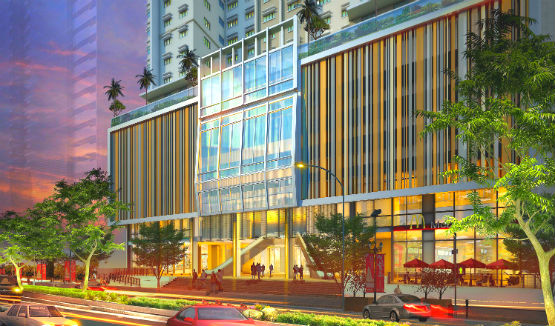 San Antonio Residences will also be among the pioneers of introducing amenity decks in vertical living. An amenity deck is primarily designed to provide convenience and comfort to homeowners who choose small space living. The amenity deck at San Antonio Residences will feature an infinity pool, swimming pools, pool lounge and viewing deck, gym and dance studio, and a reading nook. It will also offer a Begin-Open-Nurture-Discover (BOND) themed amenity program to encourage homeowners to take part in physical activities with their children.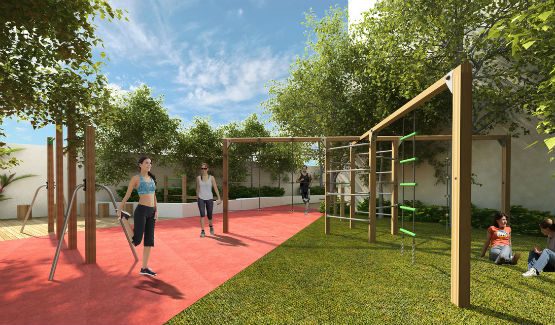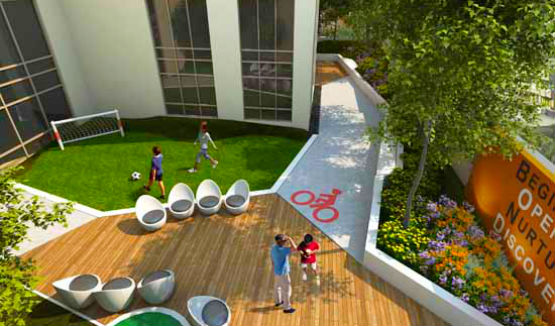 The development of residential projects like San Antonio Residences are also expected to improve walkability in the area. Since 2008, barangay officials, with the support of the city government, have been committed to reduce the receding time of floodwaters, especially during the rainy season, and improve traffic management in major thoroughfares.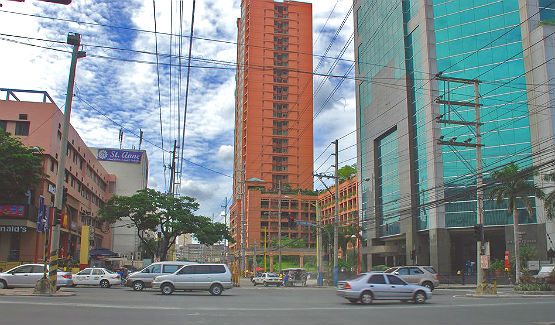 (Image source: Panoramio)
Ready to move to San Antonio Village? Inquire about your future home here.
Like What you've read?
If so, please join our newsletter and receive exclusive weekly home buying tips, financing guides and Philippine real estate news. Enter your email and click Send Me Free Updates