Buying real estate for investment purposes is a foreign concept to many Filipinos. For them, to be able to provide a roof over their family's heads is enough.
But a growing number of enterprising Filipinos are now seeing the opportunity to venture into the landlord business by investing in multi-family residential real estate. Multi-family residential, by definition, is a housing classification where multiple separate housing units are contained within one building (like a condominium or apartment) or several residential buildings within one complex.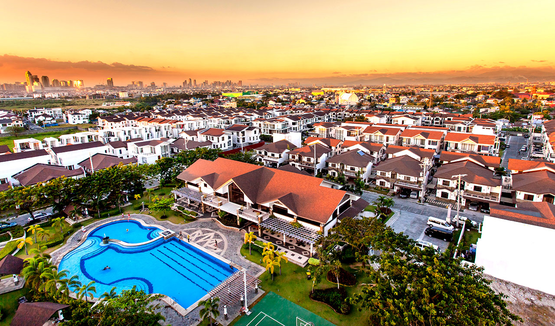 Why invest in multi-family real estate
Investment experts believe now is the time to invest in multi-family real estate. Here are five reasons why they say so:
1. It's easier to get financing.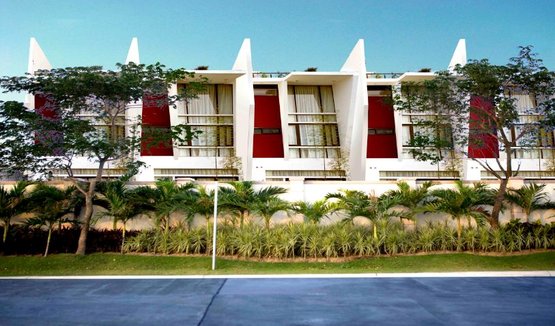 If you're planning to take a loan to buy a multi-family property, you'll actually find more financing options as compared to investing in a free-standing home (ex. house and lot).
This is because more lenders are open to loaning money to borrowers who have the highest chance of repaying it back. And how do these lenders know whom to loan the money? If it's put towards an income-generating property.
Multi-family real estate can give you quick cash on a periodic basis. Any owner can either put it up for a short-term lease like a vacation rental, or long-term lease for families looking for a condo or townhouse for rent. And an owner who is a good borrower will use the rental income to pay back amortization and interest until the loan is fully paid.
2. It takes less time to build this kind of portfolio.
The process of acquiring multiple multi-family units is easier as compared to acquiring multiple free-standing properties.
This is because you only get to deal with just one broker, and possibly at least just one bank or lender. You can also avoid the headache of buying different free-standing properties and work back and forth with multiple sellers and lenders for separate loans per property.
Moreover, let's not forget about the fact that investing on multiple multi-family properties will require less paperwork too.
3. You can have someone manage your property.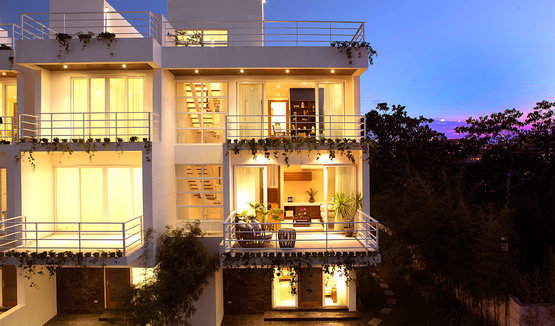 Managing your personal affairs is already tiring enough. Add a property unit (or two), and you'll be up to your eyeballs making sure the properties (and the tenants living in it), are taken cared of.
Multi-family units like condos and townhouses often come with inclusion to a homeowners' association (HOA). By paying association dues, your HOA would take care of everything just outside the property walls, like landscaping, guest parking, complex facilities and amenities, and even round-the-clock security.
For some landlords, it's also easier to set aside money from rental income to hire an experienced property manager. Property managers can pretty much take over the rest of your responsibilities, which include listing properties, finding and screening potential tenants, collecting rent, and maintenance. They can also handle difficult tenants, neighborhood complaints, rental payment reminders, and tenant evictions.
4. Multi-family properties are situated in pretty great locations.
If you want your properties to earn a steady stream of income, you need to choose multi-family units in buildings or complexes that are located in strategic locations.
If within the building, think, for example:
Corner units for bigger cuts
Upper floor units for the view
Units near fire exit or elevator
Middle floor units for easy access
If you opt to buy at a residential complex, choose the ones that are:
Bottom Line
If you want to get into the landlord business, remember that success can be achieved through a combination of strategies. Whether you want to start with a couple of adjoining units, collecting a specific number of units first or buying an entire building, always be mindful about your debt. Make sure that you always have the capacity to pay off your amortization and property keeping, especially if you're experiencing low occupancy. An emergency fund to fend off these costs can help you keep afloat without sacrificing your main income or other primary assets, like your home or your retirement fund.
Interested in investing in multi-family real estate? Start the search here.
Like What you've read?
If so, please join our newsletter and receive exclusive weekly home buying tips, financing guides and Philippine real estate news. Enter your email and click Send Me Free Updates