So, you want to invest in property and you are looking at a couple of areas and projects recently. The question is, how's the location? If you've been hanging out in the real estate industry for quite a long time now, you probably already heard the mantra, "location, location, location", which is truly one of the most important statements you should hold on to. This is a key factor that determines if your hard-earned money that you've been planning to put on a project will bring profit. Beyond the value of the property, which is actually a depreciating asset, or its current state in the market, which changes over time, the lot where the structure sits is where the actual treasure can be.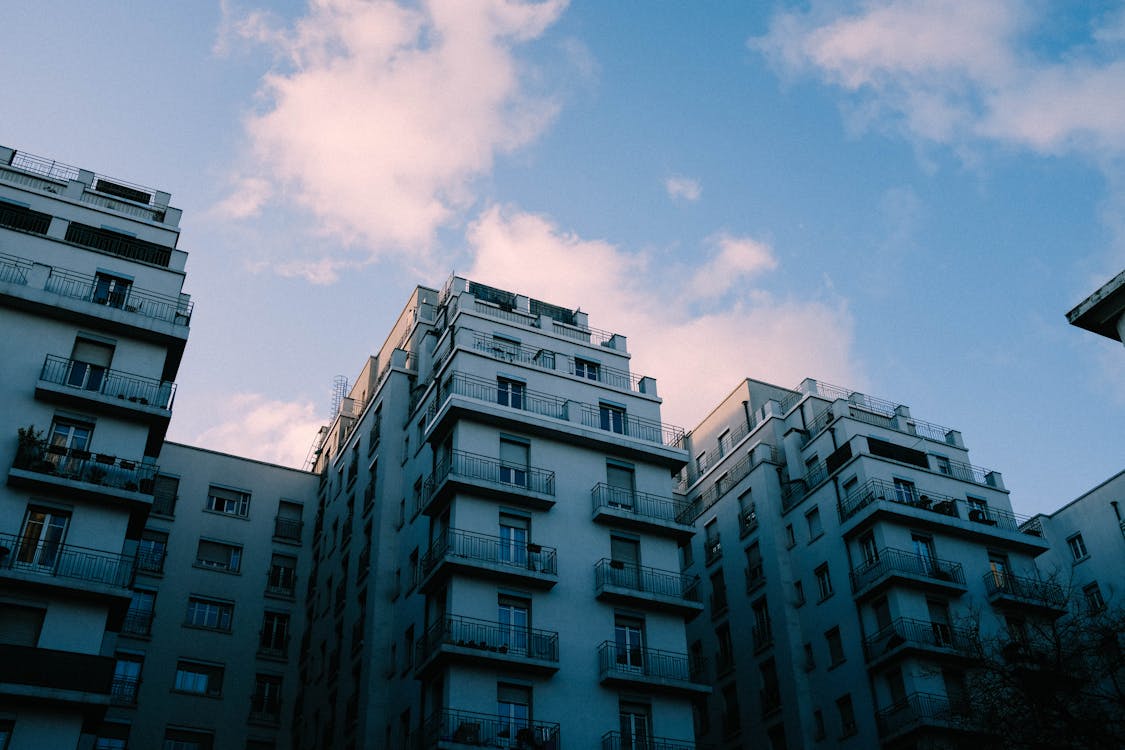 To bring you more light and help you finalize your decisions in investing, here are some of the steps that you can do or things to ponder on so you can strategically decide for a location:
 1. Know your purpose.
Just like any other drastic decisions in life or decisions that will involve an important amount of money, know your north star in investing first. The main question to ask yourself is, "What is the purpose or the goals that I have for this investment?". Are you preparing for retirement or you are looking for additional cash? Would you rather buy and sell it in the future, or buy now so you can get monthly income? When you've finally answered these questions, it's time to plan. Your purpose will always lead you to a short list of locations that matches and aligns with what you want to happen.
 2. Research the story of the area.
Sometimes, it's not just all about the amenities, access to mass transportation, or its proximity to the commercial areas, although these things are also major factors. You have to be wary and think about the history and what plans there might be near that location. Are experts foreseeing an urban sprawl or does it already have it? What are the development plans in the city and its nearby cities? Are they looking at new schools, malls, or other residential projects? How's the neighborhood then and now? Was there news about some complicated events that happened in the past and might recur someday? Consider these things as they will affect your investment in one way or another now or in the future.
3. Money, money, money
On top of everything else, finances are always on the line. Unless this isn't an issue to you, keep in mind that it's possible to get a good-value-for-money property in a location that suits you or your goals best. Are you looking at existing and ready-for-occupancy properties? Obviously, these are tagged with higher prices but you will already have a picture of what the area looks like (all nearby establishments and amenities) and how it operates and moves. No more increased costs nor delays. While pre-selling projects are typically cheaper or have more flexible payment terms, it is not without its risks. One advantage though is that there are times when you can still choose the unit location you want. At the end of the day, it's important to think about what will bring you a higher return of investment. Poor real estate investment decisions simply mean money going down the drain. The values depreciate through time, but the secret is to find a locale that holds this phenomenon back a little slower than the other areas. Not all decisions are subjective, especially when it comes to locations, because there is a set of criteria to look at. A smart investor studies these, asks other experts, and finally decides both based on the present and on what lies ahead.
Like What you've read?
If so, please join our newsletter and receive exclusive weekly home buying tips, financing guides and Philippine real estate news. Enter your email and click Send Me Free Updates