Location and Lifestyle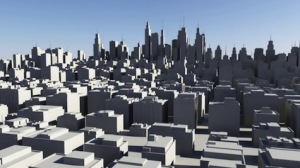 Location and Lifestyle
Many of the Philippine capital's up-and-coming business districts are not just about business. These self-contained mini-cities have everything you need.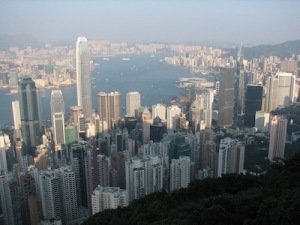 Location and Lifestyle
Offices in major Asian cities now command the most expensive rents in the world, according to a report from Knight Frank. Here are 2012's top 10 .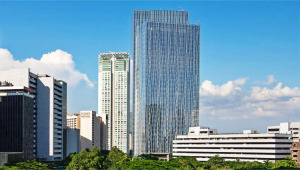 Location and Lifestyle
The office take-up of Zuellig Building and Sun Life Tower shows that going "green" is quickly becoming the buzzword in the Philippine real estate sector.