From a new leisure development to a condominium embroiled in a highly controversial photo bombing incident, many buildings have made it to the news this year. Here's a rundown of the most searched condominiums in the Philippines this 2014 based on the monthly search volume in Google.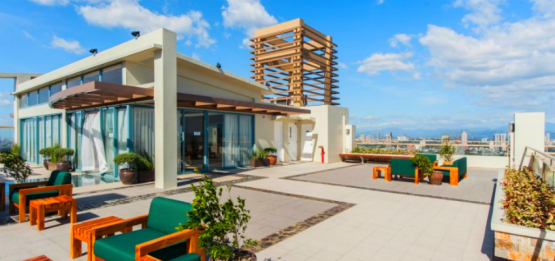 (Image source: www.dmcihomes.com)
The showbiz buzz was in this family-friendly condominium earlier this year when a local celebrity resident became involved in an incident inside the residential community. According to reports, a reality actor refused to pay the cab driver who took him home after a night of clubbing.
8. and 9. Grass and Sea Residences (12,000)
(Image source: itsmegracee.blogspot.com)
These two property developments made the news this year with SM Development Corporation's (SMDC) Shop and Win contest. Lucky winners were given brand new condominiums in these condominiums.
7. Terrazas de Punta Fuego (15,600)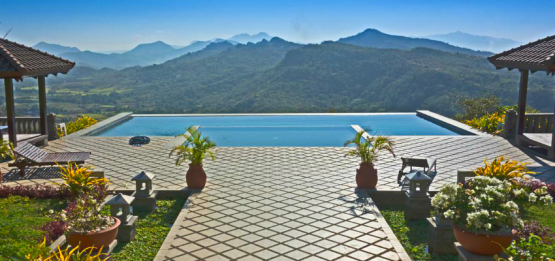 (Image source: www.landco.ph)
As one of the popular beach destinations during summer vacations and weekend getaway, Batangas is home to several high-end leisure developments including Terrazas de Punta Fuego. This may be the primary driver why many people are looking at this property. With the tourist and real estate industries still poised for growth, people are looking for a good investment in the country.
(Image source: www.asiabankersclub.com)
Found in Makati's newest lifestyle playground, Solstice promises a dynamic and fun urban living experience. Its popularity in organic searches is primarily because of its association with Circuit Makati, a 21-acre development promoted as a "funtertainment" capital. The site has been the venue for some of this year's biggest events in the entertainment industry such as the Wanderland Music and Arts Festival. It is set to become Circuit Makati's landmark residential community. According to Alveo Land, this condominium community innovates the way people live in the city. The developer even launched Solstice Tower Two only in Singapore last 2013.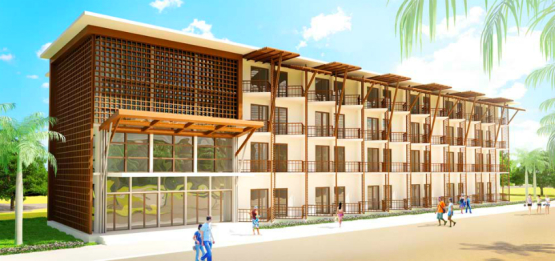 (Image source: www.mb.com)
Located just 80 meters away from the beach, Nautilus is your veritable beachfront property. Since it is among the few development which will be built beside the seashore, it is an attractive feature to people looking for a vacation home. It is part of Landco Pacific Corporation's newest development in the famous Calatagan beach stripn in Batangas and the first tower to rise in Playa Calatagan residences. This low-density condominium offers a tropical paradise to a select few.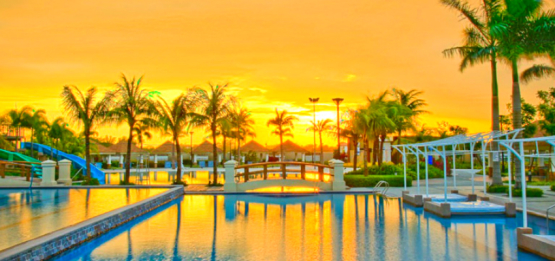 (Image source: antelluxuryliving.com)
With more Filipinos, particularly OFWs, looking for homes in the suburbs rather than the busy city centers, there is an increase in search for emerging locations including Cavite and Laguna. And Antel Grand Village's strategic location in Cavite and impressive planning gives it an edge. It is in proximity to Metro Manila and popular destinations including Mall of Asia, Resorts World Manila, and Newport City. This development prides itself as the first self-sustaining island community in the area. Upon its completion, it will feature residential villages, a grand clubhouse, and commercial establishments within its verdant environment.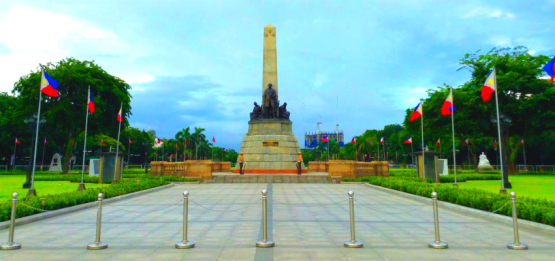 (Image source: www.skyscrapercity.com)
Photo bombing was one of the trending topics this year and Terror…oops…Torre de Manila was on top of it (or rather behind it). Who isn't familiar with this local development that was involved in the photo bombing of our National Hero's monument in Luneta Park? This drew the ire of many Filipinos, who called for the end of its construction. However, DMCI Homes, the developer behind the condo, maintains that they have the proper permits to show that the building construction is legal.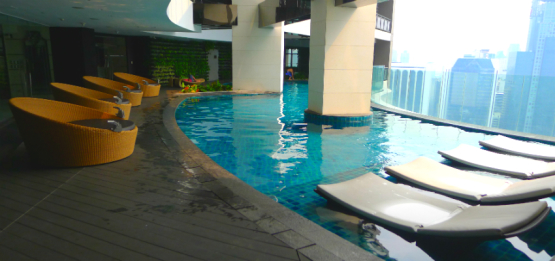 Touted as the
tallest condominium in the Philippines
, Gramercy Residences continues to be a top favorite scene for clubbing in the city. Featuring the 71 Gramercy which hosts hip events and more, this was also the venue for SPINNR's first birthday party. But what may have caused the buzz around this condo is the alleged ownership of a condominium unit in Gramercy Residences of a high-ranking PNP official.
1. Anvaya Cove (97,200)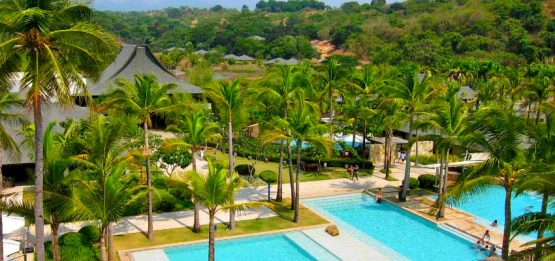 (Image source: www.travelandpositiveliving.com)
This first leisure development made by Ayala Land Premier is making waves with home buyers and investors. With nearly P9 billion worth of inventory already sold, people would surely look into making an investment here. Set near the seaside and surrounded by the lush greens and mountains of Bataan, this vast development is an ideal place for a weekend getaway, retirement, and more. A masterfully-designed community, it is one of the most luxurious resort residences ever made in the Philippines. Anvaya Cove features different residential villages, a golf course, a sports club, and even a beach and nature club.
Why do you think these condos were the most searched this year? Share with us your thoughts by leaving a comment below.
Like What you've read?
If so, please join our newsletter and receive exclusive weekly home buying tips, financing guides and Philippine real estate news. Enter your email and click Send Me Free Updates