Homeownership means a lot of things to different people. For some, it can be a symbol of success; can mean having a family; or simply having something you take pride in owning.
We asked first-time homebuyers and millennials planning to purchase their own home in the next five years their motivations to take this next step in their lives. Interestingly, it can be summed up in categories: family, independence, and investment.
1. Family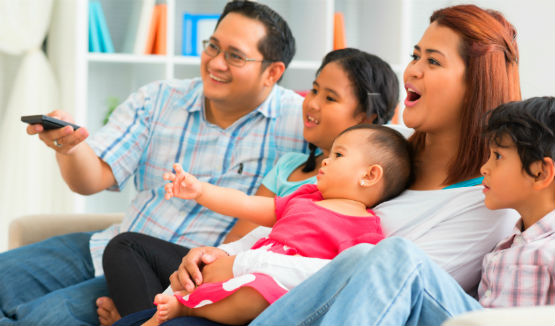 "We're currently living with my parents, but I want my wife to be the only QUEEN in our home."
"Buying a home is one step closer to a complete family."
"I want to leave a 'pamana' (legacy) to my family."
"I want to start a family, ASAP! (laughs)."
"Having kids motivated me to get our own home. I want them to have them to have security and privacy."
Having strong familial ties and being in a close-knit community, it comes as no surprise that many Filipino's motivation for owning a home is their family. For some, homeownership is synonymous with family and it makes them happy knowing they are able to provide not just a basic need, but a secure and stable environment for their loved ones.
2. Independence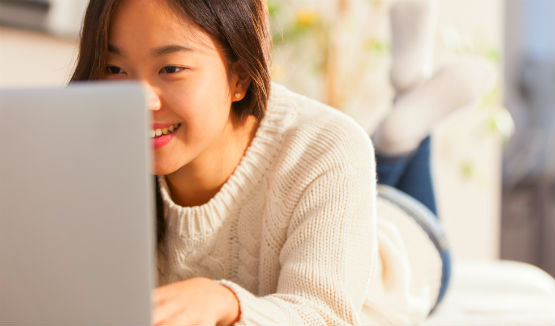 "Owning a home signifies I'm successful in life."
"I'm excited to have my own space to do what I love."
"Being a homeowner means having a sense of freedom. Hindi mo na kailangan makibagay sa ibang tao."
"I feel like it's a milestone that everyone should reach for."
"A home means stability. It's something nobody can take away from you."
Freedom to be who you are, express yourself, and do what you want within the comfort of your personal haven is something many millennials are looking forward to. It gives them a feeling of self-fulfillment knowing they have achieved another milestone in their life.
3. Investment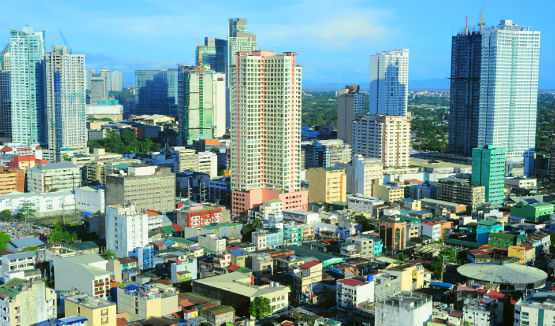 "Renting is a waste of my hard-earned money. If I buy a house, hindi na masakit sa loob yung pagbayad."
"Seeing a physical representation of where my money will go makes me feel may napuntahan yung pinaghihirapan ko."
"Better buy now na bata pa and able, kasi tumataas yung value ng property. Sayang yung time."
"As an OFW, I want to be able to earn extra income and owning a real estate property is an active investment that would give me that."
Real estate is seen by other people as a great investment. Since its value appreciates over time, it is one of the safest long-term investments you can make as opposed to purchasing a car or a high-end gadget. Some homebuyers also have the option to rent out the property, which is the case for savvy overseas Filipino workers (OFWs).
Are you ready to buy a home?
Take our quiz
and assess yourself.
Like What you've read?
If so, please join our newsletter and receive exclusive weekly home buying tips, financing guides and Philippine real estate news. Enter your email and click Send Me Free Updates