When looking for a property, amenities play a big role for some people to make their final choice. There are homeseekers who put premium in having not only a secure home, but also a comfortable one. It's a good thing many condominiums today offer a wide range of facilities and amenities for discerning homeseekers who only want the best for their first or next home.
Here are the top amenities homeseekers want their own condominium to have. Is yours also included here?
1. 24-hour security
Living in a condominium means feeling more secure. Condominiums often have CCTV cameras and other security alarm systems in place aside from having roving guards in the building to ensure the safety of the residents. There are condominiums in Metro Manila which also have very strict policies especially for visitors. Some require IDs to be left in the reception for those who are not tenants.
2. Swimming pool
A swimming pool is one of the main amenities in most condominiums in the country, and people really want to live in a place where there is one because having a swimming pool is a luxury not many homeowners really can afford.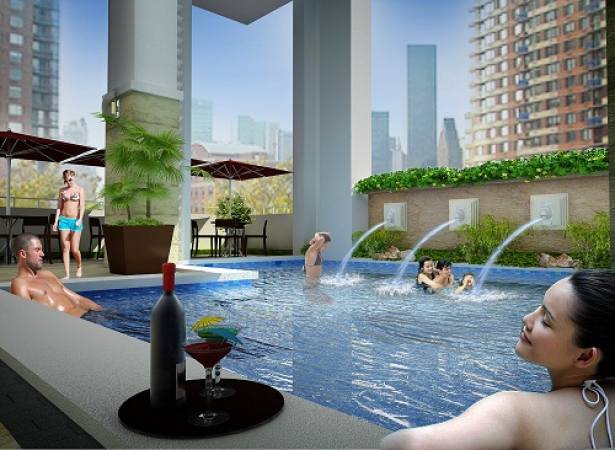 3. Parking
Not having to think about where to park your vehicle and ensuring it is in a secure place is a blessing for many homeowners who have their own cars.
4. Nearby transportation hub
For those who do not have a car, having easy access to public transportation is a must as they won't have to worry about commute, going back and forth to their office or other places.
5. Convenience store
Young and active homeowners who are very busy often look for a condominium that has its own convenience store, so in case they need to buy stuff like food, mobile prepaid cards, and whatnot, they don't need to go out anymore. Some condominiums even have their own supermarkets that are typically located on the ground level of the building.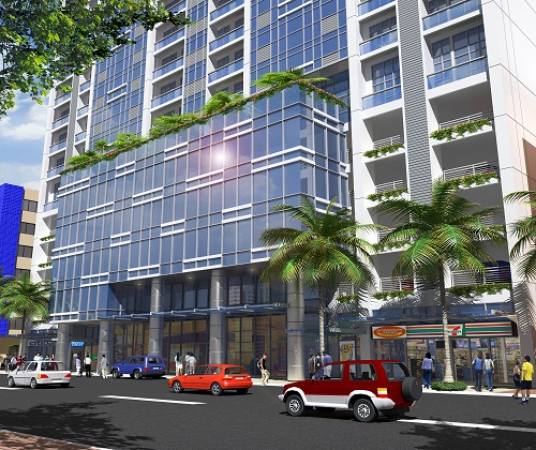 6. Maintenance crew
When a light busts or your drain clogs, you don't want to be inconvenienced and worry about who to call in order to fix them. There are condominiums who have in-house electricians, plumbers, and other maintenance personnel that you can contact if ever you need one.
7. Gym
It's best to live in an environment where you can be fit and healthy. Having a gym, or even a place where one can exercise, run, or do yoga or meditations is a great thing.
8. Function room
Hosting events and parties can be challenging, especially just thinking about the venue. It's therefore important for homeowners to have a dedicated place where they can celebrate birthdays and other special occasions. For many condominiums, function rooms are already part and parcel of the building.
9. Playground
For parents, having a play area would give them a space where they can spend quality time with their children. Most condominiums have small playgrounds complete with a seesaw and a swing.
Want an upgraded lifestyle? Check out the luxury amenities these condominiums have.
Like What you've read?
If so, please join our newsletter and receive exclusive weekly home buying tips, financing guides and Philippine real estate news. Enter your email and click Send Me Free Updates