As Metro Manila's residential communities become increasingly saturated, people are moving to the peripheries of this mega city for more peace and quiet. And for those looking for a community where they can get the best of suburban life and still have all the modern comforts they enjoy within easy reach, Sta. Rosa, Laguna might just be the sweet spot to move into.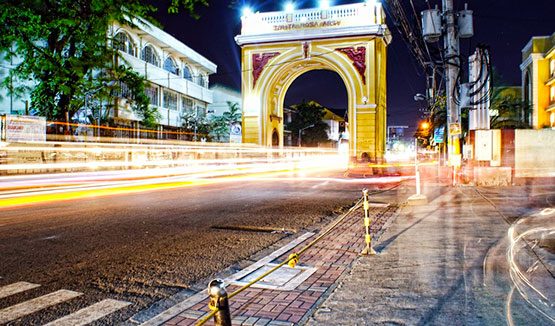 (Image source: www.wonderfullioncitysantarosacity.blogspot.com)
Neighbors
Sta. Rosa is approximately 40 kilometers south of Metro Manila and is in the first district of the Province of Laguna. It lies 50 kilometers northwest of Sta. Cruz, Laguna's capital. Sta. Rosa's boundaries are Biñan in the northwest, Cabuyao in the south and southwest, and the Province of Cavite in the west. Laguna de Bay is in the northeast.
Getting Around*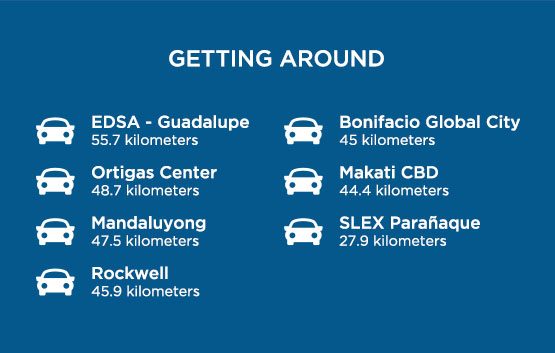 Sta. Rosa is accessible via the South Luzon Expressway. It has two exits: Santa Rosa (KM 38) and Greenfield City – ETON City – ABI (KM 42).
A four-lane national highway passes through the city, starting from Alabang, Muntinlupa City to Pagsanjan, Laguna. Driving along the Sta. Rosa – Tagaytay Road is one of the easiest ways to reach Tagaytay City, a popular weekend getaway.
Jeepneys, buses, and tricycles are readily available for commuters who want to travel within and around the area.
Why You'll Love The Place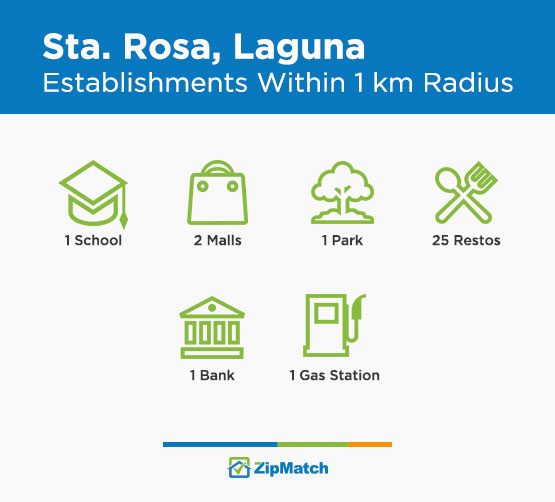 Sta. Rosa offers a laid-back suburban lifestyle with the conveniences of modern living. Several suburban communities like this 25-hectare development are being built to meet the growing demand from residents relocating to this highly urbanized city.
Prestigious Metro Manila-based schools have established branches in and around Sta. Rosa, enticing young families with children to establish roots there. Being just a few minutes away from where they live, kids won't have to endure long bus rides to get a quality education.
In Sta. Rosa, the learning goes beyond the four walls of a classroom. With mountains and beaches of Laguna and Batangas at their doorstep, kids can enjoy the outdoors and develop an appreciation for nature.
(Image source: www.calambacity.gov.ph)
Weekends are always a family affair at Sta. Rosa, with major malls, community malls, and commercial centers offering hundreds of dining and shopping options. These commercial centers are known for their outlet shops, where branded apparel are sold at more affordable prices.
(Image source: www.youtube.com)
Mention Sta. Rosa and the Enchanted Kingdom, the country's biggest theme park, comes to mind. Other leisure activities one can enjoy in the city are playing golf, wakeboarding, mountain biking, and running.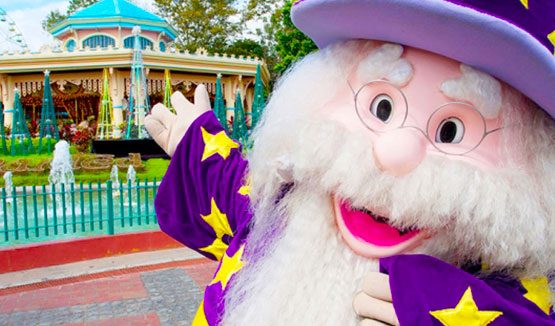 (Image source: www.enchantedkingdom.ph)
Contributing to Sta. Rosa's growing appeal is the presence of special economic zones and industrial parks, which in turn have provided employment opportunities to the community. Job seekers need not venture to the mainstream commercial business districts to look for work and stay close to home.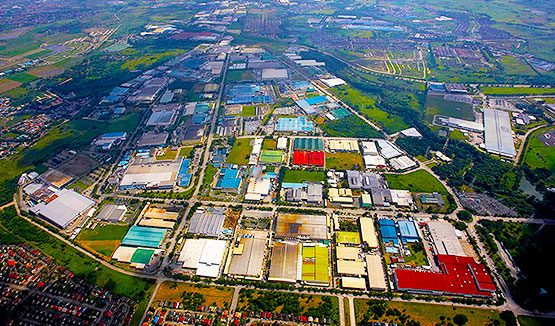 (Image source: www.lagunatechnopark.com.ph)
Japanese car giants Nissan, Toyota, Honda, and Mitsubishi have assembly plants in Sta. Rosa. Food and beverage powerhouses Monde Nissin and Coca-Cola Philippines also have sprawling manufacturing facilities in the city.
And with companies like Convergys, KGB, Teletech, IBM, Concentrix, and Ubisoft, Sta. Rosa is also making a name for itself as an IT hub.
People
Sta. Rosa has drawn retirees and expatriates who are looking for a quiet and relaxing haven. Professionals from the manufacturing and BPO industries, as well as young families, happily call the city home.
And as one of the provinces with the highest number of college graduates, residents of other Laguna towns and municipalities are flocking to what is considered as the "Makati of Southern Luzon" in hopes of better professional prospects.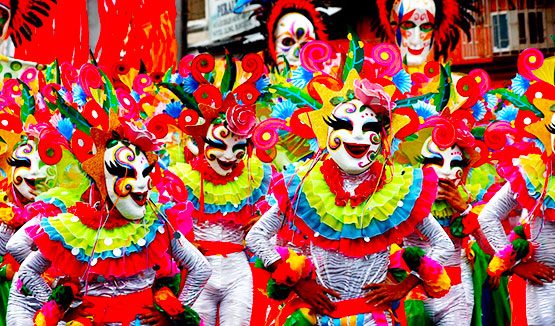 (Image source: Cris Almarinez )
Lifestyle
Laid-back yet progressive, Sta. Rosa can be considered as a city that champions work-life balance.
Here, residents can look forward to a productive day at the office and still come home to their loved ones with a lot of energy remaining; after all, they aren't stressed by the chaos of regular city life. That Sta. Rosa can have the best of both worlds is something communities across the country can learn from and aspire for.
Planning to move to Sta. Rosa, Laguna? Start your home search here.
Like What you've read?
If so, please join our newsletter and receive exclusive weekly home buying tips, financing guides and Philippine real estate news. Enter your email and click Send Me Free Updates