Over the last few years, the City of Pasay has fast built a reputation from a culturally-rich city to the "Festival Capital of Metro Manila." The variety of local attractions and entertainment options in the city, make it easy to see why many people, especially first-time, foreign visitors, settle here and choose the place as their dream home away from home.
We listed eight main reasons why Pasay is the next greatest tourist destination in Metro Manila:
1. For sunrise and sunset chasers, it hosts one of the prettiest waterfronts in Metro Manila.
(Image source: Wikimedia Commons)
Because it borders the western to the southern portions of Metro Manila, Pasay offers stunning and ever-changing views of Manila Bay.
2. It continues to pay homage to arts and culture.
The government-backed Cultural Center of the Philippines currently leads the promotion of arts and culture in the country. From its various tanghalans, the 150-acre complex showcases various artistic programs in architecture, film and broadcast arts, dance, literature, music, new media, theatre and visual arts.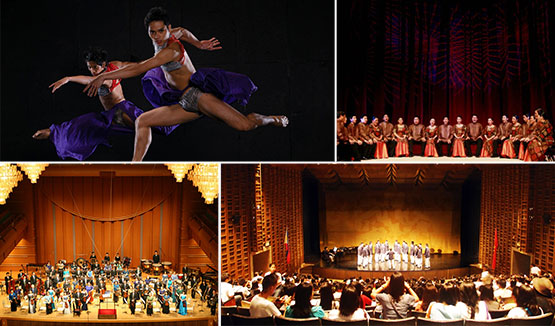 (Image sources: Wikimedia Commons, to-day2.blogspot.com, philippinemadrigalsingers.com, panduanwisata.id)
3. The city has a lot of novelty restaurant offerings.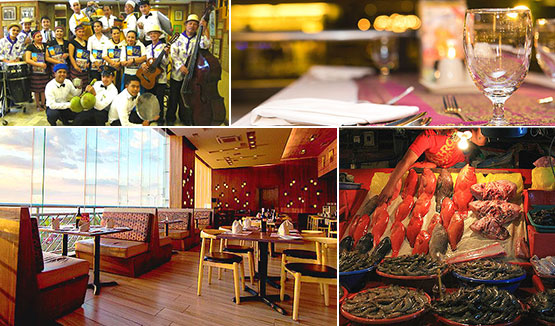 (Image source: Image sources: Shutterstock, Spot.ph, Tripadvisor, Flickr/Jayo Santiago)
Dinner on a yacht or by the seaside? How about freshly-catched seafood you personally chose? Dancing cooks and waiters? In Pasay, there's always a restaurant that offers the most original experience.
4. Bay City is fast becoming Southeast Asia's "Las Vegas."
On the reclamation area of Manila Bay lies Entertainment City, Asia's counterpart of the Las Vegas experience. The resort hotels and casinos that are and will be built in the complex aims to provide the lifestyle famously offered by "The Strip".
5. Home are ultra-luxurious that you'll want to stay on vacation all the time.
According to real estate developer Anchor Land Holdings, the projected number of expats living in the Bay City will be greater than the number of expats currently living in Makati. Aside from being one of the most underrated real estate hotspots in Metro Manila, the real estate offerings here satisfy more than just the basic needs of the urban dweller.
Solemare Parksuites, for one, offers ready-for-occupancy (RFO) condominium units for sale that are fully fitted and semi-furnished and a full set of luxury amenities you can find in any resort hotel.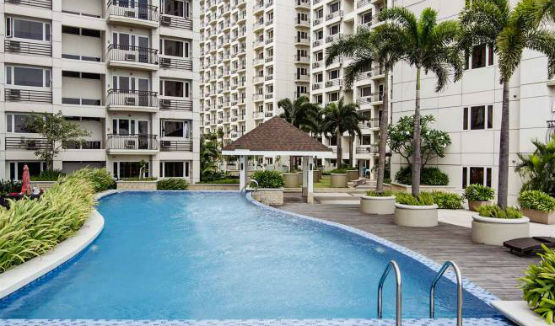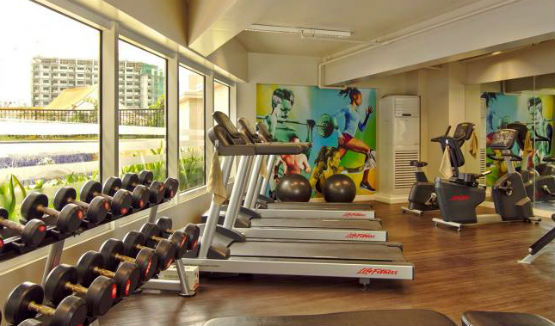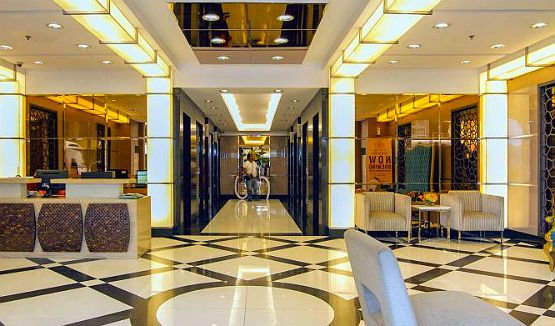 Apart from its professionally-designed posh living spaces,
Monarch Parksuites
, on the other hand, offers the kind of exclusivity that high-rollers often demand in luxury amenities: gourmet dining rooms, two Olympic-sized swimming pools, and your own movie theater.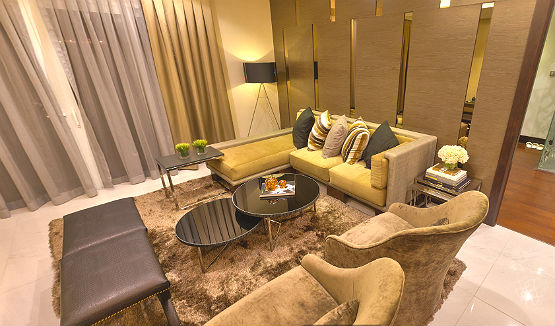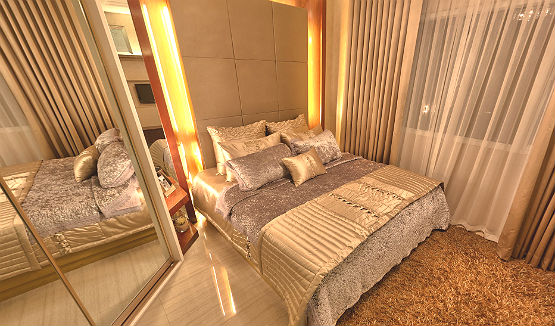 6. It is a favorite venue for running buffs.
Pasay's wide roads, especially in the reclaimed portions of the city, makes it a perfect place to hold marathons. The city is also a 2012 world record-holder for hosting 209,000 registered running enthusiasts to participate in a marathon hosted by a popular energy drink brand.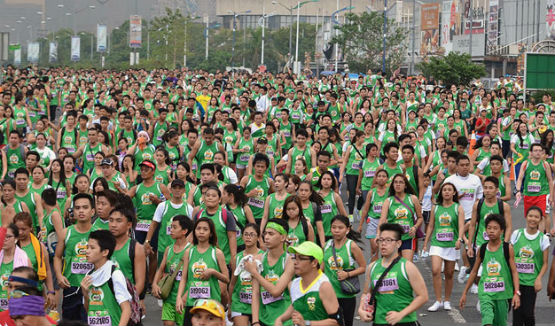 (Image source: milo.com.ph)
7. You don't need to go far to have fun.
A large part of Metro Manila's "tourist belt" is located in Pasay. For the kid at heart, there are at least a couple of major theme parks. Music concerts, trade shows, and bazaars are also almost always held in many of the city's convention centers and multipurpose arenas. Basketball and volleyball leagues are sometimes done at sports complexes.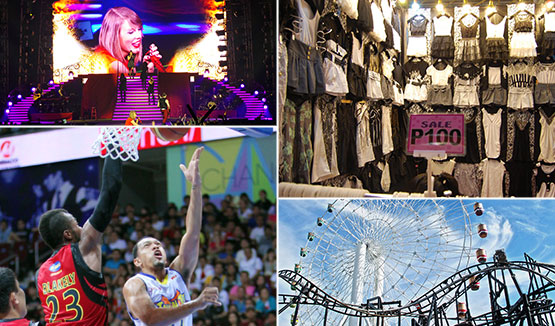 (Image sources: Starcity.com.ph, philippineconcerts.com, Interaksyon, restorrun.blogspot.com)
8. It plays host to the annual, Grandest Fiesta in the Philippines.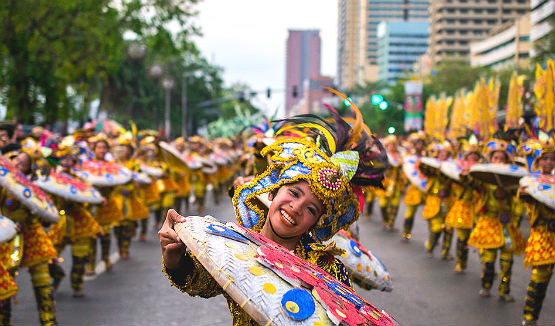 (Image source: avirupchatterjee.com)
Contingents all over the country compete at Aliwan Fiesta, an annual event that celebrates the Philippines' cultural festivals. Participants decked in their colorful costumes compete in dance parade, and decorate their floats with products and symbols that showcase the culture they mostly identify with.
Read why a Welsh couch surfer found a reason to stay in the Philippines.
Like What you've read?
If so, please join our newsletter and receive exclusive weekly home buying tips, financing guides and Philippine real estate news. Enter your email and click Send Me Free Updates