Buying a home is a very rewarding experience. Yep, sounds gasgas to you, but honestly it is. The feeling of being able to accomplish what perhaps is one of life's milestones is exhilarating.
By the time you have done your home search and narrowed down your property choices, you already have a mental picture of what your next home should be. But like that too-familiar dilemma when shopping for a thing you love, sometimes you tend to get swayed by emotions when you come face-to-face with the thing you think might fulfill your desire.
That is why going on a property tour is a crucial next step. We list down the three important things that you should pay attention to, and three things to ignore, when on a property tour.
Pay attention to:
1. The neighborhood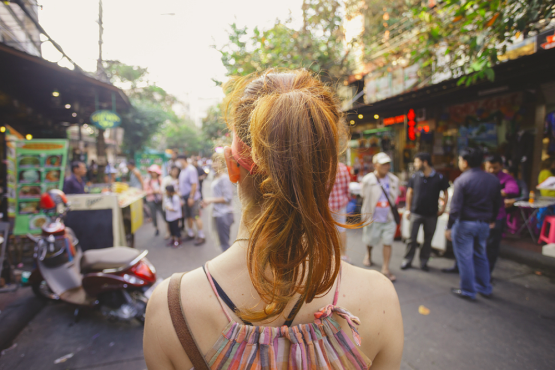 Are there schools in the area? Where is the nearest Bayad Center/bank/ATM? How close is the property to the city proper? Is there a park or a leisure area where you can take the dog for a walk, have your kids ride their bikes, or hang around and read a good book?
These are the things in the neighborhood that when sometimes ignored, can be problematic for you once you move in. If you're the type of homeowner who wishes to be a stone's throw away from everything but can enjoy the privacy and security offered by a gated subdivision, you'd prefer to live in a neighborhood that does not disrupt what you're already accustomed to it.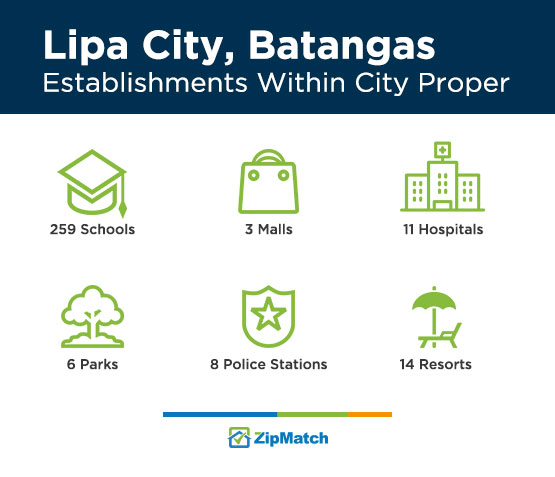 2. Your future home's driveway and parking situation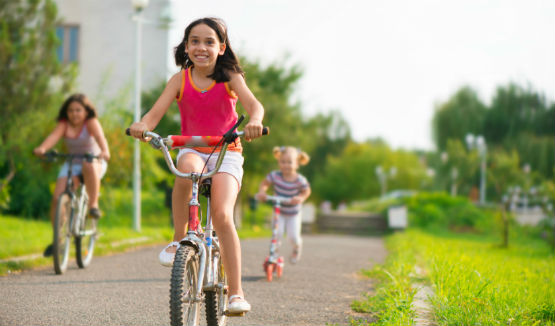 Beyond proximity, you should also consider your neighborhood if it's friendly to both cars and pedestrians. The developer behind Ironwood Estates in Batangas, for example, believes a well-planned urban development layout can bring the best of community living, and make residents happier and healthier.
Unlike a typical subdivision layout, Ironwood Estates' master plan was designed to provide future homeowners equal access to the main roads, amenities, and the development's leisure areas. The roads are wide enough for a decent-sized truck to pass through, but still leaving enough frontyard space for homeowner parking and pedestrian safety reasons.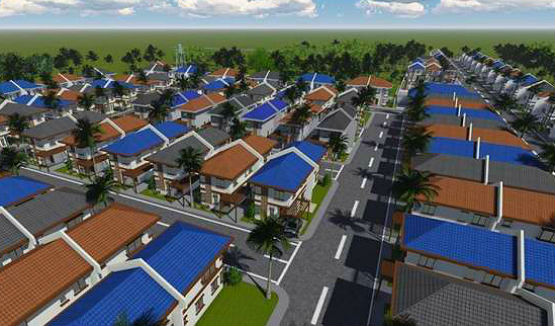 The development itself is L-shaped, with a reserved area just after the gate for privacy. These are essential, especially if you'll be hosting parties or functions in the future and you don't want to make it inconvenient for the neighbors.
3. Natural light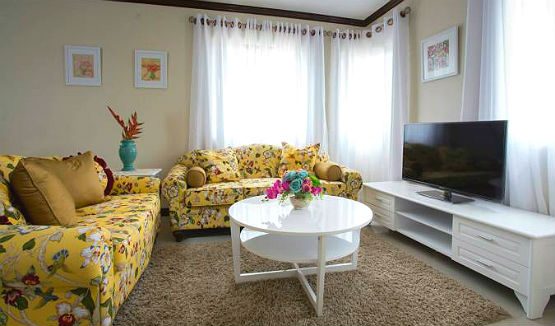 Having enough natural light in your home has two benefits. One, you can never discount the positive aspects of natural light illuminating your home. Even if you're partial to the darkness (especially if you need to catch some sleep), natural lighting makes you more ready to get up naturally in the morning and gets you perked up for the day ahead.
If you're not convinced with this reasoning, you can always think of natural lighting as a money saver. A well-illuminated home can save you money on your electric bill. Instead of relying on energy-saving lamps and bulbs to light your home, even in the daytime, it's a money-saver when all you need to do is to open your windows and part away your curtains to bring light to your home.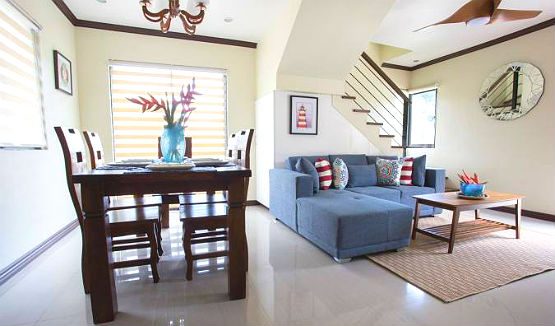 Another extra? Try working at home in natural lighting. Chances are you're more motivated and can see clearly as compared to working under artificial lighting.
Ignore:
1. The property tour's decor
Sure, the couch is quite lovely, and oh, the kitchen furnishings are divine. But do take note that upon turnover, you will be presented with a bare property, unless it is stated in your contract to sell that you'll get the same, exact thing as shown in the model unit.
If you feel cheated, don't be. Model units are designed in such a way for you to envision what exactly will your future home look like if you put in the love and care it deserves.
Ironwood Estates, however, allows future homeowners to customize their future home's look. Just choose any of the five house and lot unit types, and decide your preferred wall color, roof color, stonework, and whether you'd like to add a balcony or not.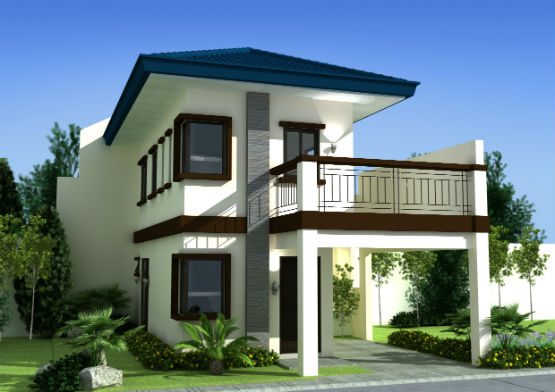 2. Clutter
Some developers are upfront when it comes to showing their bare units. This is to give homebuyers expectations on what their future living space would look like.
And as expected in bare units, some parts of the house (like glass walls) may be covered in packaging or have accumulated dust or a little dirt. This shouldn't distract you from checking out the most important things about your future home, like the property's condition, and whether the unit has enough space for you and your family upon moving in.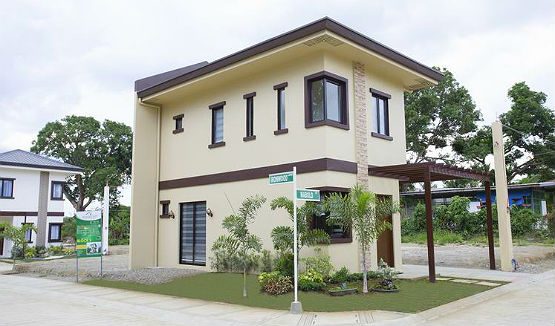 3. Unsolicited opinion
Sure, your parents' opinion may carry weight, but it doesn't mean that they should be the deciding factor. Unless they will live in with you, take unsolicited advice with caution. If you feel that you're getting distracted with just about everyone's opinion about the property, go back to the basics and smartly assess whether the property is really the one for you.
Want to go home shopping? Start the search for your future home here.
Like What you've read?
If so, please join our newsletter and receive exclusive weekly home buying tips, financing guides and Philippine real estate news. Enter your email and click Send Me Free Updates