Every one of us aspires to own our dream home someday, and if condominiums in the Philippines have exotic and luxurious amenities, so can ours. We asked a group of working-class Filipinos what feature they would want to include in their home if they had the money to splurge. Here is what they said:
1. Home theater with a refreshments' corner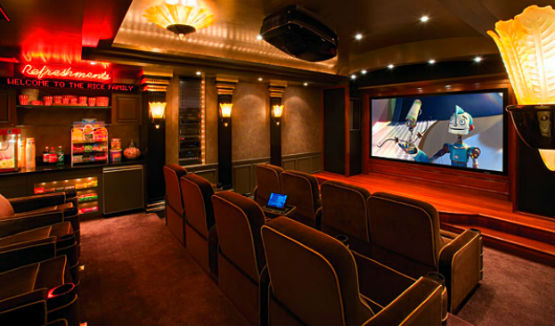 (Image source: www.oobject.com)
A complete movie theater experience always comes with a tub of popcorn and your favorite soft drinks.
– Marvin Santos, Editor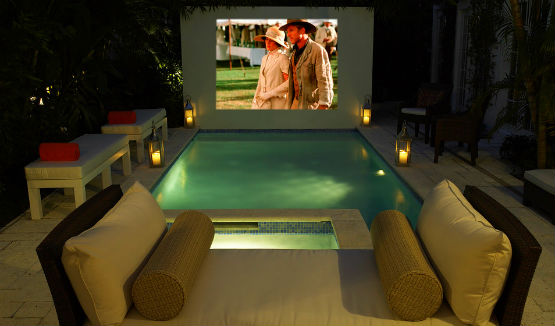 (Image source: si.wsj.net)
Dipping in the pool while watching my favorite TV series? Yes!
– Jas Garcia, Sales Agent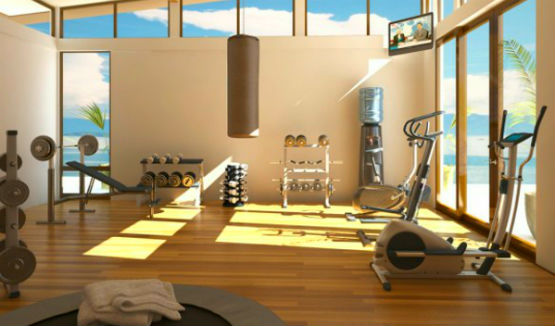 (Image source: www.minimalisti.com)
It's time for a serious workout.
– Chicco Merde, Product Engineer
3. Bowling alley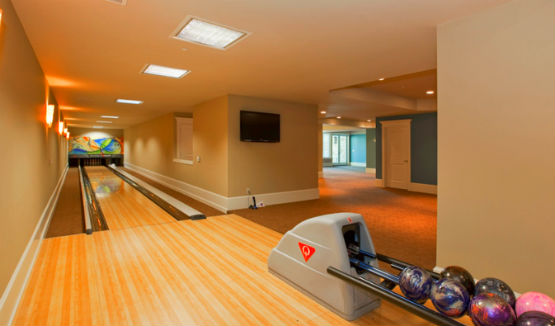 (Image source: www.designrulz.com)
That hallway is the perfect space to practice my bowling skills and become the next Paeng Nepomuceno.
– Peter San Isidro, Retail Sales Associate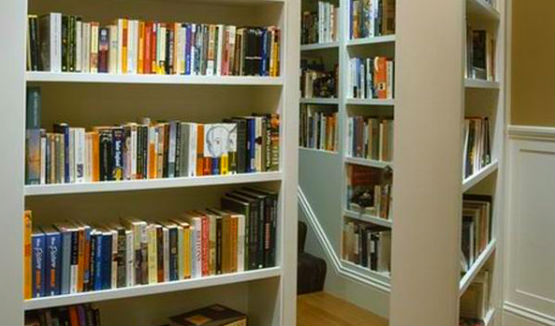 (Image source: www.stylisheve.com)
This special place where bookworms like me can read to their heart's content without being disturbed.
– Eliza Marcos, Customer Service Representative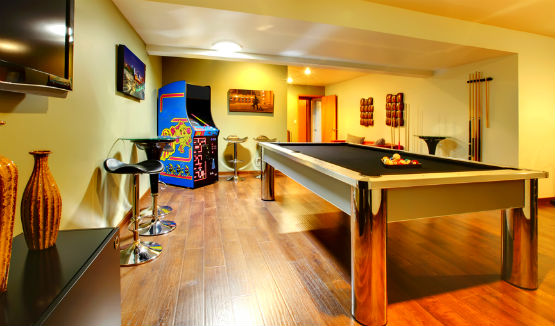 (Image source: s3.amazonaws.com)
It's game on in this man cave. Do not enter!
– Roy Antonio, Human Resources administrator
6. Fancy walk-in closet for her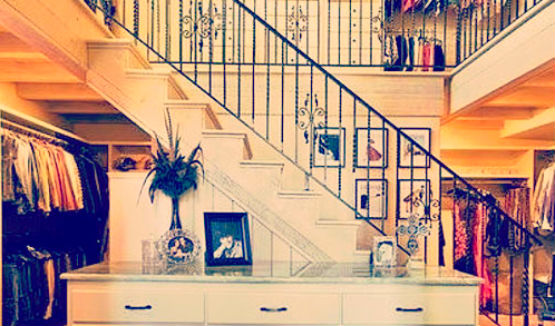 (Image source: imgarcade.com)
Because I'm more Imeldific than the former first lady, and really love shopping.
– Lorraine Lopez, PR Manager
7. Sun roof in your bedroom
(Image source: www.homedsgn.com)
I fancy being an armchair astronomer. With a sun roof, I can have my own planetarium ceiling. Rain or shine, you'll get to enjoy the experience sleeping underneath the sky.
– Don de Jesus, Web developer
(Image source: pixshark.com)
Every music lover's dream studio.
– Jade Lim, Writer
9. Indoor wave pool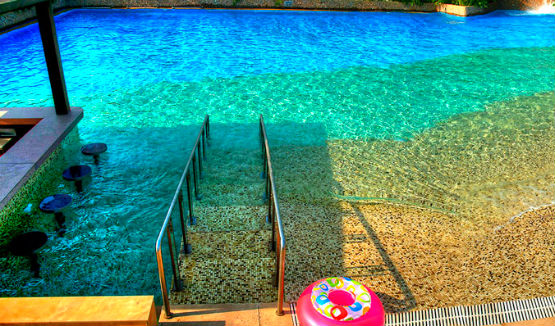 (Image source: premierpoolsandspas.com)
I want to enjoy the summer #beachfeels right in the comfort of my home, all without the crowd.
– Leo Ramos, Social Media Specialist
(Image source: pursuitist.com)
I like a touch of whimsical in my pool, so why not put in a swing?
– Ira Hipolito, Freelance
10. Modern garage for your cool wheels
(Image source: www.edmolift.com)
Automatic. Underground. Lift. Parking. Need I say more?
– Leanne Co, Marketing Manager
Did you know that you can find some of these amenities in Mandaluyong and Pasig? Explore these properties now.
Like What you've read?
If so, please join our newsletter and receive exclusive weekly home buying tips, financing guides and Philippine real estate news. Enter your email and click Send Me Free Updates