Lending curbs and high costs back home are prompting many Singaporean property investors to go elsewhere in search of fresh investment opportunities, and many of them are giving the Philippine real estate market a second look.
Many overseas property market watchers in the city-state said that uptrend in Manila's condo market has spurred interest in the country's property sector. According to real estate consultancy firm OrangeTee, prices of condominiums in the Philippine capital's prime spots have gone up as much as 20 percent in 2013, outperforming annual average of about 5–8 percent, and attracted investors looking for newer places to park their assets.
A news report by Channel News Asia said besides loan curbs and property cooling measures in Singapore, the lure of the Philippines is its fast economic growth, which grew on average 7 percent in the first three quarters of 2013, making the country one of Asia's fastest growing economies.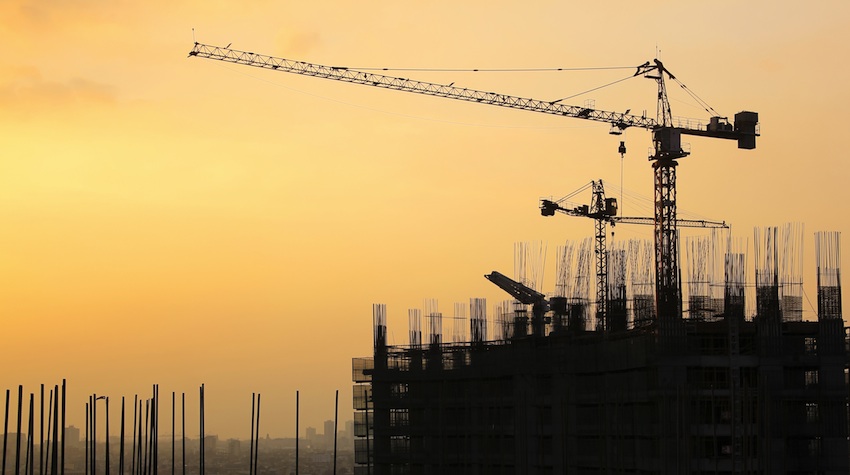 To take advantage of this newfound appeal, property giant Ayala Land launched its 394-unit Solstice Tower 2 project in Makati City to offer Singapore buyers the first pick of units. The company has also set up an international sales office in Singapore to cater not just to Filipinos based in the city-state but also to non-Filipino investors.
The Solstice is one of the residential condo projects set to rise in Circuit Makati, a mixed-use development located on a former racetrack
.
"When we opened up the Singapore market, we are quite surprised by the level of interest from Singaporean nationals," said Thomas F. Mirasol, president of Ayala Land International Sales.
However, experts from Singapore warn of the potential pitfalls in investing in the Philippines, as town planning in the country is very different from Singapore and not all condominiums there are located in safe or pleasant surroundings. Hence, would-be buyers will do well to do their research.
According to Johnny Chng, head of international projects at OrangeTee, if one plans to buy from small- or first-time developers, the buyer would have to do extra homework to make sure he's making a sound investment.
Like What you've read?
If so, please join our newsletter and receive exclusive weekly home buying tips, financing guides and Philippine real estate news. Enter your email and click Send Me Free Updates