We know that location is still king and a non-negotiable for many millennial homebuyers looking to purchase their own home in the Philippines. But what particular things in the neighborhood should you really look into to know if the property will fit not just your budget, but also your lifestyle?
Here are questions about the neighborhood you need to consider that would make a difference in your home buying decision.
1. What is the Cost of Real Property Tax?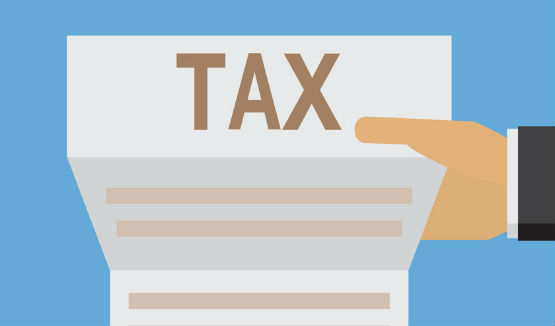 If you're planning to buy a real estate property in a new area, you may not be aware that the cost of Real Property Tax (RPT) differs in every city. This is a mandatory tax imposed by the government to any person who owns a real estate property in the Philippines. Expect to pay more if the house and lot you are eyeing to buy is located in an exclusive, gated subdivision near the business districts or city centers.
Did you know? There's a way for you to get a big discount on your RPT. Check out this article on how to pay less on your property tax.
2. How much is the Cost of Living?
Yes, your P25 worth hamburger in a certain fast food joint can cost P27 or more in a different city. Even buying groceries in supermarkets can have a huge difference. And you'll never really notice it until you've seen it for yourself.
Looking for a P15,000 per month condo rental? That might get you a one-bedroom unit in The Beacon in Makati, but that won't cut it if you want to live in One Serendra in BGC.
3. What are the sources of entertainment nearby?
Most people choose a location so that they will be near their workplace. But you should also consider the different types of entertainment and activities you can do near your home during your down time or the weekends. Wouldn't it be more fun to be in proximity to a park where you can jog, have a picnic or simply take a breath of fresh air?
4. How walkable is the neighborhood?
Does your city encourage you to access the neighborhood on foot? Are the sidewalks conducive for walking (i.e. well-lit, wide enough)? Are there trees that line the streets or cars use them for parking? Is there a grocery store, place of worship, or a clinic nearby?
Having everything that matters to you (i.e. workplace, entertainment, schools, etc.) within walking distance is a great thing. Not only will it save you time and effort, but it will also encourage you to live a healthier life.
What do you think of Metro Manila's urban planning? Isit walkable or not?
5. How near is a good school?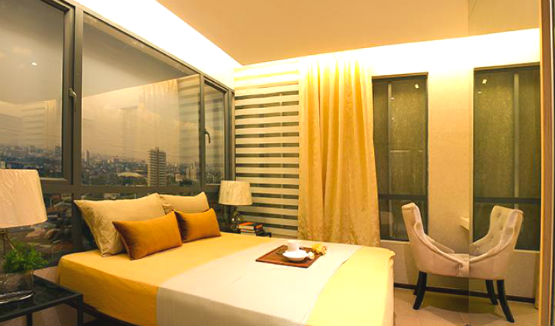 As what my colleague wrote in this post, she'd feel more at ease knowing her kid goes to a school a few minutes away from their home. This is because she wants her child to be comfortable and safe going to school and back.
For former renter turned homeowner Florante Panganiban, he chose a place that is convenient for his two children who are studying in Manila. Check this article on how he was able to settle down in a condo near his kid's school.
6. Is there easy access to public transportation?
It makes sense for those who can't afford to live near their workplace to find a home where they can commute to work without too much hassle. The key here is to map out how your commute will go and which public transportation is best to use.
7. How fast is the Internet signal or mobile reception?
Staying connected is important to many millennials. Take note that not all telecommunication service providers will be available or will have a good connection in your chosen area. It may differ depending on whether there's a telco cell site near your location or not.
8. Is it in or near a flood-prone area/West Valley fault line?
In a survey we conducted early this year, most millennials want a home in a flood-free area like Bonifacio Global City and/or far away from the West Valley fault line. Know how safe your home is from an earthquake in this article.
Check out which neighborhood in Metro Manila will suit you! Explore different properties for sale now.
Like What you've read?
If so, please join our newsletter and receive exclusive weekly home buying tips, financing guides and Philippine real estate news. Enter your email and click Send Me Free Updates