So you've found the perfect home for you and your family — now how do you pay for it? Unless you have the cash for the entire amount, you might be looking at home loans to finance your new house. Before anything, you might want to brush up on your knowledge about the whole mortgage process.
Here are some questions you should ask yourself before applying for a home loan:
1. What's my credit score?
To qualify for a mortgage, a good credit score is essential. Your credit score reflects your financial health and your capacity to pay off debts. Lenders, such as banks, typically use this rating to evaluate if they'll approve a borrower for a loan or not.
You'll have a good credit score if: you pay your credit bills on time; you don't carry credit balances from month to month; and you stay within your credit limit.
If your credit score is low, you can raise it by paying down your debts.
You can take this quiz to find out if you pre-qualify for a home loan.
2. What documents should I submit?
When applying for a home loan, you will be required to submit documents including your employment information, proof of income, tax returns and bank statements. These documents will verify the source of money that you'll use to pay off your loan. It's also a good idea to prepare these ahead of time to save you trouble.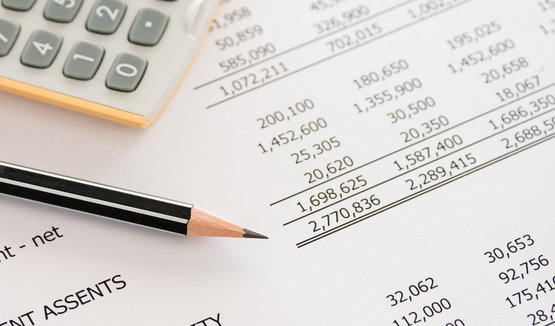 Tip: If you're self-employed, you can still qualify for a bank home loan as long as you're operating a legitimate and profitable business for at least three years.
3. Have I been paying my bills on time?
Late payments will only show your lender the possibility of you not being able to pay off your loan on time. As much as possible, avoid late payments to minimize the chances of getting denied.
4. What is the interest rate?
Most commercial banks offer lower interest rates than property developers offering in-house financing. But interest rates differ from bank to bank.
Research ahead so you can take advantage of bank home loan promos like Security Bank's 6 for 5 or 6% fixed interest for 5 years. With this promo you can loan up to 80% of your property value, and you have 1, 3 and 5 year fixing periods to choose from:
– 5% interest rate for 1 year,
– 5.5% interest year for 3 years, and
– 6% interest rate for 5 years.
5. How long is the repayment period?
This all depends on your capacity to pay and what's practical for you.. If you want a shorter repayment period, your monthly payments will be higher. On the other hand, if you want lower monthly payments, you'll have a longer repayment period. To make this process simpler, you can use a mortgage calculator to determine how much you'll have to pay every month for the price of your property.
6. Is collateral required?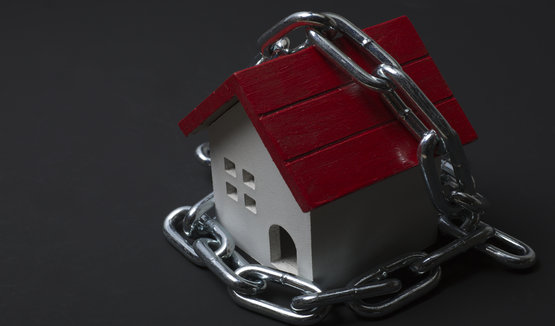 In some lending agreements, lenders require borrowers to give up a specific asset to secure repayment of the loan. As a borrower, you get to use and take hold of that asset, but if you fail to make the promised loan payments, your lender will seize your asset to repay your loan.
Getting a home loan is one of the fastest and most practical ways to purchase your newhome. That's why it's important to understand the ins and outs of the whole mortgage process. After all, there's no worse feeling than being declined and forgoing your dream home.
Are you a first-time homebuyer? Find out which home loan suits you best.
Like What you've read?
If so, please join our newsletter and receive exclusive weekly home buying tips, financing guides and Philippine real estate news. Enter your email and click Send Me Free Updates