You surely want to get the best deal on your new home, right? Here are 8 smart questions that you should ask when buying a new home.
1. Do you offer discounts?
Many real estate developers are ready to give discounts if you know how to negotiate. Others also offer pre-selling promotions and other incentives including free furnishings, depending on different factors such as the timing when the property will be completed or how many units are still available.
2. Is the reservation fee refundable?
Clarify this with your developer as you don't want to incur penalty or other incidentals, and waste your money, in case you decide not to push through with the sale. Make sure to have this in writing so you have proof. Knowing whether the reservation fee is refundable or not will make you be more careful in your decision.
3. What are the standard finishes included?
Take note that model houses or units are just a preview of what your home might look like once it is furnished, but it does not mean you'll get the same thing. As such, it is essential that you know what is included in the property you are buying including the type of floor tiling, kitchen accessories, types of windows, door design, etc.
4. Can I customize my unit?
Since most new homes have their own design, it might be a good idea on the onset, especially if the property is still on its pre-selling stage, if you can change the design or some of the layout and if they can be accommodated during or after the construction. However, this could come with additional cost.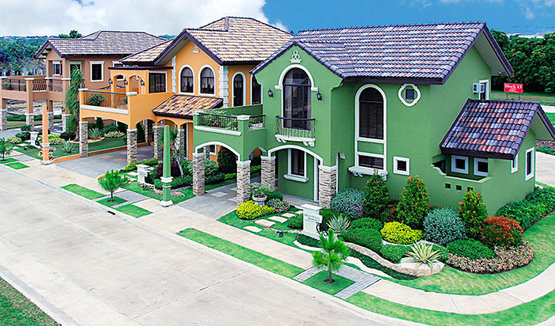 5. When will the building be fully completed?
While the turnover date is not always "cast in stone," you should have an idea when is the target date of completion. This will help you plan your move-in better to avoid the common problems that come with it. Furthermore, if in case you've already moved in, but there are still developments in the area, you'll be more prepared and understanding as you contend with the construction noise and dirt.
6. What are the homeowner's association rules and regulations?
Real estate developments like condominiums and subdivisions typically come with a homeowner's association. It is important that you familiarize yourself with the policies and fees to avoid misunderstandings. For example, only a few condominiums in Metro Manila are pet-friendly and will allow your furry friends to live with you.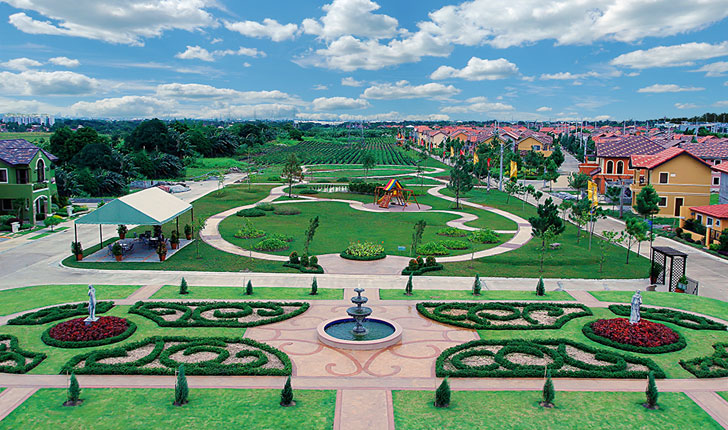 7. What warranties do you provide?
Are these something your developer offers, particularly if the property comes furnished with appliance, or will you be the one shouldering expenses for repairs in your home if something happens in a year after your home was built? Make sure to confirm with your developer, and if they do provide them, get a list of what is and isn't covered.
8. Can you connect me with some of your past clients?
Checking references is a smart way to verify if your developer will deliver a home that's worth it. You may ask their past clients how satisfied they are or not with the property they bought. But you shouldn't rely solely on the developer's recommendation. You can also ask friends of friends if they know someone or if they themselves have bought a home from the developer you are eyeing. Make sure to also check online reviews, like ZipMatch's, to see what people are saying about a property and its developer.
Are you in search of a house and lot in a luxury community? Look no further than this 25-hectare development in Sta. Rosa, Laguna.
Like What you've read?
If so, please join our newsletter and receive exclusive weekly home buying tips, financing guides and Philippine real estate news. Enter your email and click Send Me Free Updates