Today, almost every home has access to technology. It is up to us whether to use it to our advantage or consider it as a disruption or distraction that hinders us to complete our tasks. Nevertheless, innovation brings convenience. For businesses, it eases transactions and fast-tracks processes. As technology further advances, everyone must keep up – mostly, those whose careers rely on person-to-person transactions.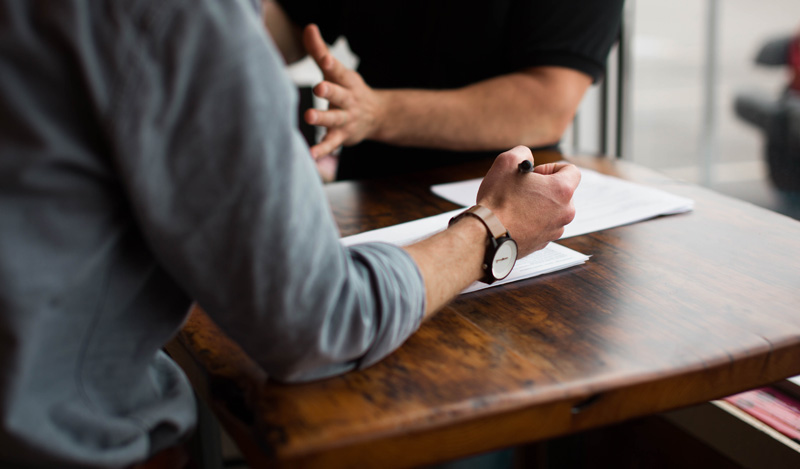 The people-centered real estate industry is heavy on person-to-person dealings. Thus, real estate companies are now using technology to their advantage. Most of them are deviating from traditional marketing strategies and are starting to use social media to market their products and services. More so, developers and brokerage firms are now establishing their websites to offer listing services, virtual property viewings, and property management tools. Such breakthroughs encourage homebuyers and sellers to go online to carry out their real estate transactions.
Due to its influence in the real estate industry, technology also greatly affects the way brokers do their job. Aside from knowing the fundamentals of real estate brokerage, they must use technology to be prominent professionals in the business. They must learn that it requires that they shift their role from being salespeople to market experts who know how to answer the questions of their clients correctly.
Online presence is essential
Nowadays, homebuyers can just browse the internet to find a property that suits their needs. Before they hire a broker, they already know what they want; they have already done their research, and will probably just hire a professional to assist them with paperwork. Real estate brokers must learn how to level up their game. They must keep up with technology so that homebuyers will know that despite innovation when it comes to property buying, technology can never replace the expertise of a skillful broker. In addition, most buyers research and inquire for a home online; it implies that brokers need to establish an online presence to gain credibility, then, clients.
According to a study published in January 2017 by We Are Social Singapore, there are 60 million internet users in the Philippines. It is safe to say that a chunk of that figure is potential buyers. A broker who spends time building and establishing his online presence has a greater chance of getting qualified leads than a broker who only does flyering.
Look at social media as a tool
We use Facebook, Twitter, and Instagram to share photos from our recent vacation or to post videos of our dogs; for professionals who aim to set themselves as experts in their fields, they use their social media accounts to make their presence known to their target market. The power of social media is undeniable. Thus, real estate brokers must learn how to use technology to their advantage aggressively and cleverly. They can create a page that showcases the properties they handle and the services they offer. Ultimately, they should use social media to connect with people and convert uncertain property seekers to qualified clients.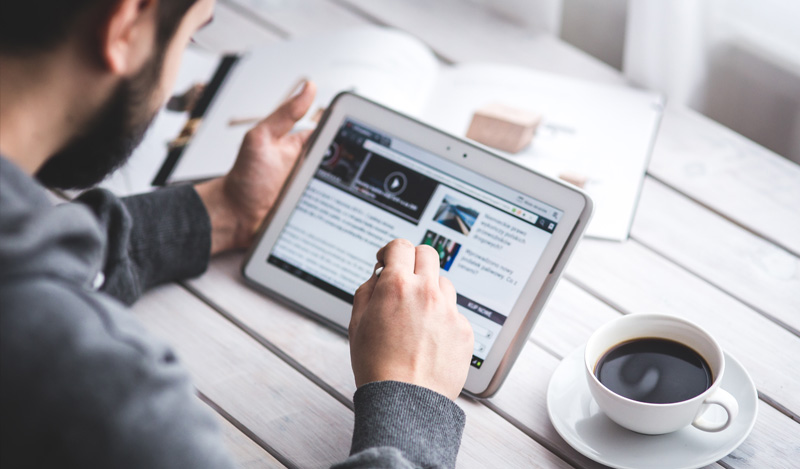 The use of technology is profitable
Due to its convenience, we prefer technology in various forms. We no longer have to wait in a taxi stand; we can book a car using our phone. When we want to find the nearest restaurant that offers Kebab, we simply log into an app and do a quick search. Today, the rise of mobile applications is unstoppable. In the real estate industry, brokers upload their listings to property portals that offer free listing services and provide uploaders a Customer Relationship Management (CRM) system. Uploading a property online gives their listings exposure; online exposure guarantees inquiries and can lead to a successful deal. Never underestimate the importance of technology in your business. As property seekers use technology for their convenience, brokers can leverage that trend to profit.
Real estate brokers must not let technology overshadow their expertise. It should serve only as a supplement that helps accomplish tasks efficiently.
[Free eBook] A Fundamental Guide to Real Estate Brokerage
About the author: Rob John Valencia works as a content writer for Hoppler.com.ph, an online brokerage company that connects people for real transactions.
Like What you've read?
If so, please join our newsletter and receive exclusive weekly home buying tips, financing guides and Philippine real estate news. Enter your email and click Send Me Free Updates