Are you thinking of investing in your own place soon, but can't decide on a house and lot, townhouse, or a condominium? We list down the reasons you should consider buying a condominium especially if you're still in your 20s or 30s.
1. Enjoy a great lifestyle.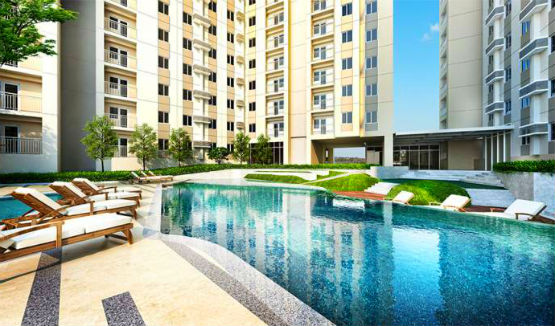 Condominiums offer many amenities and facilities that will make living in one very comfortable. If you're a health buff, there are gyms and fitness centers available. Want to relax after a busy day, lounge by the pool or take a quick dip. You can even take advantage of some of the most luxurious condominium amenities like a game room, library, spas and more.
2. Meet new people.
Many residential condominiums, especially those near the central business districts and university areas, are home to young families, professionals, and independent urbanites. As such, it'll be easy for you to make new friends who share common interests with you. During special occasions like Halloween or Christmas, some condo also holds parties to gather residents.
3. Design your home on a budget.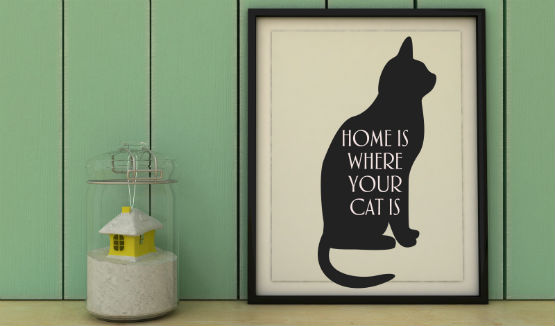 If you have a compact space, it's easy to furnish without breaking your wallet since you'll only be working on a limited area. But that does not mean you have to limit your style. There are many budget-friendly ways to get the most out of your dream home or you can try eco-friendly ones.
4. Save more money.
More often than not, we think that renting is more cost-efficient than investing in our own space. But when you think about it, your P12,000 – P15,000 monthly rent can be used as payment for a mortgage instead. Indeed, there are now many condominium developers in the Philippines that are building reasonably-priced and affordable homes all over the country to accommodate the needs of the locals and even expats.
5. Have a solid investment.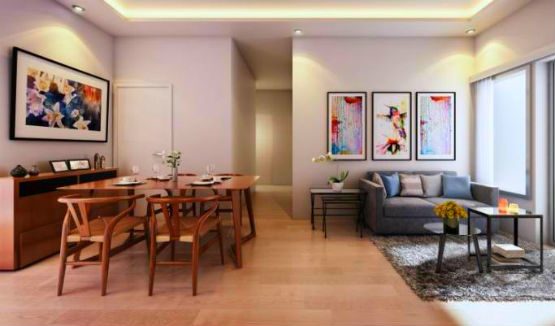 Suddenly had a new job offer abroad? You can rent out your property. Condominiums have great income potential. Whether you put it up through Airbnb, OLX, or other similar sites, there's no denying that condominiums for short-term rent have become a lucrative industry here in the Philippines.
Indeed, you can earn a lot of money renting out your condo on a daily or weekly basis. Unlike the traditional annual lease, you can charge more since people are willing to pay to have their own space with all the comforts and convenience of home. And even if you decide to do a long-term lease, the income is still great.
6. Feel more secure.
Most safety and security in condominiums are tight so you don't have to worry much about leaving your home when going for a vacation. Aside from roving guards, most condominiums require visitors to leave an ID when visiting. But, of course, you can still reinforce the safety of your home using alarm systems.
Buying your first home? Check out these affordable condominiums for sale.
Like What you've read?
If so, please join our newsletter and receive exclusive weekly home buying tips, financing guides and Philippine real estate news. Enter your email and click Send Me Free Updates