Condominium living has gained so much popularity for many years now because it's more convenient, affordable, and offers many amenities. However, a number of aspiring homeowners may not be inclined to buying a unit with a lot of add-ons. These people may be in search of simple, quiet, and spacious homes that don't need much to maintain.
The philosophy "less is more" is very much applicable in all aspect of our lives, more so when planning to buy your own home. Less is more means getting the most out of your home so that you can settle in comfortably and without fuss. Consider these benefits when going for this concept.
1. Spend less.
The prices of condominium projects in the metro vary. A factor that affects cost is association dues. The more facilities to maintain, the higher the cost. If you're more inclined to spending time in a quiet and spacious environment, you will find that living with the basic amenities such as a swimming pool and a gym is all you will need.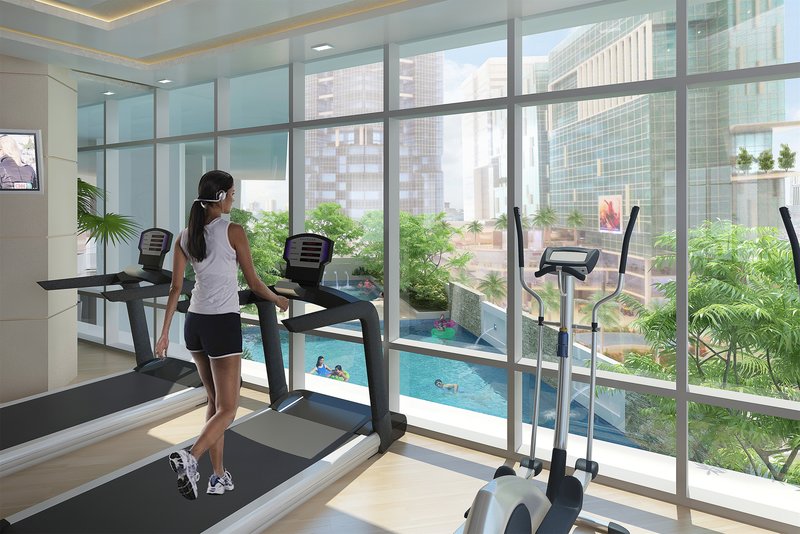 2. Enjoy more space.
Finding a home in the city that has ample space for you can be a challenging feat. Many condominiums nowadays are more focused on having more units with lesser square footage to accommodate more. Chances are, if you really want a condominium with lots of room, you have to look for the older ones or find a few extraordinary gems like these modern condominiums.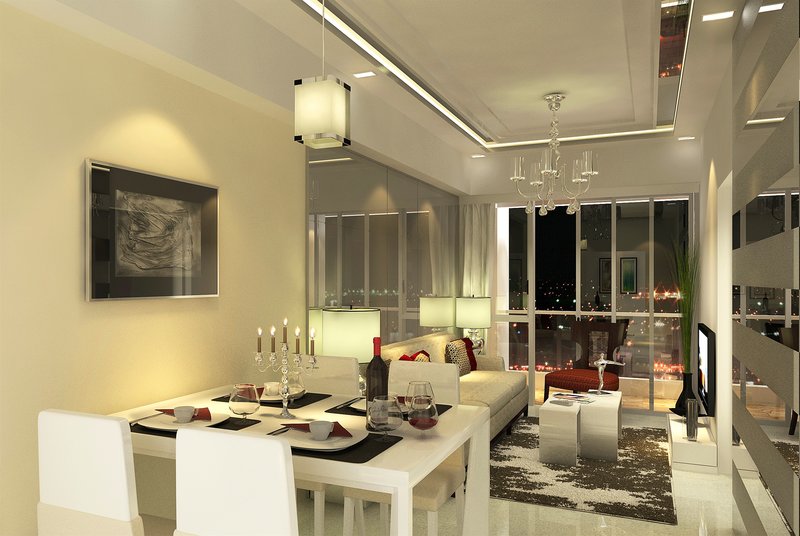 It's rare, but not impossible, to come across a big place that's also easy on your budget. You just have to know where to look. Indeed, the rewards of having a spacious room where you can put all your things, yet still have the freedom to move around freely are worth it.
3. Be relaxed.
When you are home, you want to be able to chill out and spend more time with yourself or with your loved ones. Sharing a your space with other people in a condominium can be fun and relaxing as you make friends with your neighbors. Though, keep in mind that other homeowners want to relax too, especially if you plan to use the amenities.
4. Simpler is good for the environment.
Having only a handful of amenities also means consuming less resources, natural and not. This in turn allows you to help conserve energy and lessen your carbon footprints. And if there are only two to three amenities to maintain, then the property management does not need to charge exorbitant association dues for its upkeep.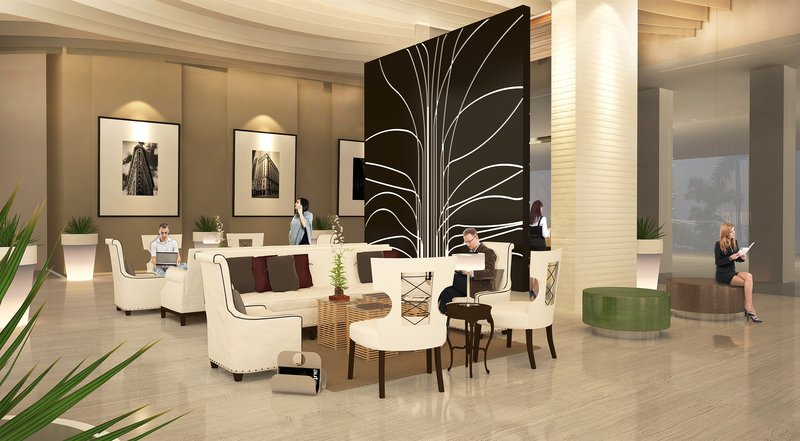 5. Be Creative!
More space means more room to express yourself through interior designing. Modern designs today adapt to the room space of a unit. Having more of this enables you or your designer to think of various design concepts that will suit your style.
Want your own spacious property? Explore this value for money home.
Like What you've read?
If so, please join our newsletter and receive exclusive weekly home buying tips, financing guides and Philippine real estate news. Enter your email and click Send Me Free Updates