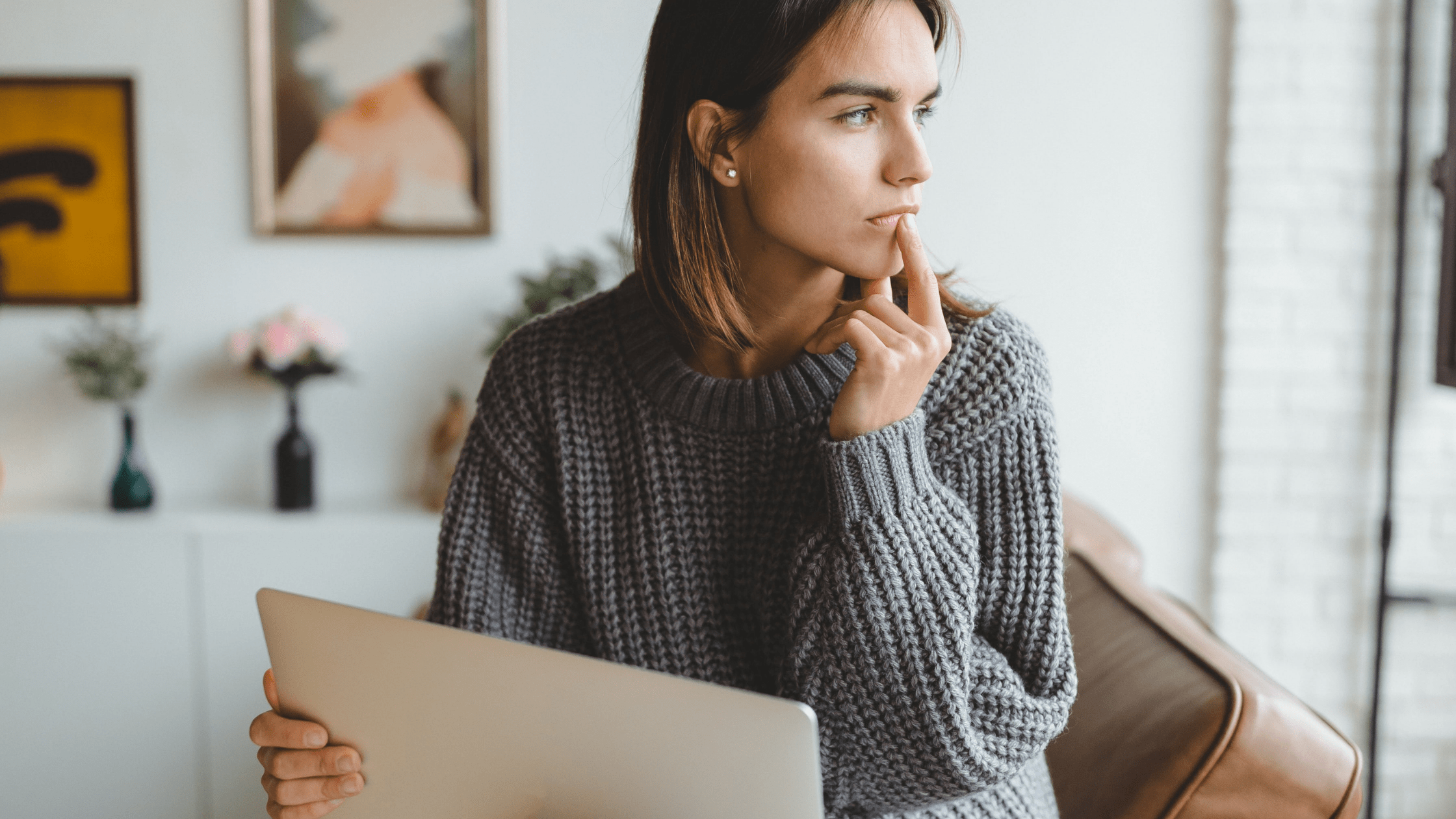 Here is a question to ponder—where do you see yourself living ten and twenty years from now? When you're in your twenties and just got your first job, you are either renting a condo, living with housemates, or still living with your parents.
Would you still be there when you're thirty or forty with your spouse and kids? Do you have a place to go in case your current living conditions do not work out?
When you're in your twenties, these may not be your immediate concerns because it still seems so far away. But if you ask retired people for financial advice, they would surely tell you to invest as early as you can in real estate.
Your twenties is the crossroad of your life and the start of your transition into adulthood. It is also a time to ponder on your financial stability in the future.
Why you need to save as early as possible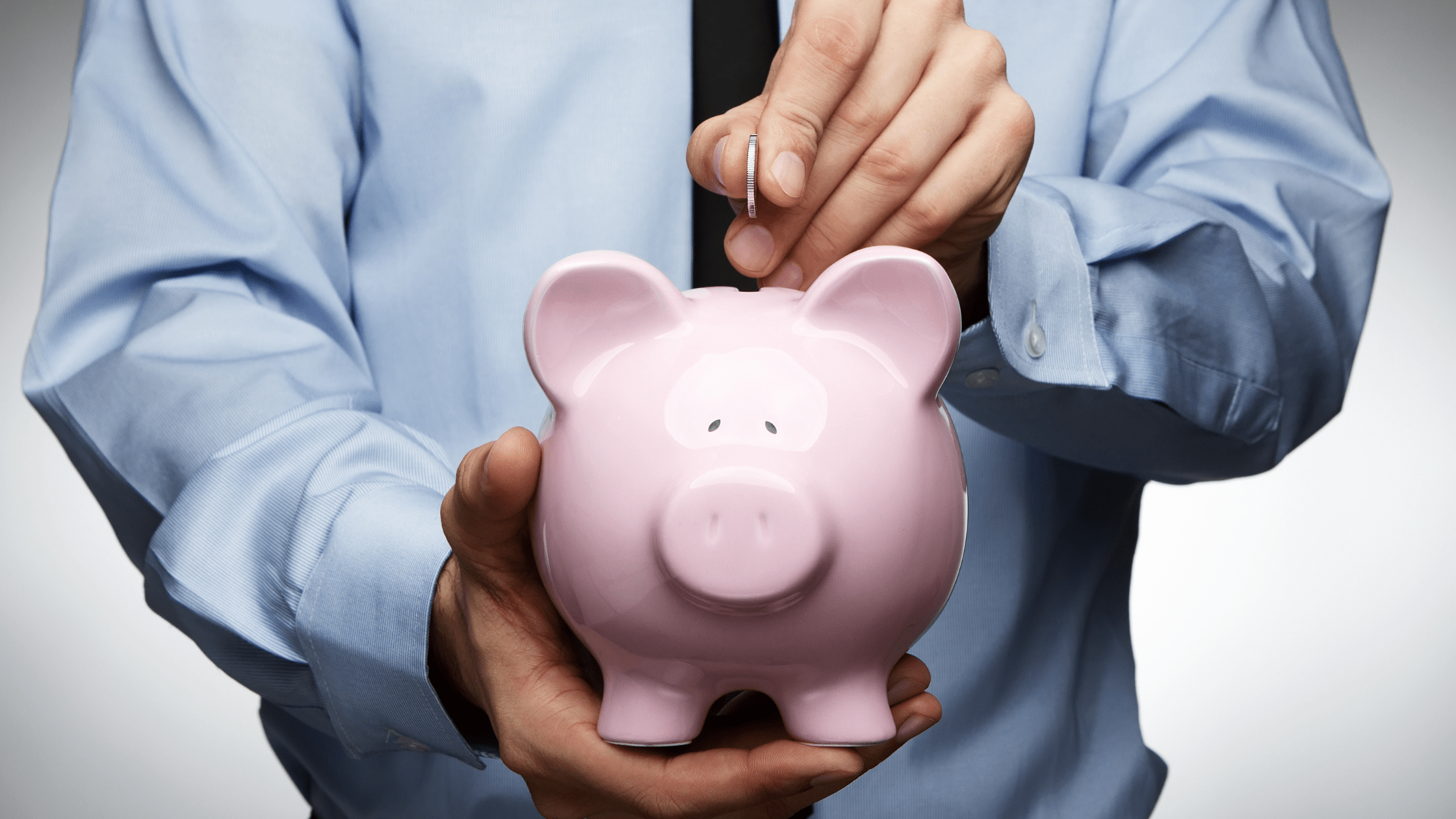 Experts advise that saving money should start as soon as you are able. Ideally, this is done during your twenties when you start earning your money.
When you're on your first job, the pay rate may not be as high, and it is understandable that property investments may not be your priority. After all, you are just starting to pay off loans, and learning to pay bills. But it is an ideal time to learn how to save money, no matter how small. Eventually, the savings will stack up and you can start investing your money in real property.
According to reports, most people would only start saving when they're in their thirties, forties, and fifties. This is already too late and here's why:
Investments take time to mature
If you invest late in your forties or fifties, that means your investments will mature when you're seventy or eighty years old. At that age, you can barely stand up and enjoy your hard-earned money.
You won't have a fallback if anything goes wrong
When you invest in your twenties and for any reason, something goes wrong, you still have time to reinvest. But when you're in your fifties and investment crashes, you won't have any other job opportunities to earn your money back and the maturity period is significantly less.
The twenties is the best time to make money work for you because opportunities for career growth are still on the table. These are job opportunities that may not be available for you when you're in your forties or fifties.
The value of your money
Wealth management should start early and you should know at this point that keeping money in the bank is not a smart way to grow your assets. If all your money is sitting in the bank, it is actually losing value because of inflation.
For instance, if you have P700,000 in the bank today, it should be enough to buy a brand new car. But in five years, it would be insufficient because by then, a car would be worth even more.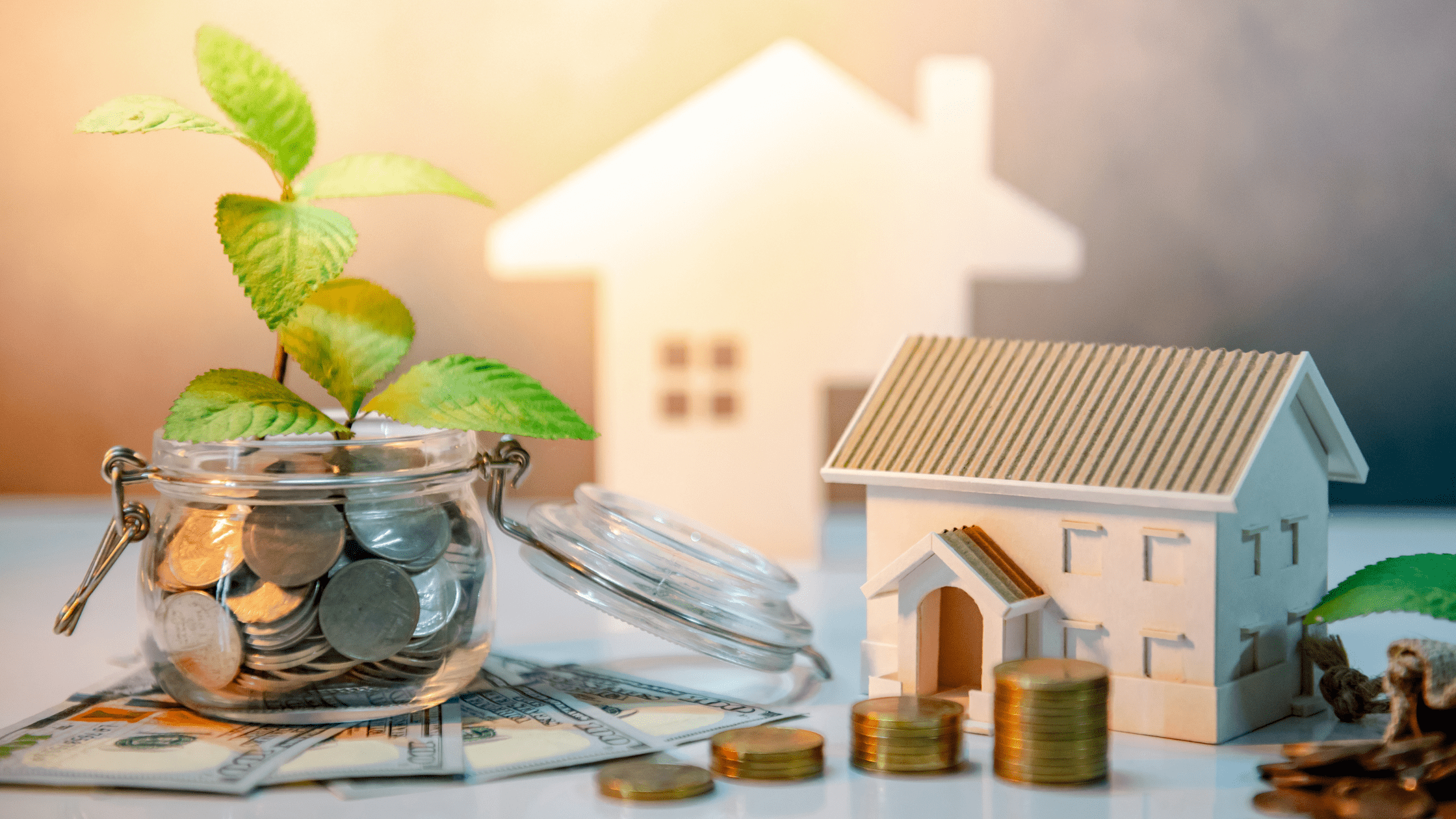 If you don't have any immediate need for your savings, investing in real estate is the key to growing your money long-term with very minimal risks. It is much better than letting your money sit on the bank, fighting inflation.
Safest investments to make in your twenties
According to investment experts, these are wise investment choices to start in your twenties—properties, a retirement plan, and an emergency fund. Almost everyone who plans to have a traditional family life would need these in the future.
With a life insurance plan, you can get maturity benefits anywhere between five to 25 years depending on your chosen policy. The longer you wait for the maturity period, the higher benefits that you get.
Property investments are generally seen as a very safe investment opportunity and considered unique among all other types of assets. This is because the value of land never depreciates and in fact, increases annually.
What does owning real estate mean?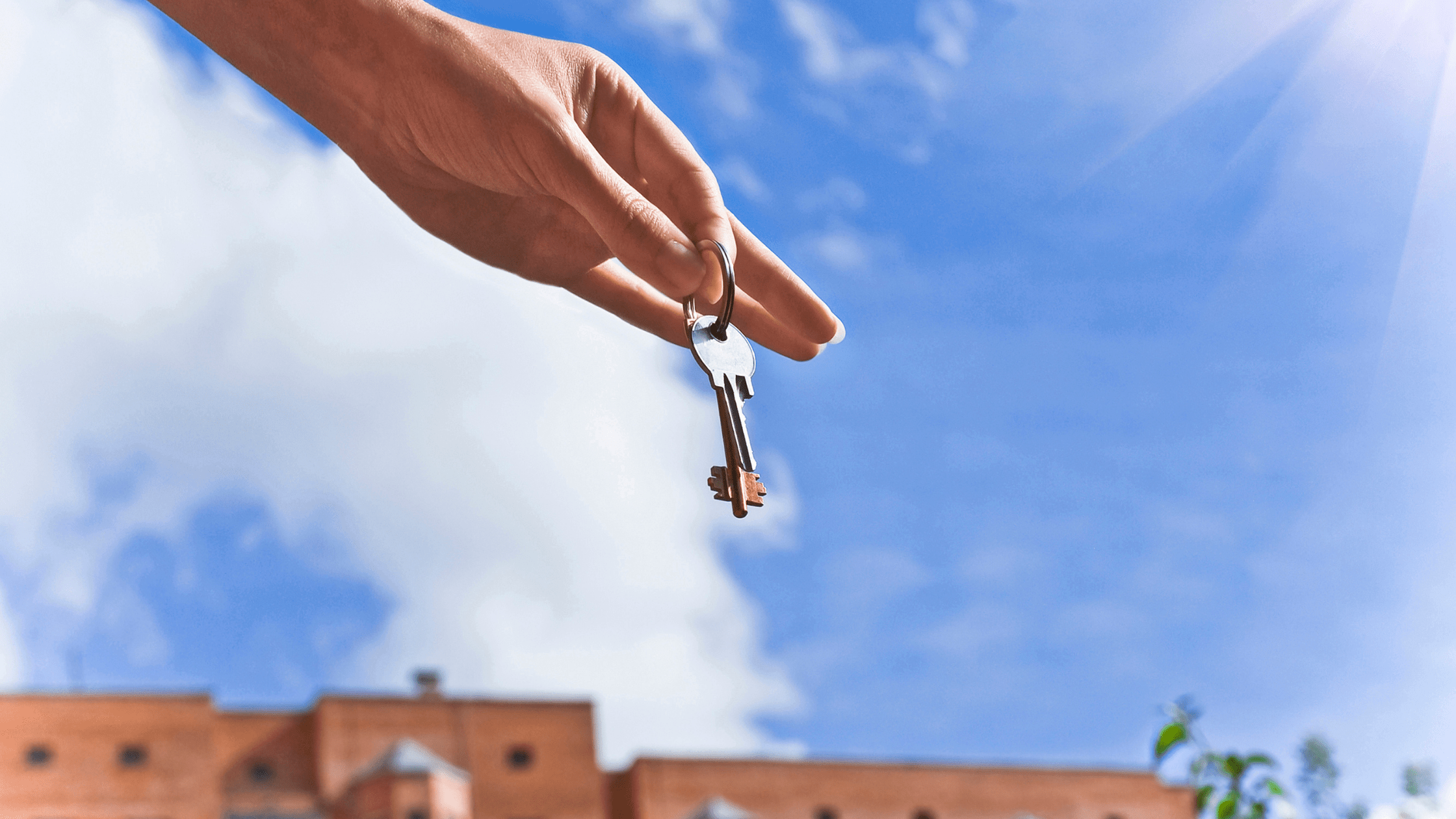 Owning real estate means putting under your ownership a land and all other structures and natural resources within it. There are different types of real estate—commercial, residential, industrial, and land.
Why you should invest in real estate
For a twenty-something, investing in real estate seems like a very daunting responsibility. But with the right consultants guiding you, it can be a very lucrative long-term investment.
There are many things you can do with a property if you plan to profit from it:
You can have it rented

You can have it leased

You can turn it into a commercial establishment

You can resell it after appreciation
"Flipping" is a term used for the strategy of buying, renovating, and selling a property for profit. Real estate investing is all about making a profit out of properties.
The average annual appreciation of property value is around 3% to 5% depending on its location. If you want to sell a property, a good waiting time would be about 3 to 5 years from the time of purchase before deciding to sell. By this time, the property value would have increased enough to offset expenses like agent's commission if any, or closing costs.
If you're planning to make a profit out of your property purchase, you need to select the right property to buy. It should be at a prime location so that people will be willing to rent or buy it. When your intention is to sell for profit, it doesn't matter if you like the property or not. Your intention is to identify the profitability of the property and decide how to resell it.
If the budget is really tight, you can look into buying rural lands first. It is relatively cheaper and you can build on it later on when you have additional money. Labor costs are also lesser in rural areas in case there is a need to build fences and other security installations.
There is a different strategy however if you are going to buy a house that you intend to become your future home. This takes a lot more time to think about, and the location is definitely a major factor.
Is it safe to buy property in PH at this time?
The real estate industry all over the world may have taken a dent when the pandemic hit, but the 2021 forecast shows that the Philippines continues to be a hotspot for property buyers.
Foreign investors continue to set up businesses and offices, not just in Manila's central business district, but also in other parts of the country like Cebu City and Davao City where labor costs are relatively lower.
The Chinese have continued to purchase property and build their gambling and gaming market, showing a continuous flow of business operations in the future.
Despite the reduced economic growth in the past years since 2018, the property market continues to be resilient. According to Asia Property HQ, rents will still continue to rise up to 8% until 2021.
Looking back, the Philippine economy continues to show a strong house price growth according to Global Property Guide. In the 3rd quarter of 2019, condominiums showed a high year-over-year price increase at 29.1%. Next are duplex houses at 24.8%, townhouses by 6%, and single-detached houses at 2.4%.
This means that real estate property will continue to be a wise investment in the coming years. Condominiums, in particular, are showing the highest rise in house price growth. This may be because of the growth of the BPO companies, and the rise of flexible workspaces.
The BPO industry, along with high remittances from OFWs has increased the purchasing power of workers, allowing them to rent out or purchase living spaces that are nearer their workplace.
Buying property in the Philippines
Purchasing property in the Philippines requires submitting all the documentary requirements and having the notarized Deed of Sale. There are several steps involved depending on the type of property to purchase.
The process takes about a month or more to complete and requires several steps. There are a lot of procedures to go through, along with several fees and charges to pay. 
Because of the complexity of the paperwork involved in purchasing property, there have been incidences of individuals being scammed. It is best to research or talk to a property expert before negotiating with anyone about buying property.
Always negotiate only with a trusted developer to ensure that the property being purchased is a good value.
Takeaway
The biggest challenge in saving during your twenties is the lifestyle choices. It is very tempting to live a lavish lifestyle and enjoy your hard-earned money. But with a suitable financial investment, there is always a way to earn while still enjoying your youth.
Financial freedom is the best gift you can give yourself when you are already at retirement age. Having properties can give you a sense of security. You are ensured of a place to live at retirement age, and a means to profit whether through rentals or reselling. It is the best way to empower yourself after retirement and not rely on anyone to live the rest of your life.  
Sign up today
and get instant access to property details and FREE insider advice from our home buying consultants.
Like What you've read?
If so, please join our newsletter and receive exclusive weekly home buying tips, financing guides and Philippine real estate news. Enter your email and click Send Me Free Updates