Whether you're looking to
buy a condo
for the first time or for investment, you'd always seek the next, best pre-selling project that you can lay your hands on. After all, new infrastructures are a good sign that residential properties in the location you're looking to move in have high property values. If you're on the hunt now, the best place to do that would be in Makati. Here are five reasons why you should check out pre-selling condos in the Financial Capital of the Philippines:
1. They are integrated in haute residential neighborhoods.
In the last few years, we have seen Makati grow as a cultural hotbed. The city has certainly upped a notch in terms of art exhibits, indie music concerts, and one-of-a-kind retail experiences like weekend markets. Condo projects that are located in this type of neighborhood bring more than just a high property value. This is because living in one influences you to go out there and appreciate the finer things in life.
2. They promote a sustainable lifestyle.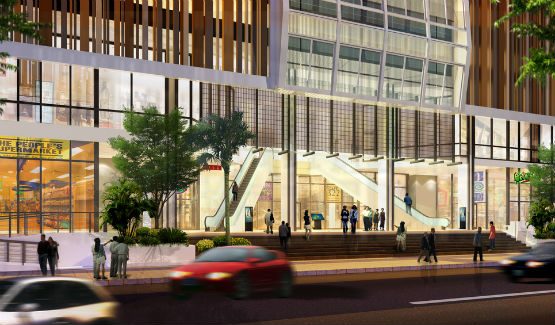 Real estate developer
Megaworld
believes that a sustainable lifestyle allows homeowners to easily shift from home, work, and play without needing to take long commutes. Residential projects like
San Antonio Residence
will introduce a two-storey mall at Malugay Street, which will be a wonderful addition to leisure areas in the area like The Collective, Saguijo Cafe & Lounge, Little Tokyo, and Charaptor Barbeque and Grill. Future homeowners at this 40-storey residential tower, which will be turned over starting 2020, will also be in close proximity to top hospitals and schools and the Makati Central Business District.
3. They encourage home seekers to redefine and seek value in living spaces.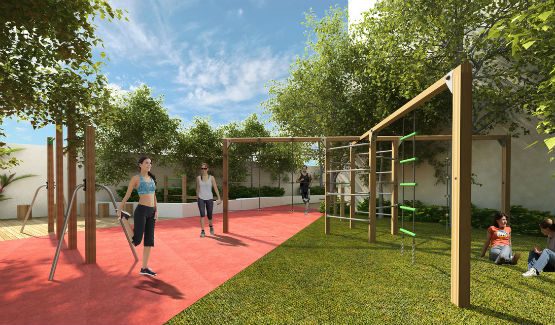 If you're looking for a penthouse or a three-bedroom room, there aren't as many of them here in Makati now. Pre-selling properties in the area are now ranging from studio, one-bedroom, to two-bedroom units. This is simply because home seekers nowadays desire for more time and freedom outside the four corners of their homes. San Antonio Residence, along with other new Megaworld developments
Greenbelt Hamilton
,
Three Central
,
Paseo Heights
, and
Salcedo Skysuites
, come with amenity decks with beautiful, landscaped gardens, a safe recreational center for both adults and kids, swimming pools and jacuzzis, and al fresco seating areas overlooking interesting vantage points of Makati.
4. You'll be part of an evolving Makati skyline, which now expands to the north.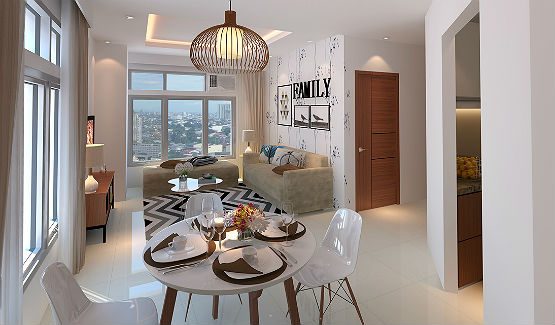 The areas of Salcedo and Legazpi Villages are becoming the next hot locations to look for a home. And what's not to love about northern Makati? It's walkable to majority of the business and financial offices, but it still maintains a sense of privacy. The shadows cast by the tall buildings can give a quite intimate atmosphere for any homeowner who wishes to walk the dog or go on a casual stroll.
5. You'll look forward to dining out and socialize more with family and friends.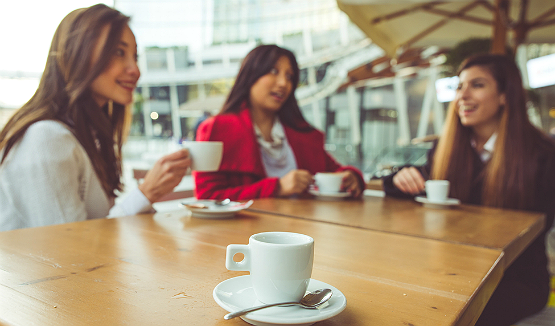 You have fusion restaurants, local favorites, dining establishments offering the best of authentic local and international cuisine, and third-wave coffee shops just around the corner. Whether it's located at some mall, the wonderful Ayala Triangle gardens, or a surprising corner at any of the city's cul-de-sacs, there's always something there to satisfy even the pickiest one.
Looking to make Makati your new home? Start your Makati home search here.
Like What you've read?
If so, please join our newsletter and receive exclusive weekly home buying tips, financing guides and Philippine real estate news. Enter your email and click Send Me Free Updates