With Halloween over, the yuletide season in the Philippines gets in full swing. The Christmas spirit begins in your local barangay and soon takes over practically every home across the archipelago. Everyone is busy going to the mall, buying gifts, and preparing for the celebration. Here are fifteen signs that Christmas is approaching faster than you can say, "Maligayang Pasko!"
1. People start to become coffee enthusiasts even if they can't stand caffeine so that they can complete their collection of ubiquitous yearly cafe planners.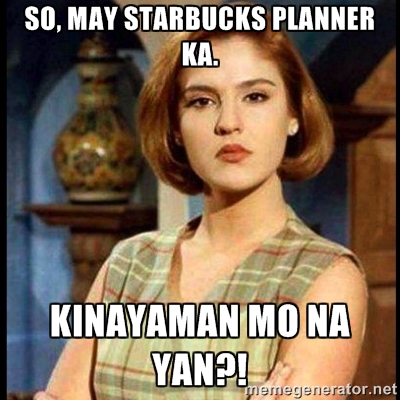 2. Malls, tiangges, and palengkes never seem to run out of people buying holiday decors and gifts.
3. There are reunions and parties everywhere.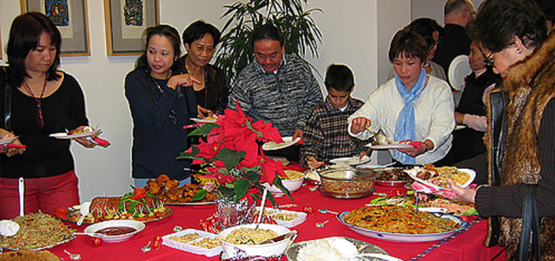 4. You hear Jose Mari Chan and other Christmas jingles everywhere that will remind you it's time to buy gifts for your loved ones.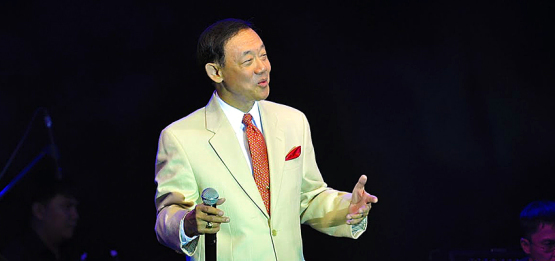 5. Shopping malls feature giant Christmas trees adorned with festive decors, enticing people to visit their stores.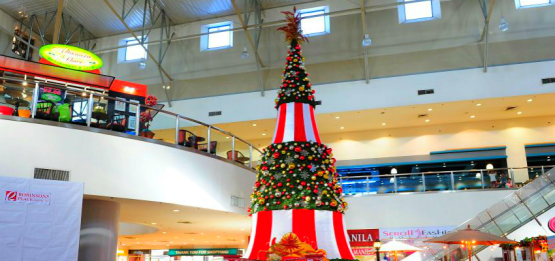 6. Kids whom you barely know suddenly introduce themselves as your inaanak and ask for their gifts (if you are 18 years old or older).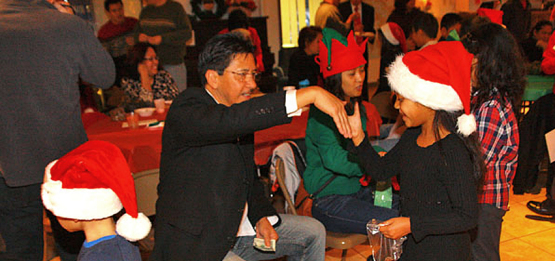 7. Street vendors are now selling yummy Filipino Christmas delicacies including the much-loved puto bumbong and bibingka.
8. The Metro Manila Film Festival (MMFF) releases low budget horror and fantasy movies you can watch in the cinemas.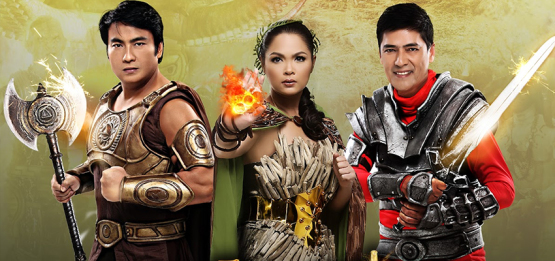 9. Dazzling parols and other Christmas décor are on sale in the streets.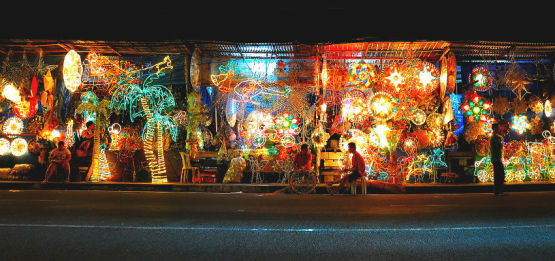 10. Almost all mall stores are on a pre-holiday sale. Christmas bazaars, such as the one in World Trade Center, offer lots of discounts.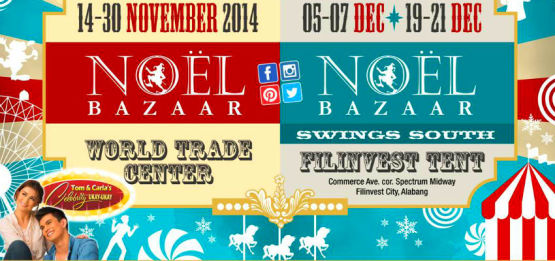 11. Christmas carolers are on your doorstep, singing "Sa May Bahay" at all hours of the day and night.
12. Your ref is filled with chocolates from your balikbayan relatives who came home to celebrate Christmas with the family.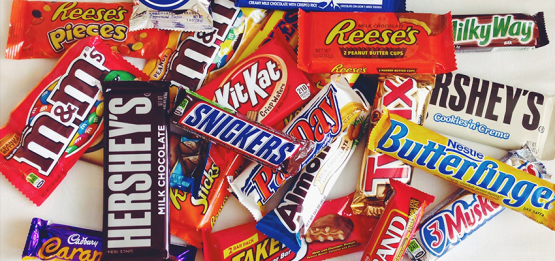 13. You start getting headaches every week thinking of something red / sticky / hard / weird / worth below 100 pesos to give to your monito / monita for Kris Kringle.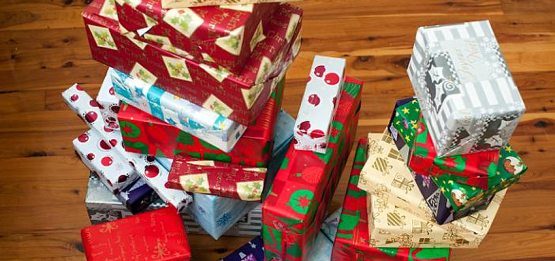 14. Everyone's excited to get their 13th month bonus and have already made a list of how to spend it.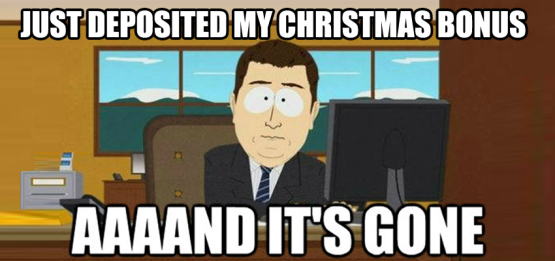 While the Christmas season is a time of merriment and gift-giving, you should be careful to budget wisely and save accordingly. If you spend too much on trinkets, clothes, gifts, and other Christmas decors, you may never get the best Christmas present of all: your dream home.
Like What you've read?
If so, please join our newsletter and receive exclusive weekly home buying tips, financing guides and Philippine real estate news. Enter your email and click Send Me Free Updates