If knowledge is power, then millennials are probably the most powerful group of people alive today. Why? Millennials know the ins and outs of the Internet like the back of their hand. Googling or checking their social media feeds for any type of information they need is second nature to them, and the vastness of the Internet is never daunting to their well-trained searching skills. Mix this with youthful aggressiveness, flexibility, mobility and interconnectedness, and you have the profile of a typical millennial.
Though they can use their Internet-acquired knowledge to score the best investments available to them, millennials can also be easily swayed by what they see on social media. Read on to see just how much social media has influenced the spending habits of millennials all over the country.
1. It's word of mouth made more convenient.
How did you find out about the hottest new restaurant opening at that mall near your office, or that end-of-season sale at your favorite boutique? More often than not, you read a friend's Facebook status or tweet raving about it, or someone else posted a link to an article featuring it, or an Instagram flatlay of the food or the clothes caught your eye. All of that information, made available to you right on your phone (or other chosen device).
And if you're one of those people who like sharing great stuff with your friends, you can do so without needing to call them up or meet them — just post a status and tag them! Odds are, they're also already planning on spending our money on these things, but social media makes it so much easier and faster to know all about them before they could even take out their wallets.
2. Aspirational posts are the norm.
#FeedGoals and "How 2 b u po?" Millennials live for these kinds of comments. Most of us just really like sharing our lives with our friends, but inevitably, these kinds of social media posts — of mostly only positive events in our lives — make those who see them want the same for themselves.
Your stylish friends' OOTDs just make you more excited to rush to the nearest mall sale. Skyrocketing demand for seat sales isn't surprising if gorgeous travel photos, such as autumn in Japan or food tripping in Singapore, are all over everyone's Facebook, Twitter or Instagram feeds. Suddenly, everyone's lives seem more interesting than yours. And now you know where your next paycheck will go!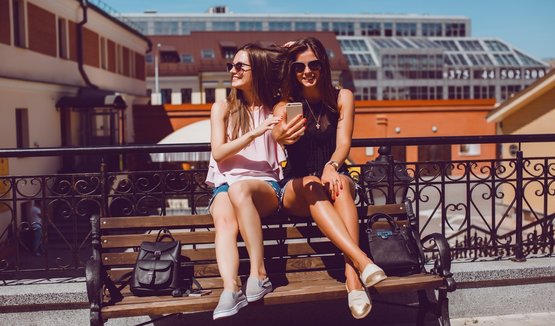 3. Ads and sponsored posts dominate social media feeds.
As if your friends' gushing posts weren't enough, many businesses have long since caught on, seeing the potential of social media as a particularly effective medium for shilling their products. Posts inviting likes and follows for their social media pages are often seen interspersed with your usual feed content, sometimes without you even noticing that they're actually ads, with the way they're presented — natural, approachable and organic, as though they were written by one of your friends, unlike most TV or print ads. Social media has truly changed the game when it comes to advertising.
4. Online shopping has become a breeze.
Why spend hours sitting in traffic just for a shopping spree, when you can shop 'til you drop in the comfort of your own home? Nowadays, you can buy almost anything online, from clothes, shoes, gadgets and makeup to groceries and travel bookings. Besides specialty online stores with their own websites, social media has allowed many home-grown businesses to set up their own pages so customers can easily send a message or comment to order. More stringent security setups have made online shopping safer than ever, too, and those without credit cards may even opt for prepaid cards and online bank transfers to pay for their goods.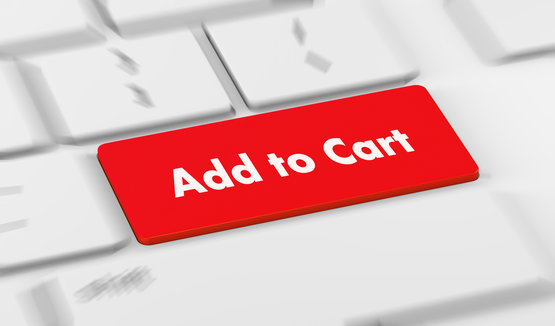 5. Geotagging makes finding the hottest spots easier.
Whenever people add places to their social media posts, geotags are created to so others know where to look for them. With enough social media posts, you can easily see where the hottest spots in the metro are. Some of the places you never thought would become big later on are now all over your friends' geotags. Many of them are, of course, in Makati, which has always been a prime area for lifestyle attractions, but little pockets of discovery still abound in this city.
San Antonio Village is one of those emerging trendy locations, which is steadily gaining a reputation for being a hub of art, design and new gastronomic delights. It's no wonder many real estate gems are starting to sprout up in these areas as well, one of them the San Antonio Residence along Sen. Gil Puyat Avenue.
After all, millennials can sniff out good investment deals like no other generation can.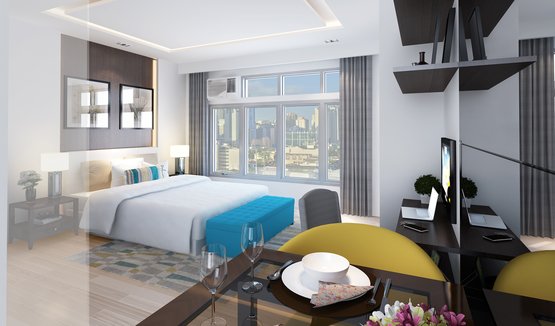 Want a home that's near all the coolest spots in the city? Check out this new condo in San Antonio Village, Makati City.
Like What you've read?
If so, please join our newsletter and receive exclusive weekly home buying tips, financing guides and Philippine real estate news. Enter your email and click Send Me Free Updates