When you think of suburbia, the word subdivision comes to mind: a row of housing units, with or without manicured lawns, in a single residential development away from the noise and buzzing activity of the city. At least in the Philippines, a subdivision often comes with the most basic to no amenities. Unless the existing homeowners' association would pool resources and decide to install one for the benefit of the community, you're pretty much left to your devices.
Although I love the idea of suburban living (and I lived in a subdivision for almost half of my lifetime, mind you), it's no surprise that more and more homebuyers are now looking to live at the center of everything so can enjoy the conveniences of modern living in a laid-back environment. No wonder many Generation Y-ers, millennials, and even retirees are now looking for a home that has the best of both worlds.
The New "Southern Living"
In his May 8, 2016 blog post, blogger and urban design enthusiast Alex Balashov of Likewise a Blog (likewise.am) emphasized the importance of how a real estate development is designed. He agrees that a real estate development can shape a resident's experience of life and his or her social relationships.
He wrote,
…Life in a subdivision cul-de-sac stops children exploring and becoming conversant with the wider world around them because it tethers their social lives and activities to their busy parents' willingness to drive them somewhere. There's literally nowhere for them to go.
In the last few years, real estate industry movers like Avida Land has responded to the need of this kind of suburban living. Their response to the new suburban lifestyle bore fruit amazing examples of the new Southern living. Just along the National Road in Muntinlupa is South Park District, a 6.6 hectare large-scale master planned, mixed-use development.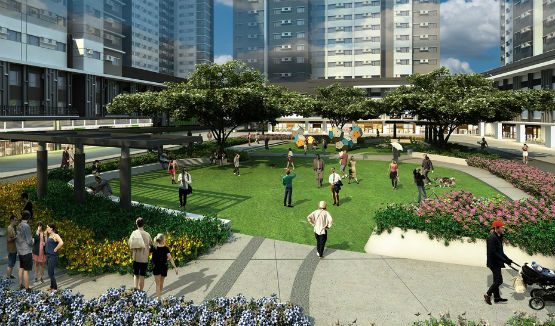 Unlike house-and-lot subdivisions, it's easy to see why engaged couples to young families are open to this kind of lifestyle. South Park District is the home of the new Avida Towers Altura, a two-tower residential development that offers spacious studio, one-bedroom, and two-bedroom condo units for sale and high-class amenities that could accommodate even growing families at any stage in their lives.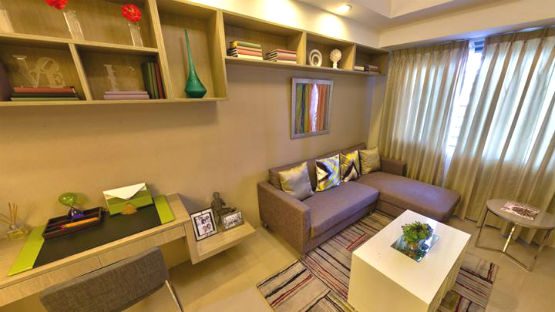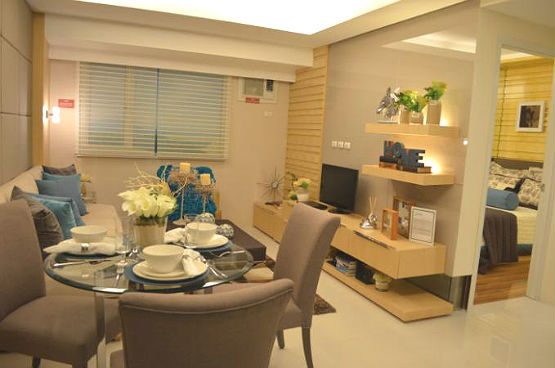 South Park boasts of many green and public spaces, including the Plaza, a venue ideal for weekend markets and community events, and Grand Lawn, and a sprawling park with lush greens, which is perfect for outdoor activities or an afternoon picnic.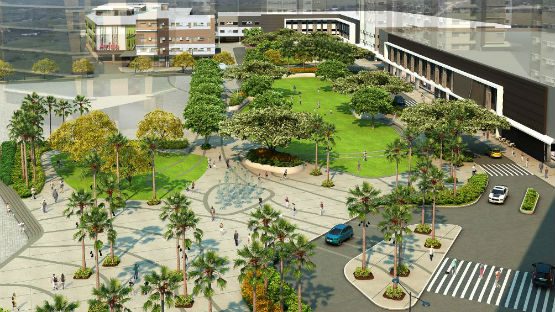 Moreover, residents can look forward to several dining, retail, and entertainment selections, which are all short, leisurely walks from home: four cinemas, food court, supermarket and department store at the upcoming South Park Mall (which will be run by the Ayala Malls chain management).
Also, it wouldn't be hard for a homeowner to uproot away from the mega-city central and settle to the suburbs. South Park District will also be home to the South Park Corporate Center, which could be the new home of the booming Business Process Outsourcing (BPO), among other on-demand industries. It also has a transport terminal that could very well connect a resident to almost any central business location in Metro Manila.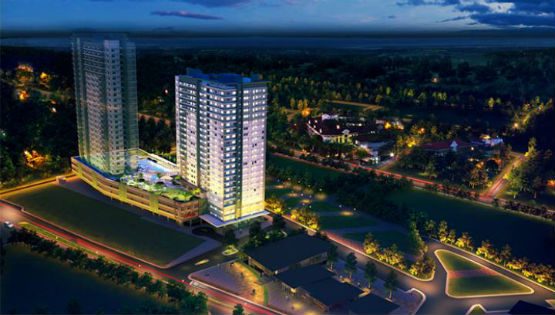 Part City, Part Nature, Part South
With the rise of this type of real estate developments, we will see a shift towards mixed-used projects. It kind of makes sense, considering that such developments are ultimately built for the people who will live in it. After all, it does take a group of people who engage with each other and with their surroundings to create a community that's truly liveable.
Looking for your next home in the South that has the best of both worlds? Search for your next home here.
Like What you've read?
If so, please join our newsletter and receive exclusive weekly home buying tips, financing guides and Philippine real estate news. Enter your email and click Send Me Free Updates