Now that the buzz among netizens has simmered down about that much-talked about marketing ploy involving "Olivia," her romantic boyfriend, and a seemingly rock-bottom-priced condo that's going to be their first investment property together, it's time to delve deeper into the matter.
That is, to see if a unit in a high-rise condo anywhere Metro Manila could really be "as low as Php2,141.4 per week" (which I must admit is quite attractive as it's cheaper than what I pay for my monthly rent). But aside from this, it's appropriate to investigate further what future homebuyers can expect from "affordable" condos in Metro Manila. From the quality of fittings and finishes, speed of construction, and density, to location, amenities, and sizes of units, a condo property's price dictates these factors. These will help them put their expectations into perspective and, hopefully, will not fall trap to marketing speak that promises "a well-located and affordable condo that promises great return" (trust me, there's no such thing).
1. Attractive Pricing Can Get Developers a Lot of Inquiries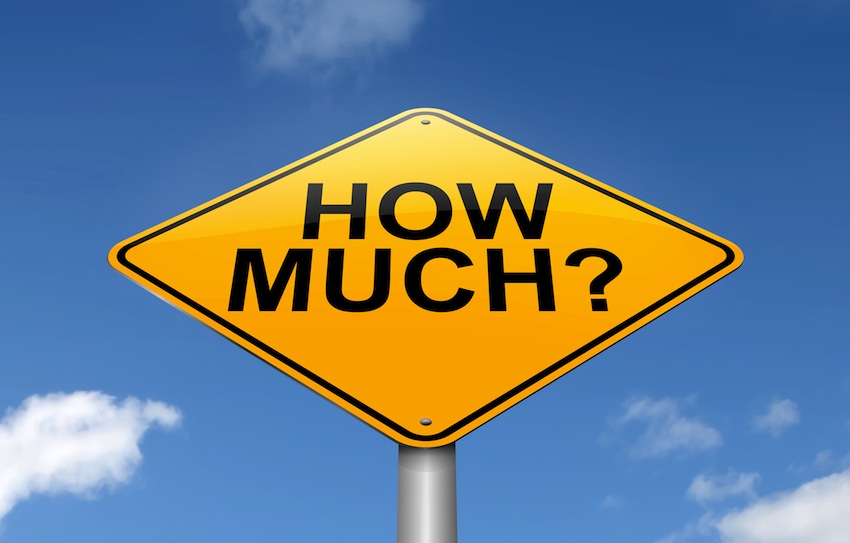 Developers love getting people to notice their products and one of the most effective ways to do that is to offer attractive pricing. Hence, the ubiquitous "for as low as" or "units start from" taglines plastered everywhere, from bus wraps and stops to billboards and flyers.
Let's take for example a studio unit measuring 20.50 square meters in a condo project along EDSA in Mandaluyong City that's being marketed as "for as low as Php10,852.56." The condo unit's actual selling price is Php1,786,409.23 after all sorts of "limited-time-only" promotional discounts are deducted. If a buyer opts for the "no-down-payment 30/70" payment scheme, he or she will have to pay a monthly amortization of "only" Php10,852.56 for 4 years.
However, buyers must note that Php10,852.56 per month for 4 years will only total to 30 percent of the property's value, and that after the unit is turned over, the remaining 70 percent (Php1,265.486.35) must be paid either in cash or through bank financing (hence, the term "30/70"). Not included here are other fees that the buyer must pay, such as stamp duty and taxes.
Lesson here: Some condos' monthly amortization may look cheap and attractive offhand, but look at the bigger picture. You may only need to pay low monthly amortization over the next few years, but expect to pay more after the condo has been turned over.
2. If It's Cheap, Then It Probably Is in a Not-So-Great Location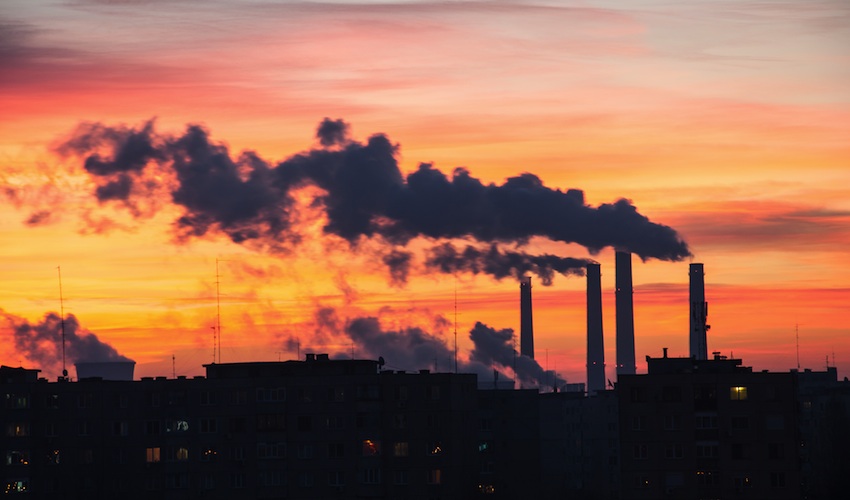 I'm sure everyone who's been to a shopping mall got handed with a flyer one way or another. Many of these condo projects promise "bargain prices" and "great location." Remember that these are advertisements and that they're sole purpose is to entice customers. Future homebuyers would be well advised to check very carefully the property's supposed great location, determine the average asking prices of properties in neighboring areas, and do the math.
For example, data from Colliers Philippines show that luxury condo properties in Makati CBD (Legaspi and Salcedo Villages, Ayala Center, and Apartment Ridge) have asking prices of between Php90,675 and Php179,140; those in Rockwell Center Php109,315 and Php168,220; and those in Bonifacio Global City Php102,230 and Php161,290.
Preselling properties in yet-to-be completed townships within these areas have asking prices that are roughly same, but real estate developers give out discounts to those buying early in the development stage.
Now, say you're looking at an 86-square-meter condo priced at about Php5.86 million, then it probably is not in one of the above-mentioned location (after all, the property is being marketed at about Php66,000 per square meter). Keep in mind that a property's price is dependent on two factors: first, location, and second, the market segment it caters to. The developer's name will have a lot to do with the second.
Lesson here? The old adage drive and drive until you qualify holds true for Metro Manila's real estate market. Prime locations command higher premium, so don't expect to get a cheap condo in a hotspot.
However, this doesn't mean that the property is of questionable quality. There are developers that build quality condo projects aimed at families with modest income, and many of them are fairly well located, such as those near existing major thoroughfares, yet-to-be completed road projects, or beside up-and-coming townships.
3. Cheaper Projects Usually Have More Units per Floor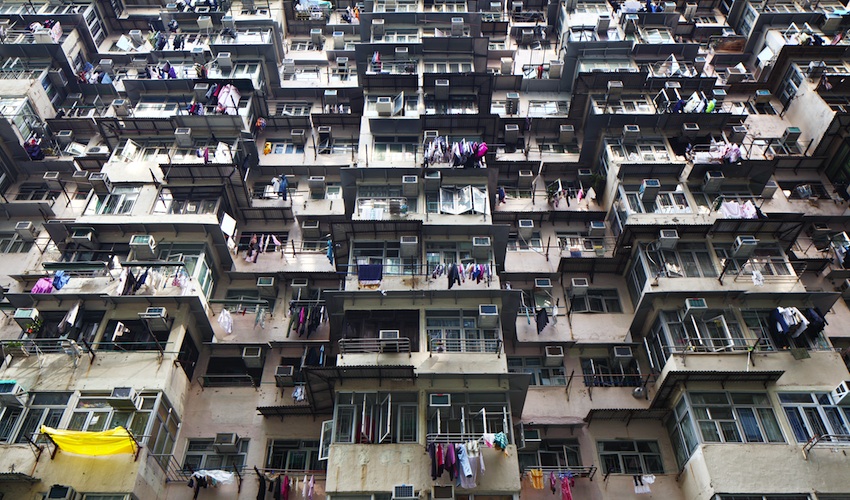 You know how the Chinese businessmen of old earn profit: to maximize earnings, they sell more merchandise. That's why many of them are in retail. In real estate, some developers pack more units in a single development, resulting in a high-density residential complex. Hence, a little profit from each small unit multiplied by the number of units per project means huge payback—at least for the developer.
But as a buyer, would you really buy a small apartment from 38 or 40 units, and I'm talking about a single floor. Imagine how many residents in a 38-story tower will share three or four elevators. This is the case in one condo project along EDSA in Mandaluyong City and in the Sta. Mesa area in Quezon City. So if you decide to scrimp and buy one of these, expect to share your building with 1,000-plus other people.
So what's the takeaway lesson from all these? Buying a condo is never cheap. Some may be more affordable than others, but there are tradeoffs you should be prepared to accept.
Like What you've read?
If so, please join our newsletter and receive exclusive weekly home buying tips, financing guides and Philippine real estate news. Enter your email and click Send Me Free Updates