I recently had an interesting conversation with a broker about her listings on our website. While she was glad that she can upload as many listings as she wants for free online, she was curious as to how she can boost visibility and credibility of her listings online on our website.
I told her that the real secret to getting great visibility (and more inquiry conversion), is by having a good representation of her properties online.
Property Pages – A New Way To Convert
Since 2012, we've built over 1,200 Property Pages featuring residential projects across the Philippines. We totally believe that by building a massive resource database, we not only help empower homebuyers, but also real estate sellers like you when it comes to providing opportunities to present their projects and engage better with their clients.
Having a good representation of your condo unit, townhouse unit, or house and lot for sale is a better way to get more clients (and more conversions) online. Here are six reasons why:
1. Your properties are presented to the client according to relevance.
You don't need to fight (and pay more!) for premium online ad space. This is because your properties for sale are presented as relevant content to the right homebuyers.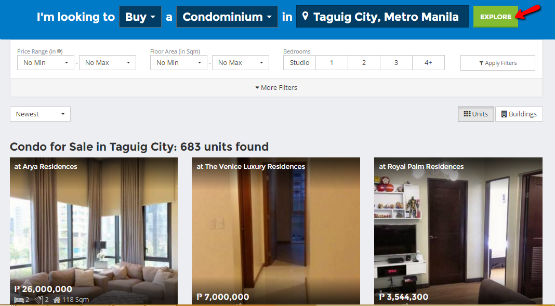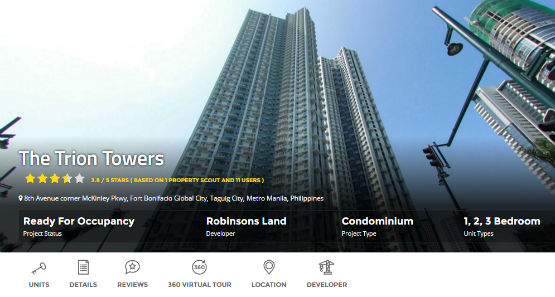 2. You will receive inquiries (and notifications) straight from the Property Page.
If the homebuyers like what they're seeing and would like to move to the next step in the homebuying process, they can make a direct inquiry using the same page. Since you chose the Property Page of your choice, you can just wait for hot leads to come in via your ZipMatch Pro account.
Always on the go or not available on the weekend? Don't worry. We will notify you about an incoming lead via email and SMS notification so you won't miss anything.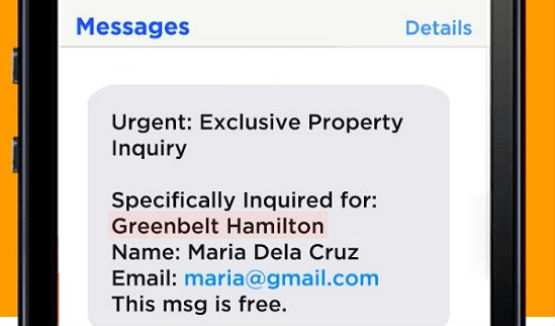 3. Get your properties up to 5x more visibility.
You can choose up to five (5) projects from our massive resource database. The more Property Pages you choose, the more clients you engage and better connections you can make.
4. A well-represented property helps establishes your credibility as a real estate expert.
According to our recent data, homebuyers are more comfortable inquiring online (and most likely to engage more) with "a broker with a face." This is because brokers who equally gives effort to their online presence are seen as more "trustworthy."
After selecting a Property Page, choose ProFile Plus to have your name and photo linking to their Broker Profile shown as a "Recommended Professional." Now that's "face value" for you.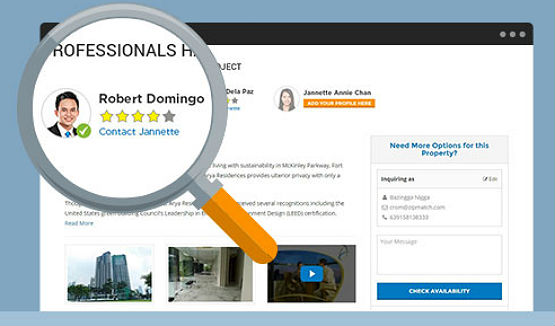 5. Boost your "face value" exponentially.
The more Property Pages you have boosted with your ProFile Plus, the more clients you engage and better connections you can make.
6. You have already set up your client well before they make the inquiry.
A well-represented property addresses predictable buyer concerns before they pop up later as objections come negotiation time. It leaves little room for objections, and allows you to take control of the negotiation process later on.
Property Pages is just one of the many services offered under ZipMatch Pro, a powerful toolbox within your reach to help you make more quality connections with clients and build a successful career in the long run.
#ThinkLikeAPro and start expanding your reach with your clients today! Log in and experience what Property Pages can do for you.
Like What you've read?
If so, please join our newsletter and receive exclusive weekly home buying tips, financing guides and Philippine real estate news. Enter your email and click Send Me Free Updates