There are master planned communities and there's McKinley Hill. Like any Megaworld community, it champions the Live-Work-Play-Learn lifestyle that is perfect for the modern urbanite. What sets it apart from the rest is its distinctly Mediterranean vibe – it's bright and sunny color scheme reminds us of quaint, picture-perfect Italian villages. What's more, there are places you can't experience elsewhere.
1. A truly Venetian experience: Venice Grand Canal
(Image source: viralpick.com)
We've often heard people who visit McKinley Hill comment, "It's like we're not in the Philippines." We would have to agree – you need not travel to Italy or even to Macau to have an authentic gondola ride.
The Venice Grand Canal mall gives residents and visitors the chance to cruise along a canal and be serenaded by gondoliers, or gondola boatmen. Try to visit at different times of the day, as daytime and nighttime rides offer each offer a different ambiance.
You can even shop for Venetian masks, have your portrait drawn by resident artists, and add your own locks to the Love Lock Bridge. All these elements provide a feel that's charming and romantic at the same time.
2. A journey back in time: Gran Caffe Lavena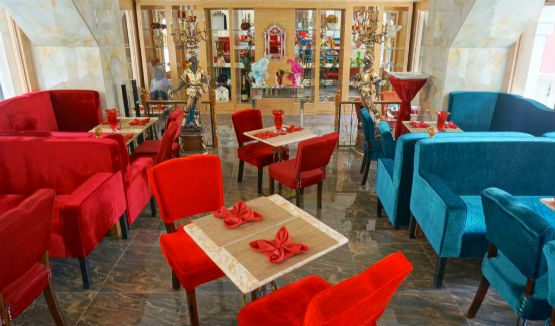 (Image source: primer.com.ph)
A few steps away from the Venice Grand Canal is Gran Caffe Lavena, a restaurant that takes diners back to 17th Century Venice as they savor classic Italian dishes paired with fine wine. Guests are seated in plush, velvet seats, murano glass pieces and ornate chandeliers are on display, and the staff is dressed in medieval clothes.
3. A haven for readers: Books and Borders Cafe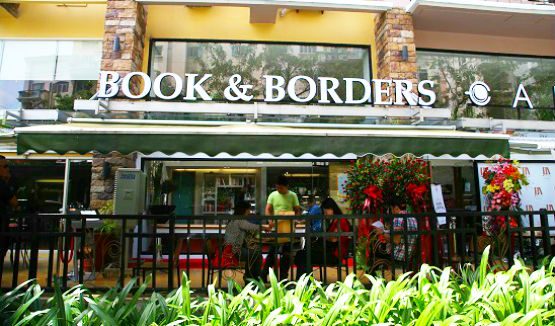 (Image source: marriage and beyond.com)
McKinley Hill has something for every personality, from a football stadium and rolling hills for those who like to stay active to concept restaurants for the adventurous foodies. Not many people know that the community also caters to book lovers, whose idea of a chill day is being absorbed in a good read.
A modern take on the library we know and love, Books and Borders Cafe lets readers pick a book from their collection, borrow, and read it while they're enjoying a cup of coffee or their favorite comfort food. It's the perfect hangout for bookworms, students, and coffee aficionados.
4. Architecture unlike anywhere else: Tuscany Private Estates, Venice Luxury Residences, and Venice Piazza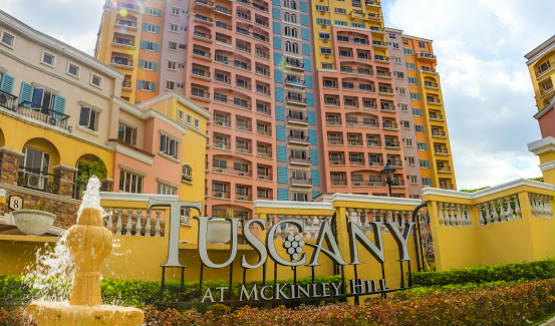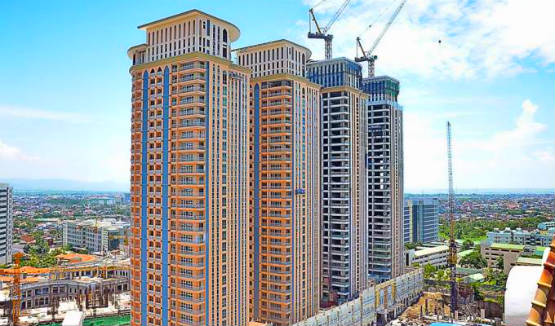 Stroll along McKinley Hill and notice all the unique architectural details – from the color scheme and the landscaped spaces of Tuscany Private Estates and Venice Luxury Residences to the replicas of iconic Italian landmarks at the nearby venice Piazza, the Italian influence is undeniably its own.
Interested to live in this side of town? Check out amazing condominiums for sale in McKinley now.
Like What you've read?
If so, please join our newsletter and receive exclusive weekly home buying tips, financing guides and Philippine real estate news. Enter your email and click Send Me Free Updates