Location is an important factor when searching for a home. But sometimes, well-known cities tend to overshadow other areas that also offer great living experience simply because they have gained popularity for being the "It" location to buy a property.
Here are seven localities in Metro Manila that you might have overlooked when looking for a home: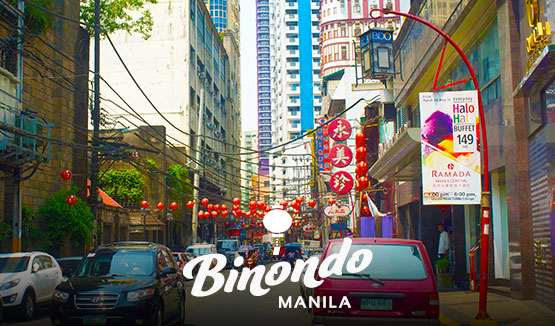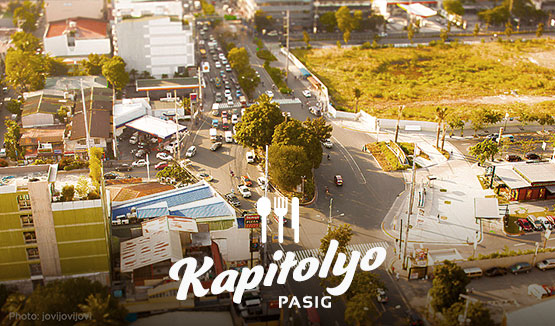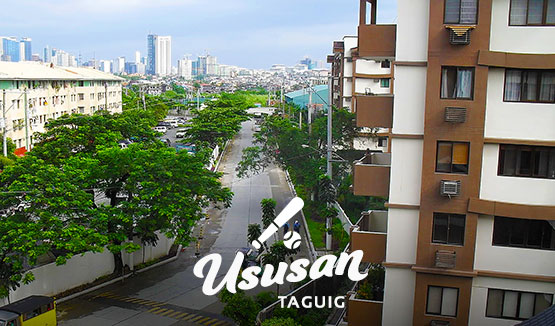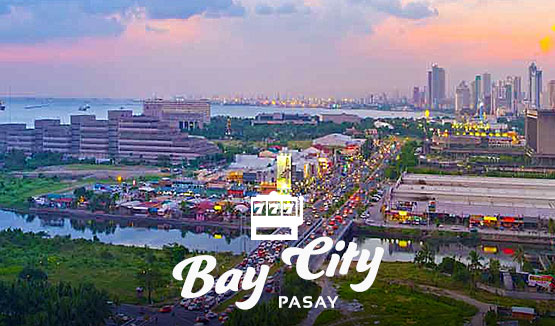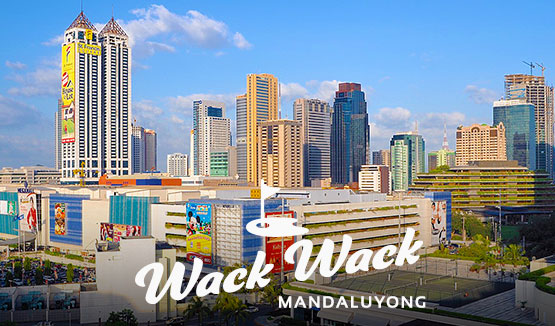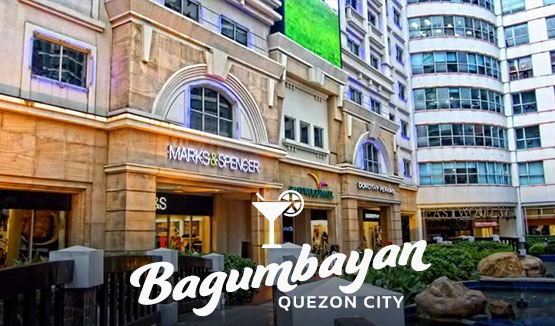 Check out these condominiums in Metro Manila and discover what these cities have to offer you.
Like What you've read?
If so, please join our newsletter and receive exclusive weekly home buying tips, financing guides and Philippine real estate news. Enter your email and click Send Me Free Updates