Any early adopter real estate professional would tell you that there are benefits to uploading a house and lot, condo, or townhouse for sale online. Aside from getting a lot more eyeballs than via the traditional route (like flyering, for instance), technology has made the actual process of marketing a listing shorter and faster.
It now only takes FIVE smart steps to upload a property for sale, even on your phone! But before uploading a listing, let's identify first the property type you're selling or leasing out.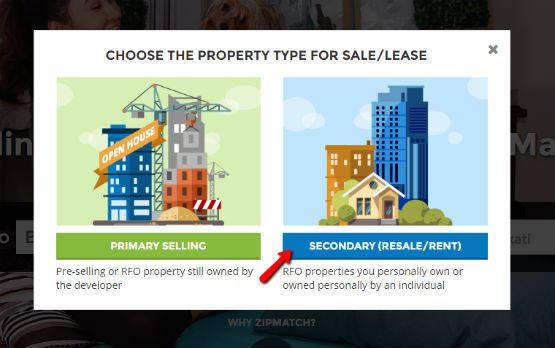 Good news! No need to upload a listing if your property for sale or rent is of a pre-selling nature or is still primarily owned by the developer. Just click Primary Selling to subscribe to a Project instead and receive incoming homebuyer inquiries on a well-curated Property Page.
If you choose Secondary (Resale/rent) for selling or renting out a ready-for-occupancy property that you or an individual client owns, select the Listing and Property Type that applies to your unit for sale or lease.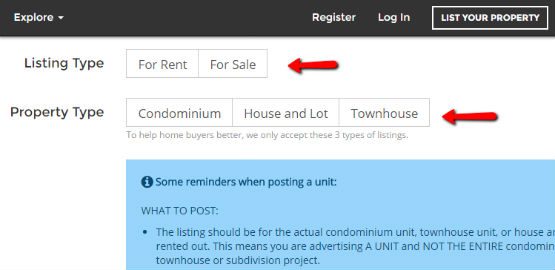 Step 1: Select and click the other finer details of your property unit listing.
Choose the number of bedrooms, selling price, number of bathrooms, parking slots, total floor or unit area in square meters, and if the condo unit has a balcony or none.
Step 2: Provide the Address details of your property unit.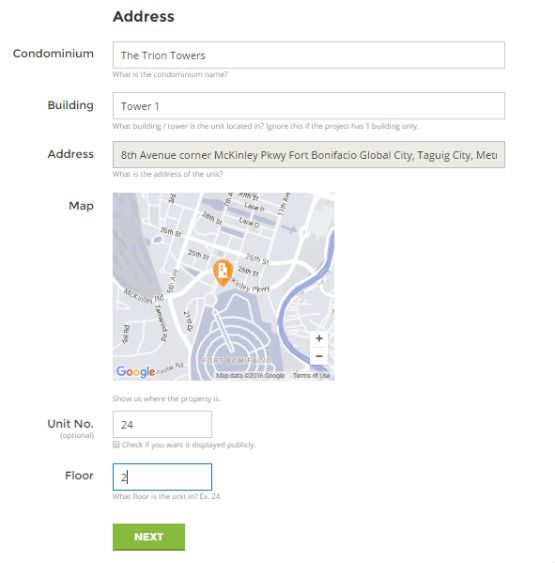 Key in the name of the project where your unit is located in. If your condominium has a property page, our system will prepopulate the rest of the address details, including its exact location on the map. To make your listing unique, identify the unit number and floor level.
Step 3. Add your property's other selling points.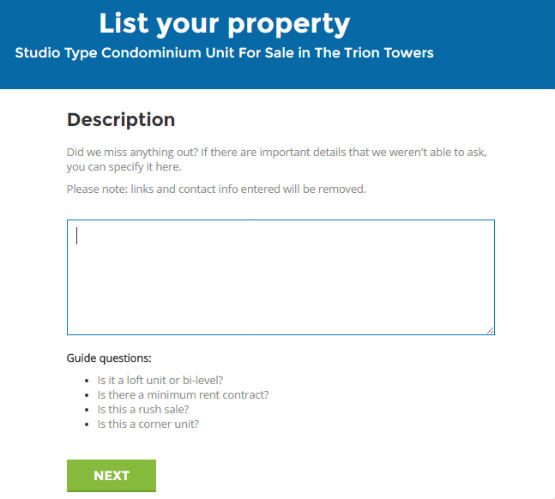 Adding a well-written and catchy description will make it more appealing to prospective homebuyers. You can include insider information (loft, bi-level, rush sale, corner unit, design inspiration if fully furnished, etc.) about the house and lot, condo, or townhouse you are selling.
Step 4. Upload at least four (4) photos of your property.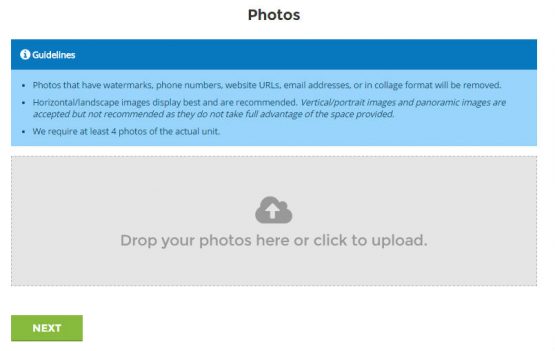 Your photos should be:
original, or at least official photos of the property;
clear and not distorted or warped;
without markings (watermarks, logos);
at the recommended size.
Make also sure that the uploaded photos are at a landscape orientation and were taken in natural lighting as they present the living spaces of your property better.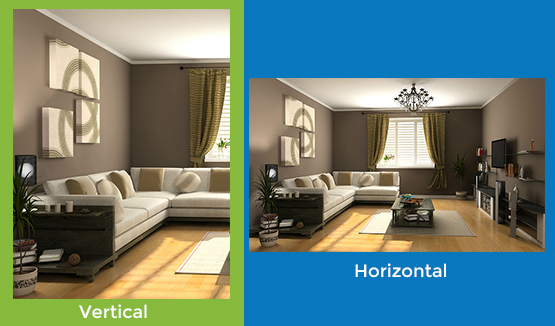 For house and lots or townhouses, it is recommended that at least one photo would show the whole interior of your home (preferably the living room through the kitchen or window side of the property), and another showing the property's facade.
(Image source: Yahoo! Homes/Nelson Shelton & Associates)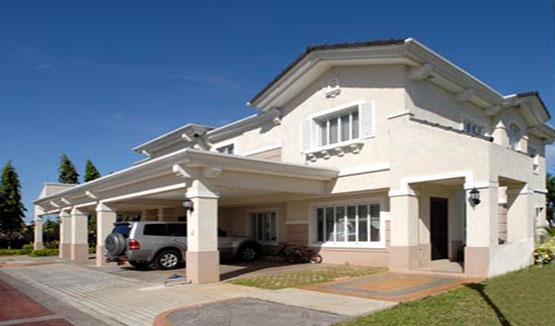 (Image source: Pep.ph)
If you are putting up a bare condo for sale, you can choose to upload a photo of the building's facade and maybe one of the development's attractive amenities, like the lobby or swimming pool.
Related article: Tips to Taking Awesome Listing Photos
Step 5. Review your listing before submission.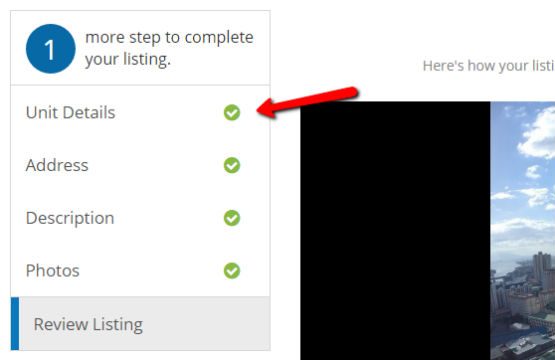 If you need to edit anything, you can always click on any of the steps on the navigation guide to go back, without losing any of the property information you've already added.
And you're done! A ZipMatch web administrator will contact you once the listing has been published online. Your request will also be reviewed on the same day, or morning of the next business day, at the latest.
Do you have a house and lot, condo or a townhouse for sale or for rent? List your property for FREE.
Like What you've read?
If so, please join our newsletter and receive exclusive weekly home buying tips, financing guides and Philippine real estate news. Enter your email and click Send Me Free Updates