While everyone has their own standards why their own neighborhood is great, homebuyers who are seeking their next home should consider these six essential qualities.
1. The neighborhood should encourage greater mobility.
Getting in and around the neighborhood should be easy and convenient not just for the motorists, but for everyone. Just as your neigborhood provide parking space for cars or motorcyles, it should have enough pathways for actual people.
A great neighborhood should have enough walkways and pavements to accommodate pedestrians (well-lit walkways), cyclists (bicycle lanes), and people on non-conventional vehicles (ex. Segway, hoverboard, skateboard, longboard, wheelchair).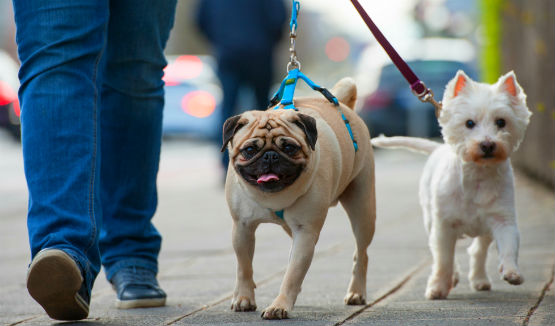 2. The neighborhood has design features that create interesting visual experiences.
A neighborhood should not only be accessible and functional. It should also leverage on good architecture and design principles to make the surroundings visually appealing.
Beautiful views, landscaped grounds, and architectural details are incorporated into the neighborhood plan so there's always something that catches one's attention.
3. The neighborhood should have a variety of features that contribute to the daily comfort and convenience of its residents.
A great neighborhood isn't just limited to the homes it currently houses. A great neighborhood should have essential establishments such as places of work, malls, recreational facilities, and hospitals within easy access to make everyday city living a breeze.
The Vantage at Kapitolyo puts residents in close proximity to many commercial and business districts, including Ortigas, Makati, and BGC. Aside from having its own two-storey retail store compound, unit owners can also shop at nearby shopping complexes such as EDSA Shangri-la Plaza Mall and Robinson's Galleria.
This high-rise condo development is also a few minutes away from Valle Verde Country Club, Philsports Arena, Wack-Wack Golf and Country Club, and Meralco Theater, perfect for families who always look forward to a fun and active weekend. The area is also accessible to top healthcare facilities such as The Medical City, Medical Plaza Ortigas, and St. Luke's Medical Center BGC.
(Image source: www.vantagekapitolyo.com)
4. The neighborhood has security measures in place.
You know you're in a great neighborhood when you feel safe wandering around the area any time of the day. This includes seeing visible security personnel, like a barangay tanod, on patrol. Also, residents are aware and respectful of one another's rights and private space.
5. The neighborhood encourages social interaction.
Great neighborhoods establish a strong sense of community and belonging among its residents. Neighbors know one another and have each other's back in times of need.
They also keep the neighborhood's best interests at heart. As such, there are community facilities like children's playgrounds, sports courts, and other recreational amenities that create opportunities for everyone to start a conversation, socialize, and bond.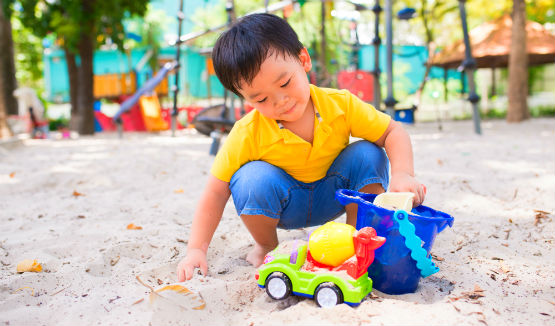 6. The neighborhood has character.
Whether it's an emerging foodie have or an emerging hub for up-and-coming artists, having a unique, easily identifiable character strengthens a resident's affinity to a neighborhood. This also sets the community apart from the usual residential development.
Planning to move into a new neighborhood? Start your search here.
(Header image source: junpinzon / Shutterstock.com)
Like What you've read?
If so, please join our newsletter and receive exclusive weekly home buying tips, financing guides and Philippine real estate news. Enter your email and click Send Me Free Updates